What Is Environmental Education?
Environmental education (EE) is a process that helps individuals, communities, and organizations learn more about the environment, and develop skills and understanding about how to address global challenges. It has the power to transform lives and society. It informs and inspires. It influences attitudes. It motivates action. 
Why Do We Need Environmental Education?
The environment sustains all life on earth. It provides us with nourishment and inspiration. Our economy thrives on a healthy environment. A growing body of research tells us that time spent in nature provides physical and psychological benefits. Our personal and cultural identities are often tied to the environment around us. At the same time, it's impossible not to be deeply concerned about the unprecedented environmental, social, and economic challenges we face as a global society—from climate change and loss of species and habitats, to declines in civic engagement, decreasing access to nature, a growing gap between the haves and have nots, and other threats to our health, security, and future survival.
Demonstrating the Power of Environmental Education
Environmental education is a process that helps individuals, communities, and organizations learn more about the environment, develop skills to investigate their environment and to make intelligent, informed decisions about how they can help take care of it. 
The Tbilisi Definition of Environmental Education: 1977
EE is a learning process that increases people's knowledge and awareness about the environment and its associated challenges, develops the necessary skills and expertise to address the challenges, and fosters attitudes, motivations, and commitments to make informed decisions and take responsible action.  Learn about the history of EE through the History of EE eeLEARN module, exploring some of the milestones and people who have influenced the field.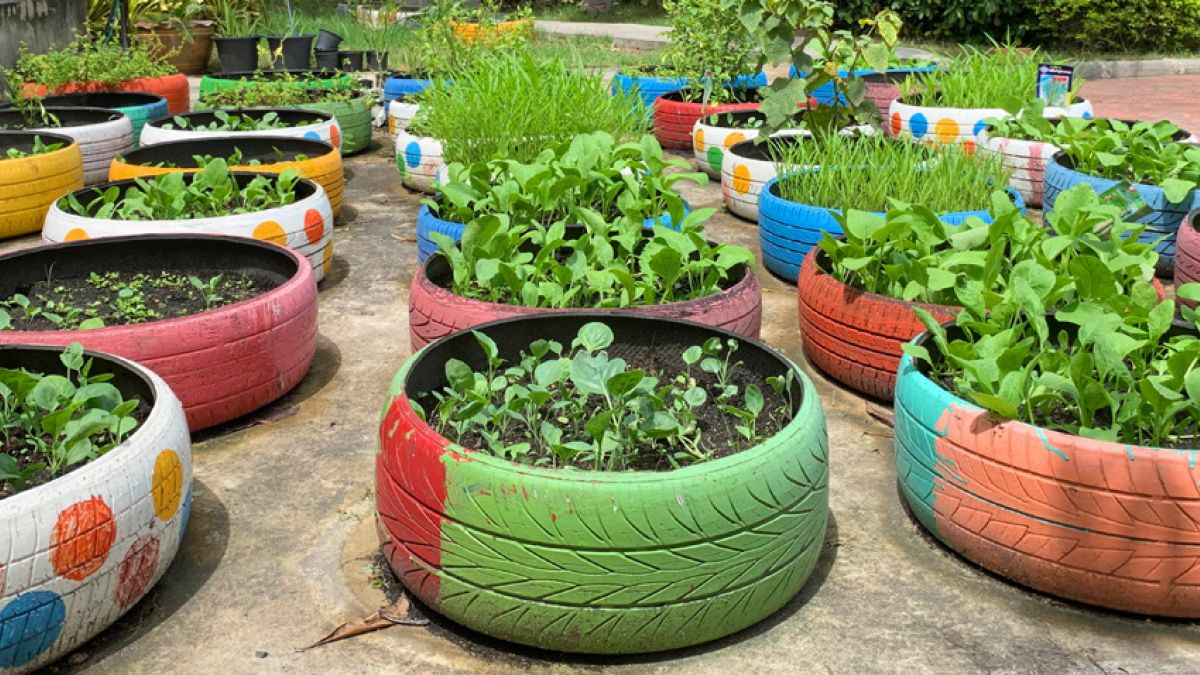 EE is built on the principles of sustainability, focusing on how people and nature can exist in productive harmony. As the Brundtland Report stated (Our Common Future, 1987), "to create a more sustainable society, we need to determine how to meet the needs of the present without compromising our ability to meet the needs of the future." The work in this field focuses on building ecological integrity, and environmental health, and creating a fair and just society with shared prosperity.
Key Underpinnings of the Field
The field of EE is characterized by key underpinnings, including a focus on learners of all ages—from early childhood to seniors. It focuses on the importance of experiential, interdisciplinary education, and helping all learners develop problem-solving and decision-making skills, understand how to be a civically engaged citizen, and how to create a more diverse, inclusive, and equitable society. EE also advances key societal issues—from the Next Generation Science Standards to STEM to climate change education.
Focus on systems thinking
Lifelong learning: cradle to grave
Equity & Inclusion
Focus on sound science
Built on a sustainability platform
Interdisciplinary
Sense of place
Reflects best practice in education (learner-centered, experiential, and project-based learning)
Informed decision making
Environmental Education Professionals
Environmental education is a broad umbrella that is focused on creating a more sustainable future using the power of education. In addition to being a process for learning, it is a profession that is focused on using best practice in education to help create societal change to address the social and environmental issues facing society. Environmental educators work in all segments of society. They work with students, teachers, administrators, and school boards to green schools—focusing on curriculum, professional development, schoolyards, and school buildings, and more. They work with businesses to educate managers, employees, and vendors about environmental, health, and economic issues. They are facilitators of citizen science programs to help people understand the scientific process and use the data to help protect species, habitat, communities, and ecological processes. They are professors in universities who train the next generation of teachers, environmental professionals, business leaders, and others. They work with journalists to tell the story about the value of environmental education and with decision makers to advocate for environmental education. They work hand-in-hand with conservation professionals to help engage people and communities in finding solutions to conservation issues—from loss of biodiversity to climate change. And they work with health professionals who educate doctors, nurses, and other health professionals about the critical link between health and environment and how to increase time in nature to address health issues. They are naturalists helping to connect more people to nature and build stewardship values that last a lifetime. 
More about environmental education: