The Affiliate Network of NAAEE is our greatest strength, representing 20,000+ environmental education professionals who are working towards the same thing—to provide the education we need for the world we want.
This grassroots network of more than 50 state, provincial, and regional affiliates across North America collaborates on policy issues, network-building, and resource-sharing, and facilitates learning opportunities such as webinars, workshops, and conferences.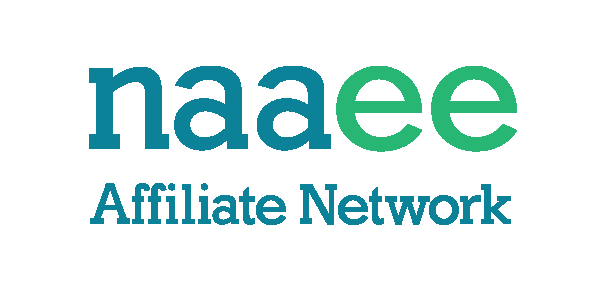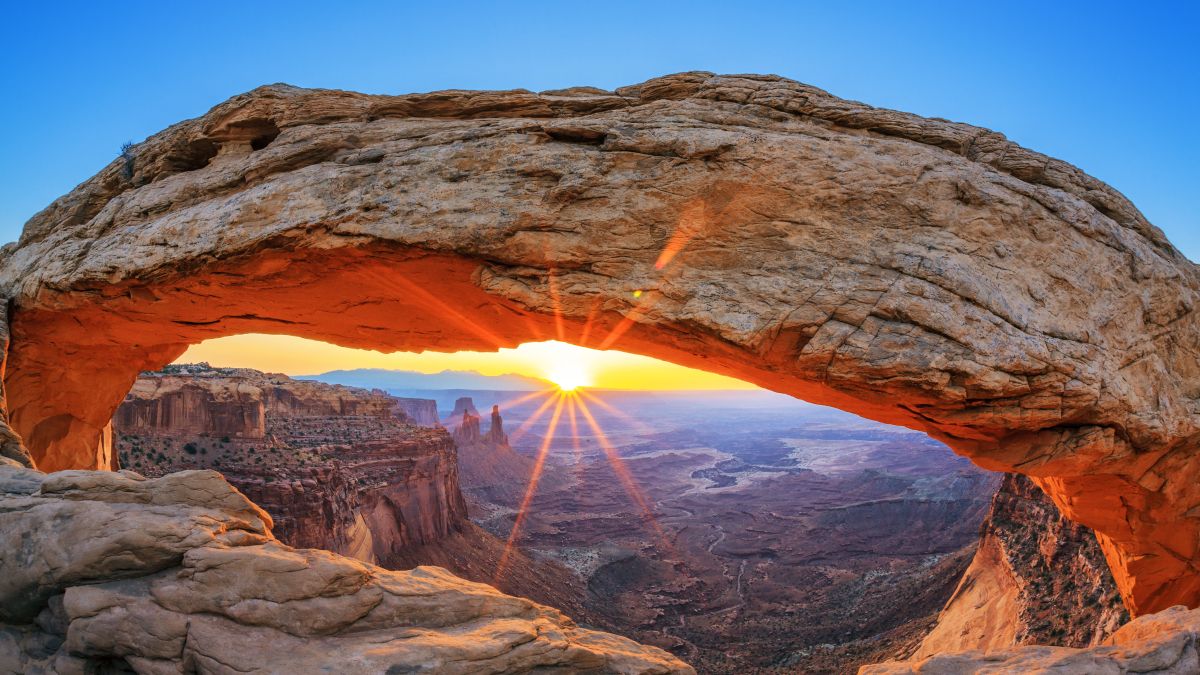 Mission
The NAAEE Affiliate Network promotes environmental education and supports the work of environmental educators by strengthening the capacity of state, territorial, regional, and provincial environmental education associations.
Network Goals

The NAAEE Affiliate Network advances environmental literacy to create a more just and sustainable future. As a Network, we collaborate on joint efforts and share learning in order to:

Build and strengthen the capacity of individual NAAEE Affiliates, the Affiliate Network, and NAAEE to advance the field of environmental education.
Center social and environmental justice, equity, diversity, inclusion, and accessibility in our work as environmental educators, individual Affiliates, the Affiliate Network, and NAAEE.
Elevate and increase support for environmental education through advocacy and shared messaging to magnify the reach and impact of our work.
Provide space and opportunity for fostering innovation, shared learning, and addressing emergent issues.
Interested in finding out more?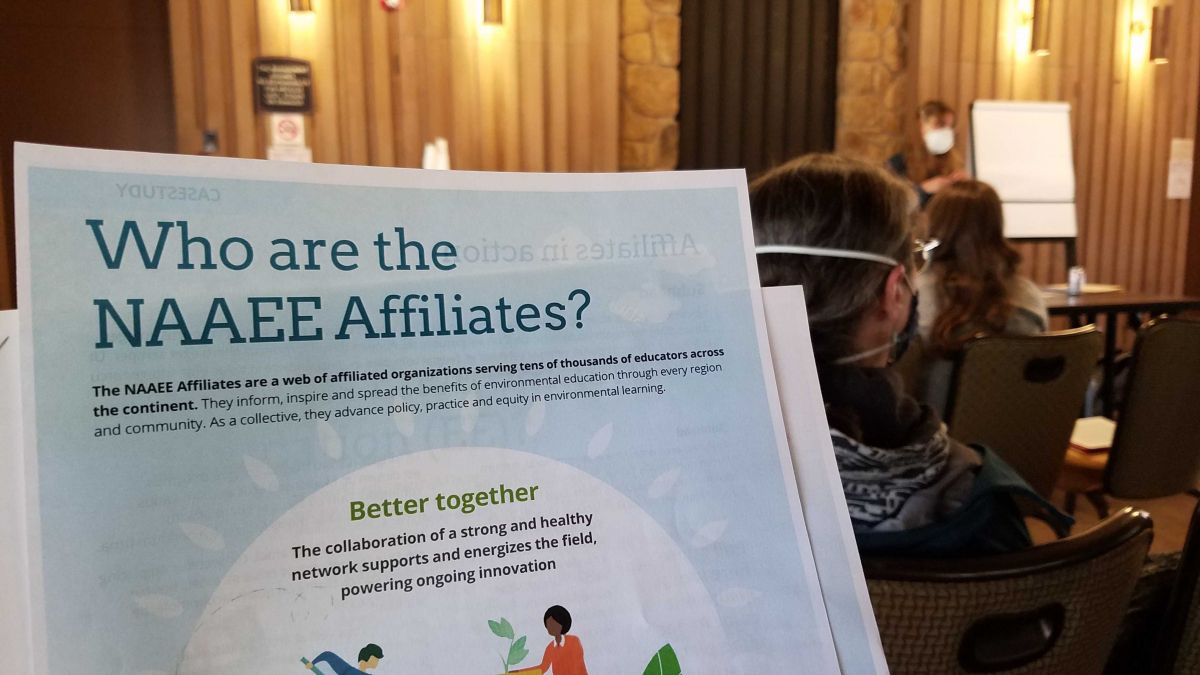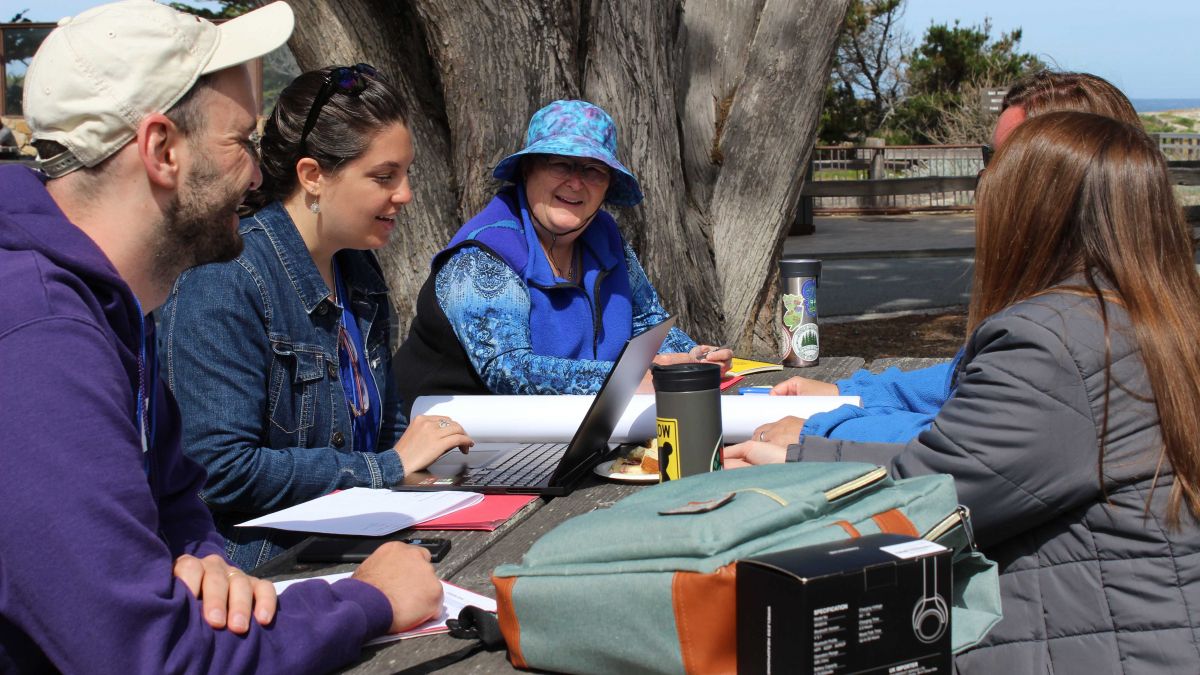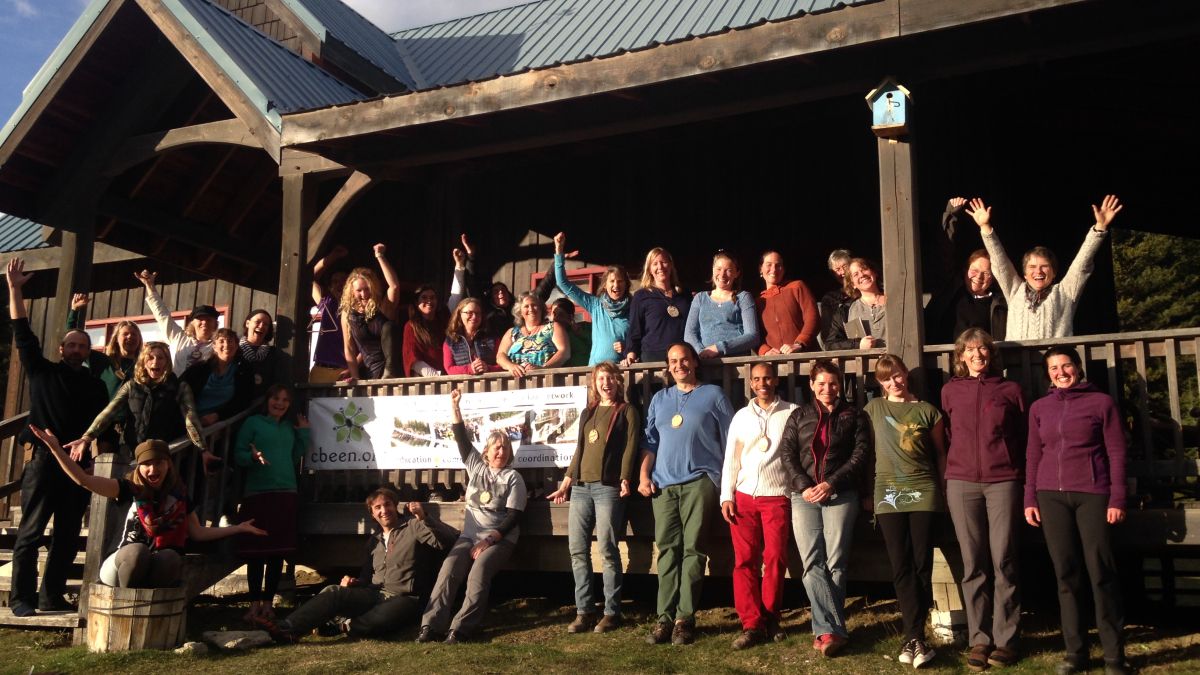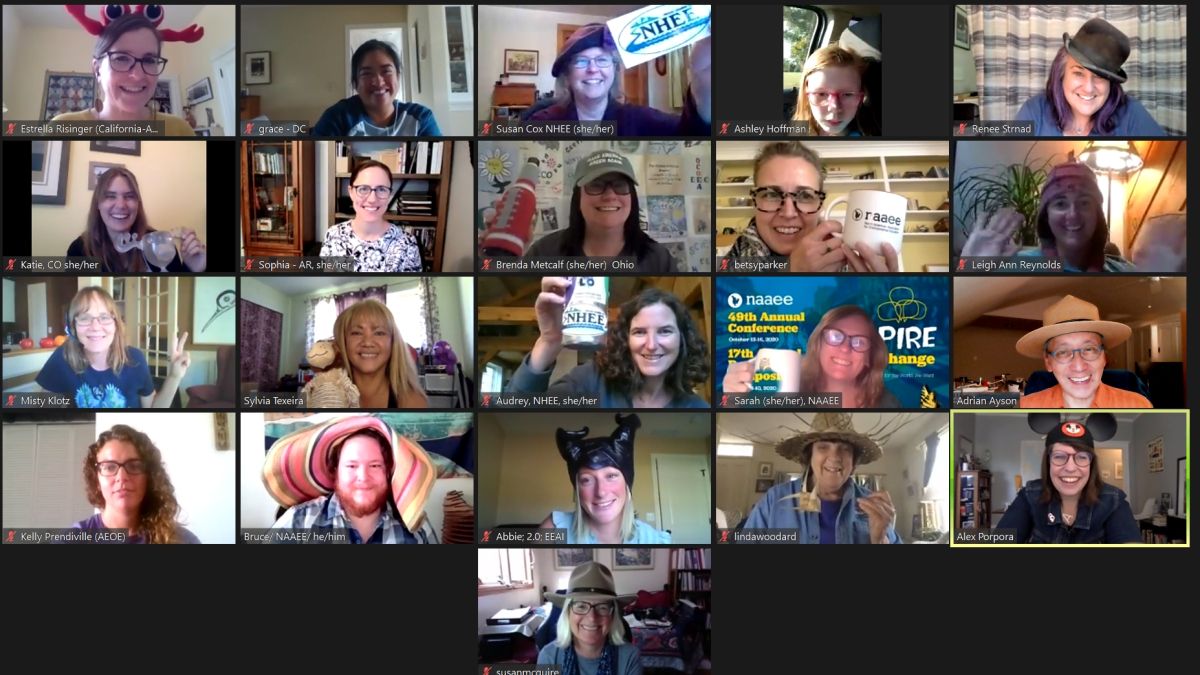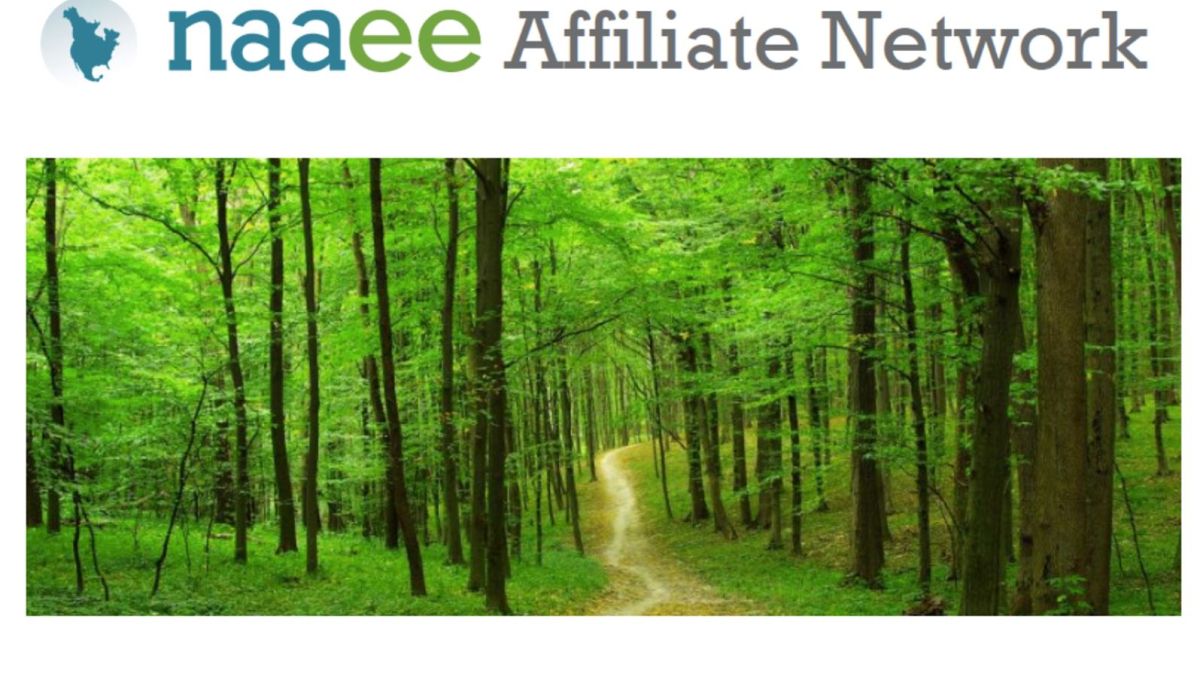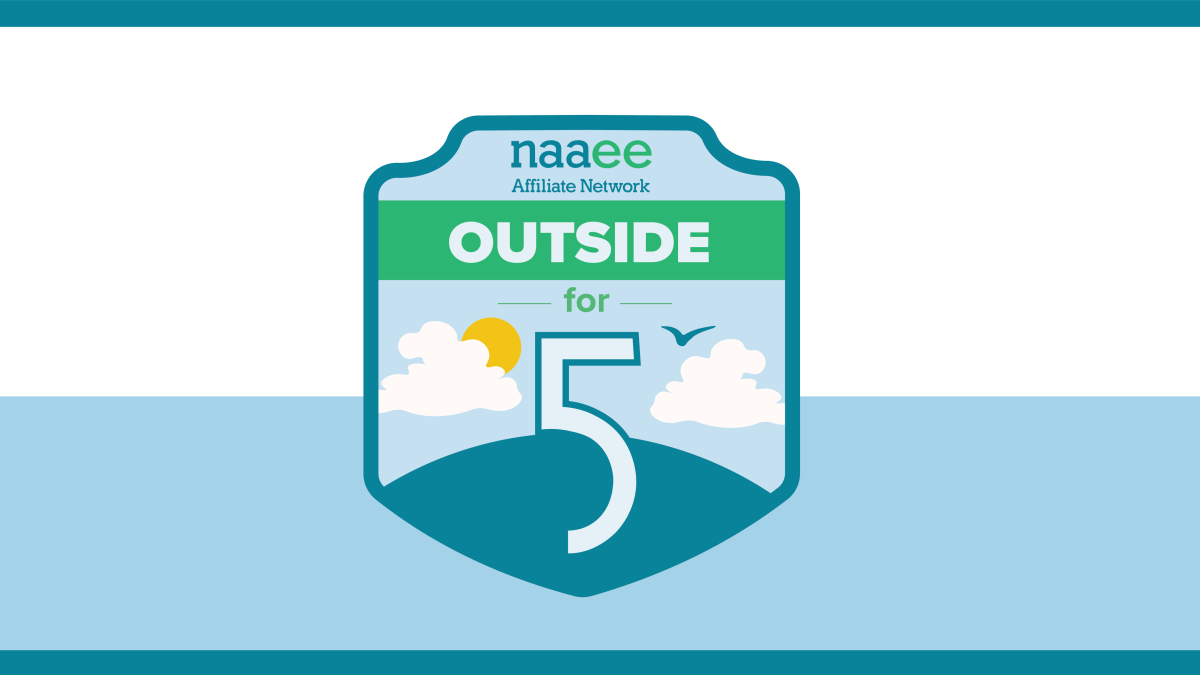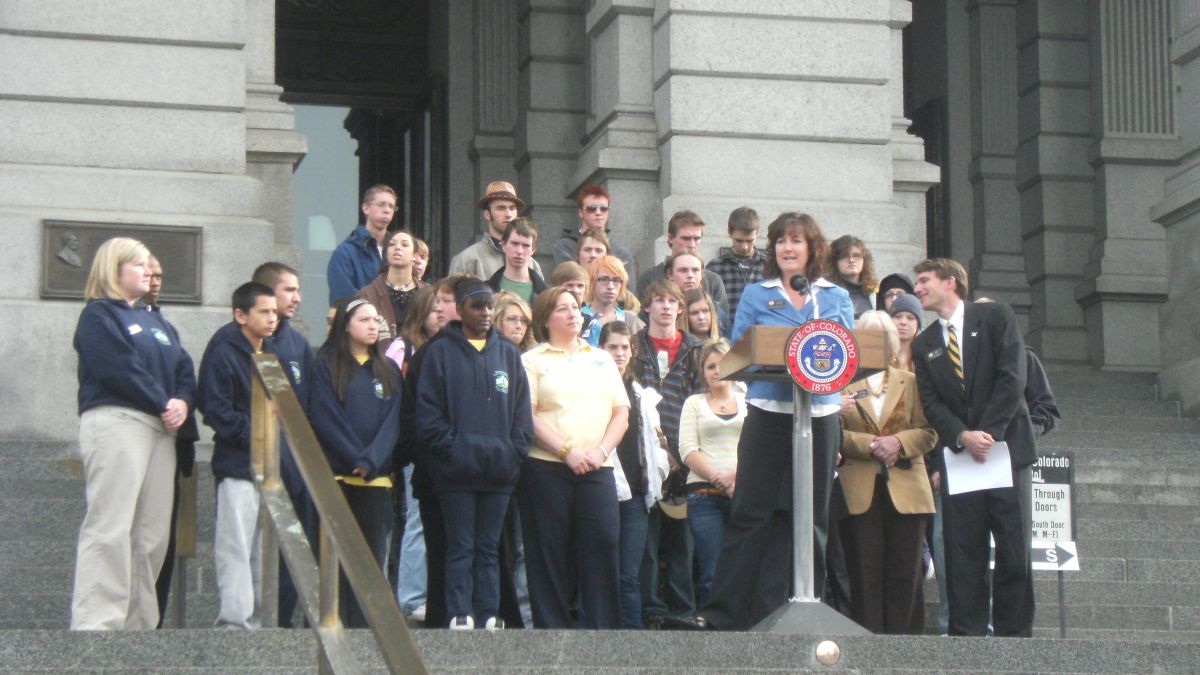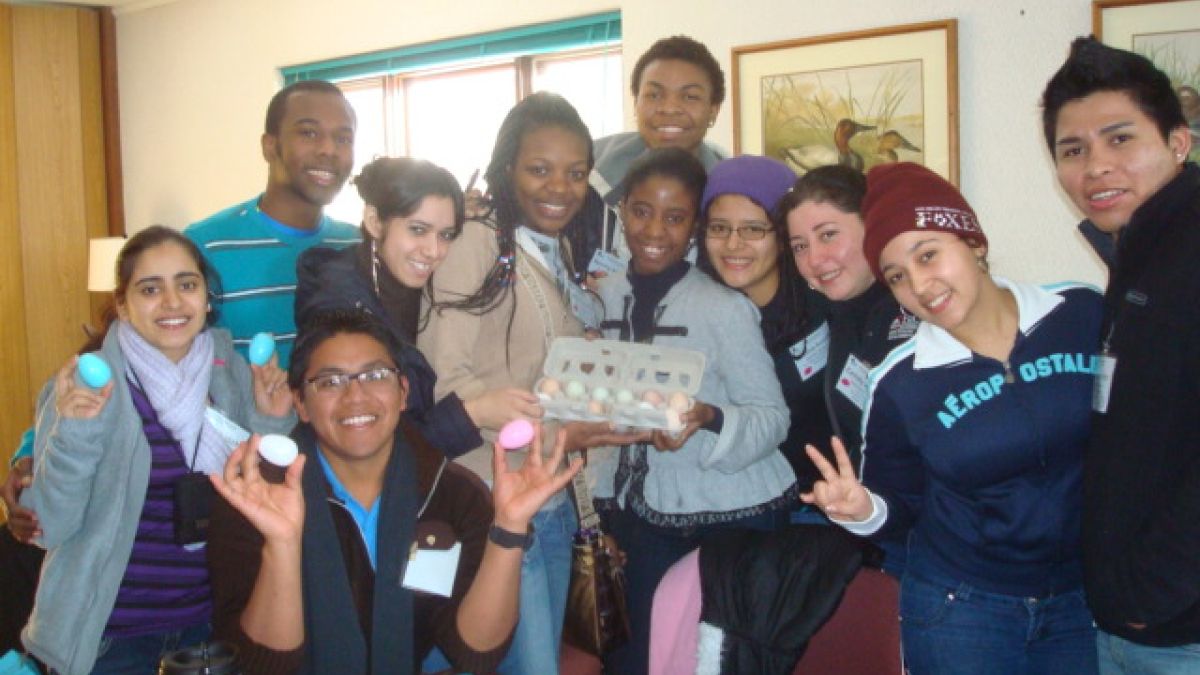 Find Your Affiliate
Use the map below to find information about your local affiliate in North America.
Not in North America? Learn more about our international partnerships.