Using the power of education to create a more just and sustainable future.
Transforming Education Across Africa
Dec. 6 at 9:00 AM EST
Explore the challenges facing Africa and how education, social and climate justice, and technology can unlock the potential of Africa's youth.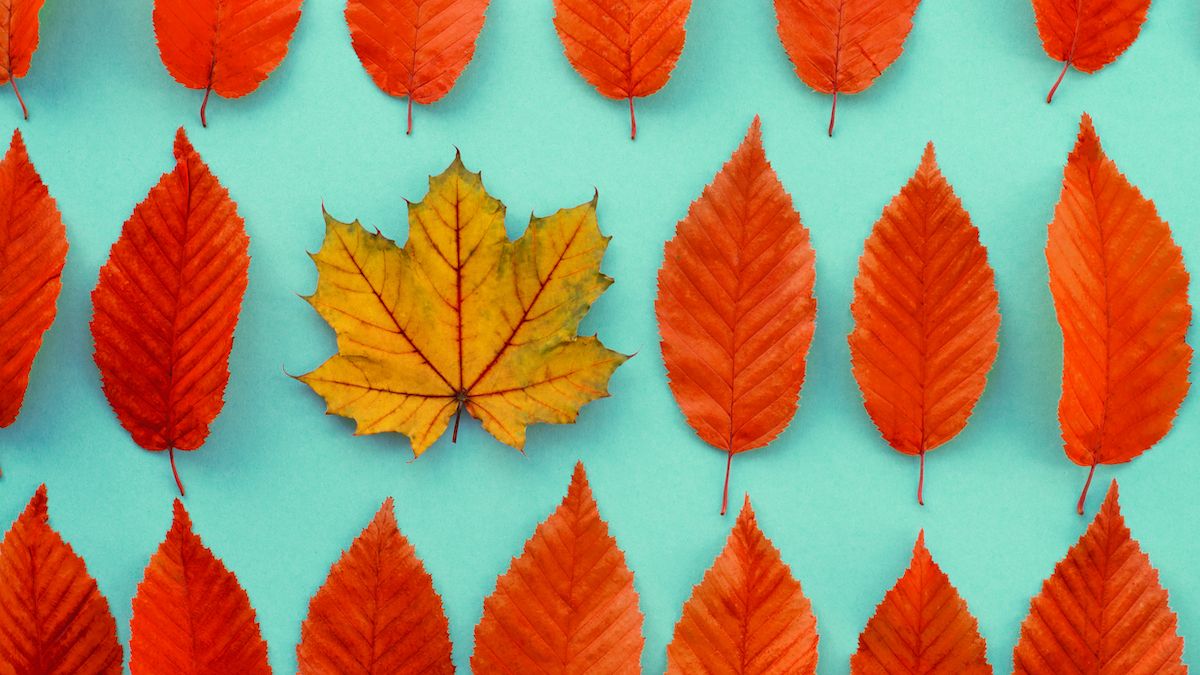 Explore eeJOBS
Whether you are looking for job candidates or searching for your new career, eeJOBS is the place to be. We help employers and job seekers connect.