Using the power of education to create a more just and sustainable future.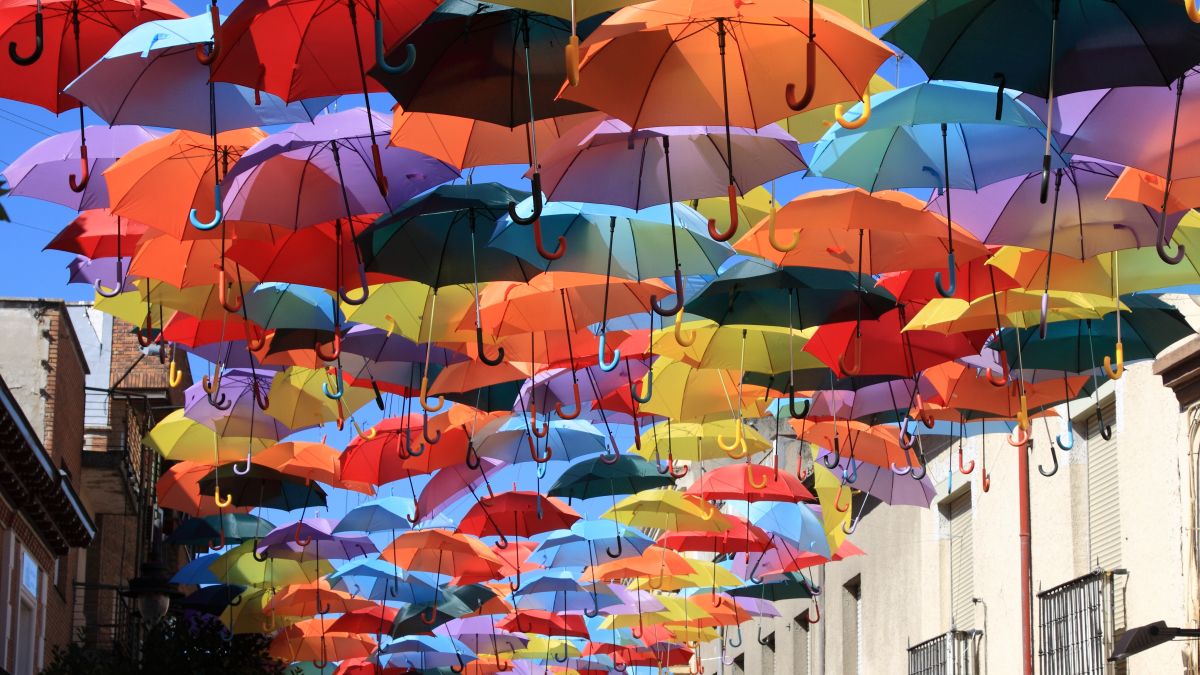 eeVAL: New Website Supporting Program Evaluation
Evaluation matters for the purpose of learning, not simply reporting. The eeVAL website outlines an evaluation framework, and provides guidance and resources to create equitable and inclusive partnerships, programs, and communities.