Key Achievements
NAAEE is proud of our many accomplishments to elevate environmental education as a primary strategy for creating lasting environmental change. Below are some highlights, none of which could have been achieved without the incredible support of our many valued partners and funders.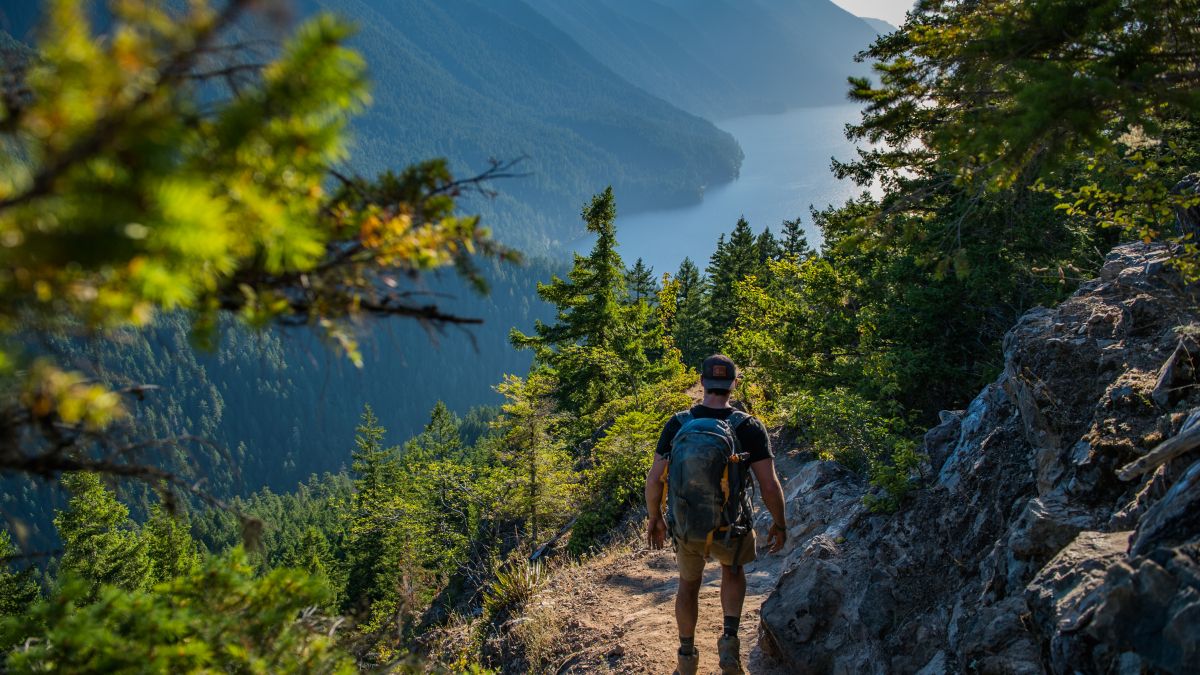 NAAEE Celebrates 50 Years
For the past 50 years, NAAEE has been working to provide the education we need for the world we want. We've worked with partners around the world to educate people of all ages about how—together—we can tackle the pressing environmental and social problems of the century,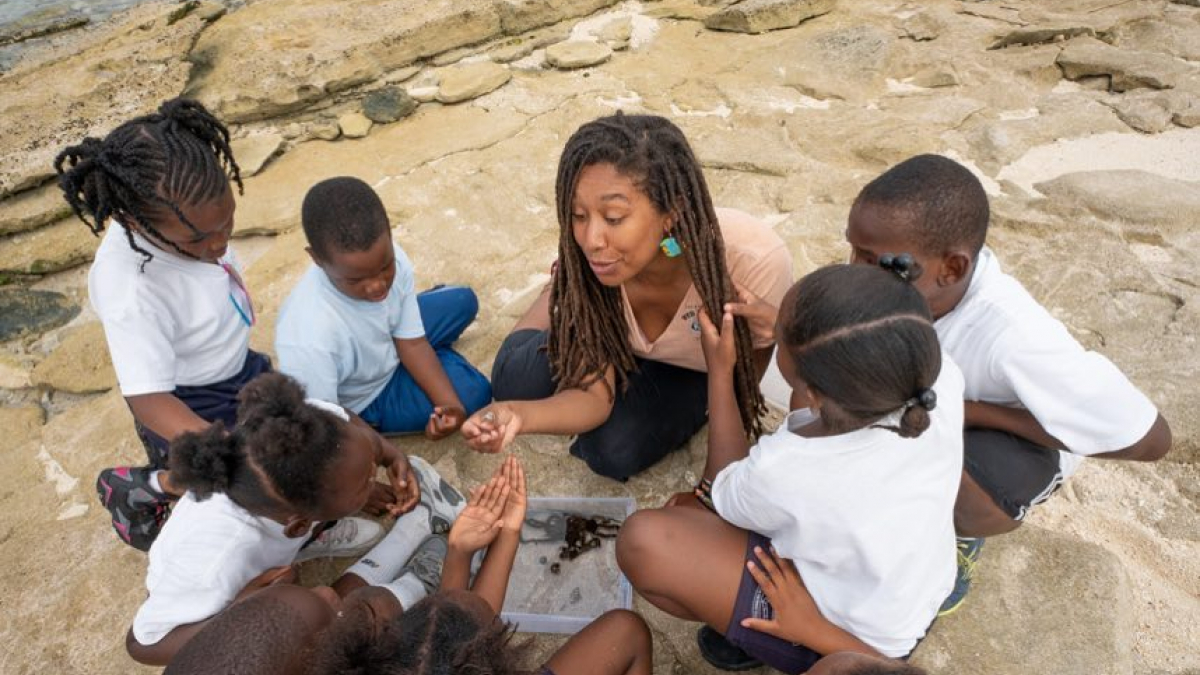 Our Audience
Our audiences include those who reach others, including teachers and naturalists, researchers, conservationists, outdoor educators, scientists and science educators, resource and environmental managers, environmentalists, foundations and corporations, and all who care about how education and engagement can help create a more environmentally informed, committed, and active citizenry. 
NAAEE2023: Together We Thrive
Our 2023 conference is virtual. Save the dates!
Research Symposium: October 12
Conference: October 17–20
Workshops & Meetings: October 9–20
Annual Conference and Research Symposium
Since 1972, NAAEE has hosted the largest annual conference in North America expressly dedicated to advancing professional innovation, networking, tools and resources, and dissemination of best practices in environmental education. With more than 1,000 EE professionals from 25 countries represented, this event is a learning and networking hub for EE.
NAAEE's annual Research Symposium brings together new and experienced researchers from around the globe to explore the current state and future directions of environmental education research and advance the use of practices proven to be effective. 
Leadership and Capacity Building
ee360+ is an ambitious initiative building on the momentum of ee360, supporting a diverse cadre of environmental education leaders to increase environmental literacy for everyone, everywhere. NAAEE leads the initiative through a cooperative agreement with U.S. EPA and partner organizations.
ee360+ builds on 30 years of U.S. EPA's commitment to support a nationwide effort to strengthen the field and support professional development. This effort supports innovative leaders in the environmental education field through leadership training, state-of-the-art education materials and research, networking opportunities, and an online hub where educators can share new approaches and best practices. As part of this effort, NAAEE hosts eePRO, the online hub for EE.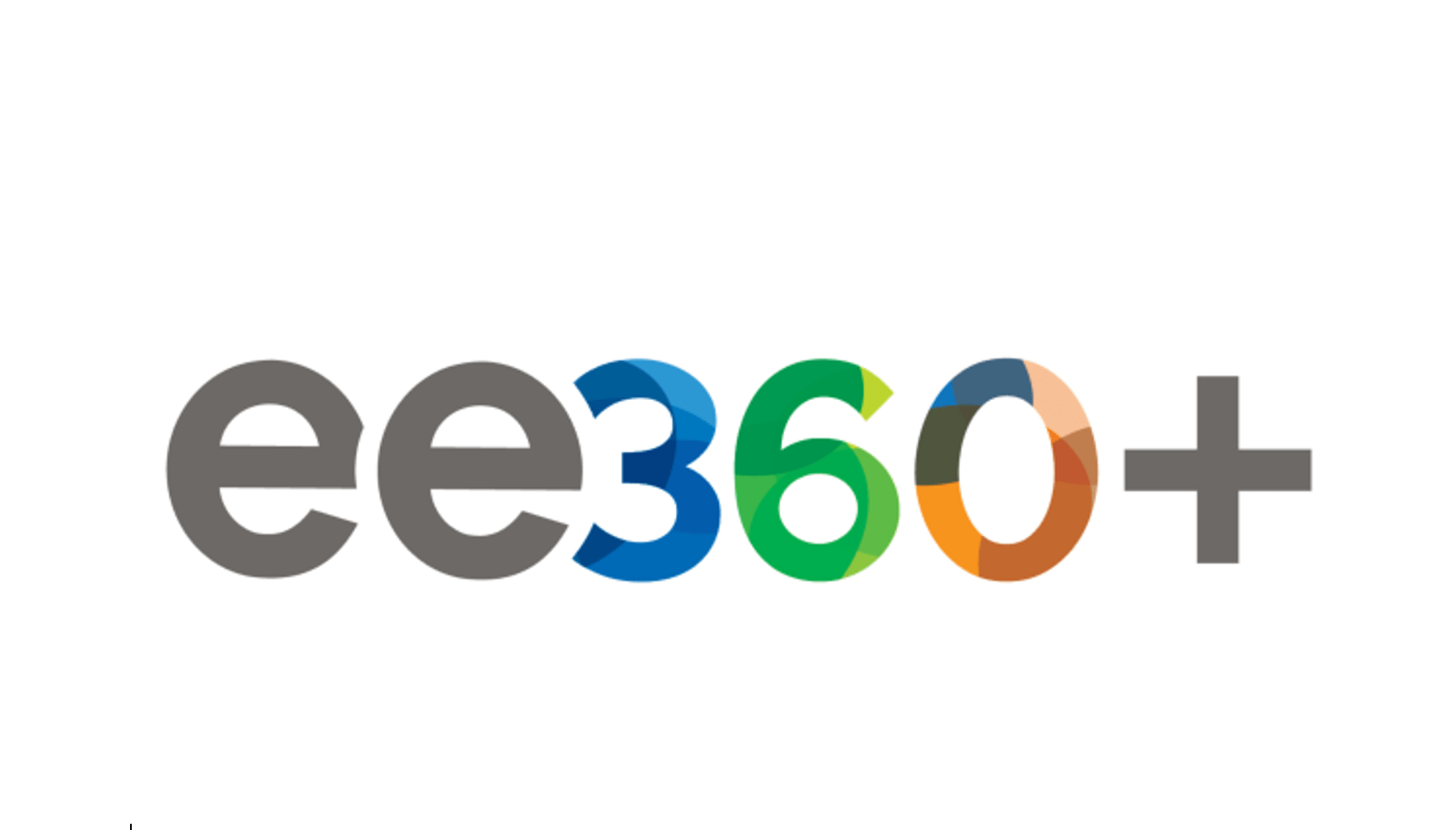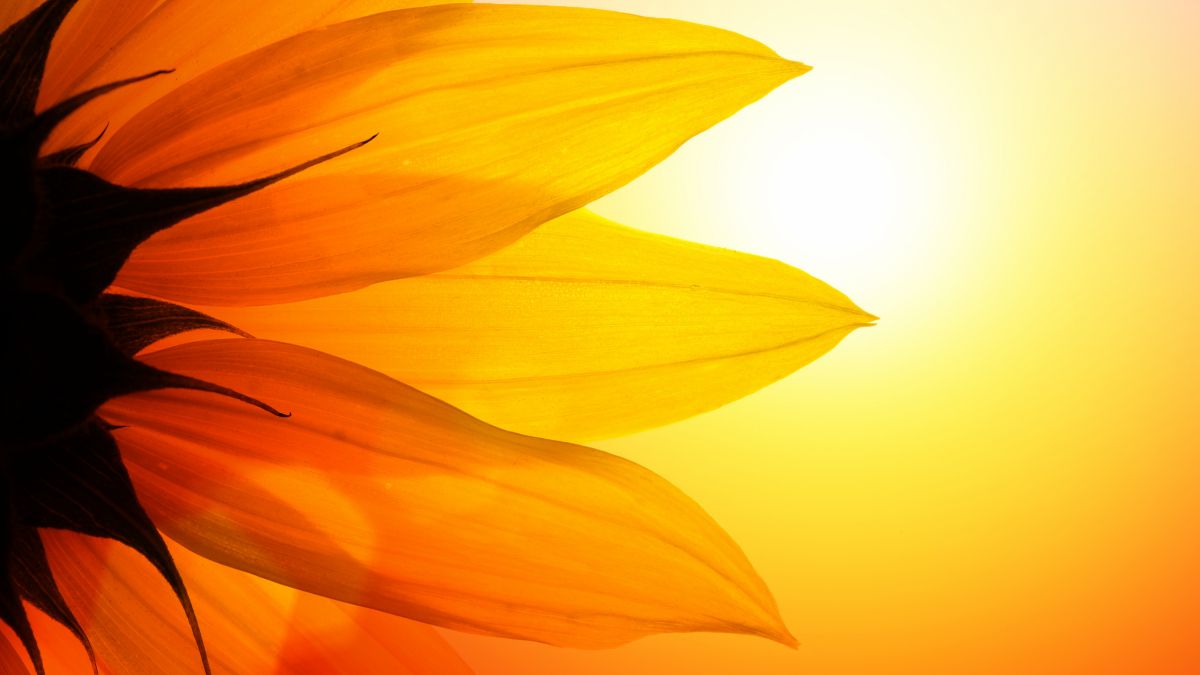 eePRO
In 2016 NAAEE launched eePRO, the online platform for professional development. Through eePRO, environmental education professionals network, share resources and opportunities, and learn about the latest trends in EE. This innovative web portal is visited by thousands of educators each day.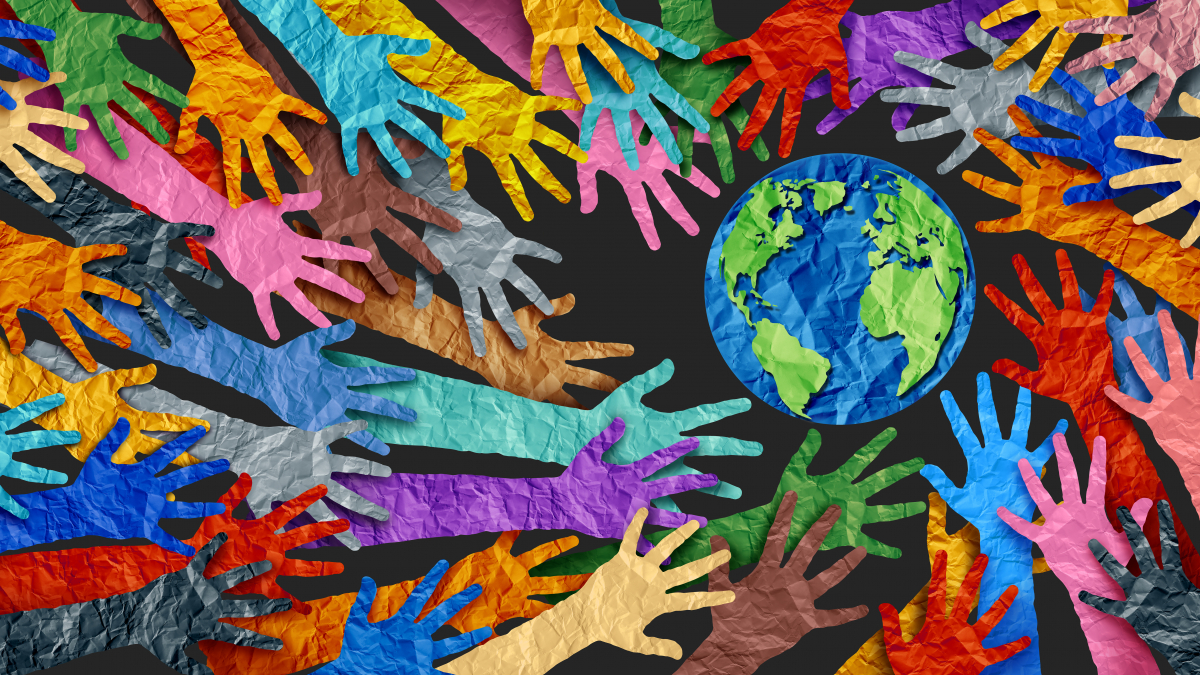 Advocating for Environmental Education
NAAEE, along with our affiliates, members, and partners, advocates for policies and programs that advance environmental education (EE) at the state and federal levels. We work with our state EE associations to build their capacities for advocacy and support the development of environmental literacy plans.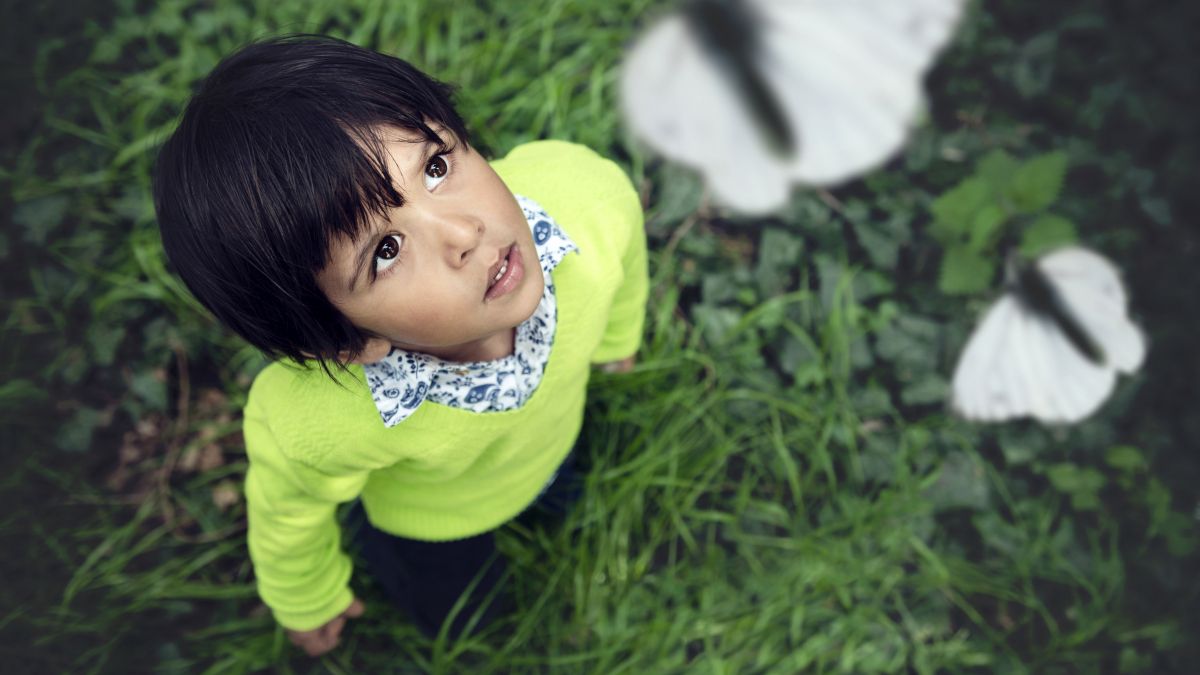 Natural Start Alliance
Since 2013, the Natural Start Alliance has worked with more than 1,000 member organizations across the United States and internationally to promote and advocate for environmental education and nature-based play and learning. Natural Start publishes the Nature-Based Preschool Professional Practice Guidebook, the International Journal of Early Childhood Environmental Education, and hosts the Nature-Based Early Learning Conference. 
Grounding EE in Research
NAAEE launched eeWORKS in 2014, to showcase the value and impact of environmental education by doing a comprehensive analysis of the existing research and developing communication materials that professionals can use to support their work. NAAEE partnered with Stanford University and other universities and organizations to showcase the evidence of the impact of EE on a variety of factors, from student academic performance to conservation outcomes.