Image

Reach Your Climate Education Goals!
Climate change is about so much more than rising temperatures. Its consequences are far-reaching and they're intensifying. Responding to the challenges created by climate change will take an all-hands-on-deck approach—and educators of every stripe, working in settings across the educational spectrum, will have a big role to play. 
No matter what your role as an educator—science teacher, naturalist, community organizer, activist—NAAEE can help you develop and reach your climate literacy goals. Check out the links above for information about all aspects of climate education, including resources focusing on climate justice and health, legislative efforts to improve climate literacy, research into effective education strategies, and much more. We continue adding resources, so be sure to check back from time to time!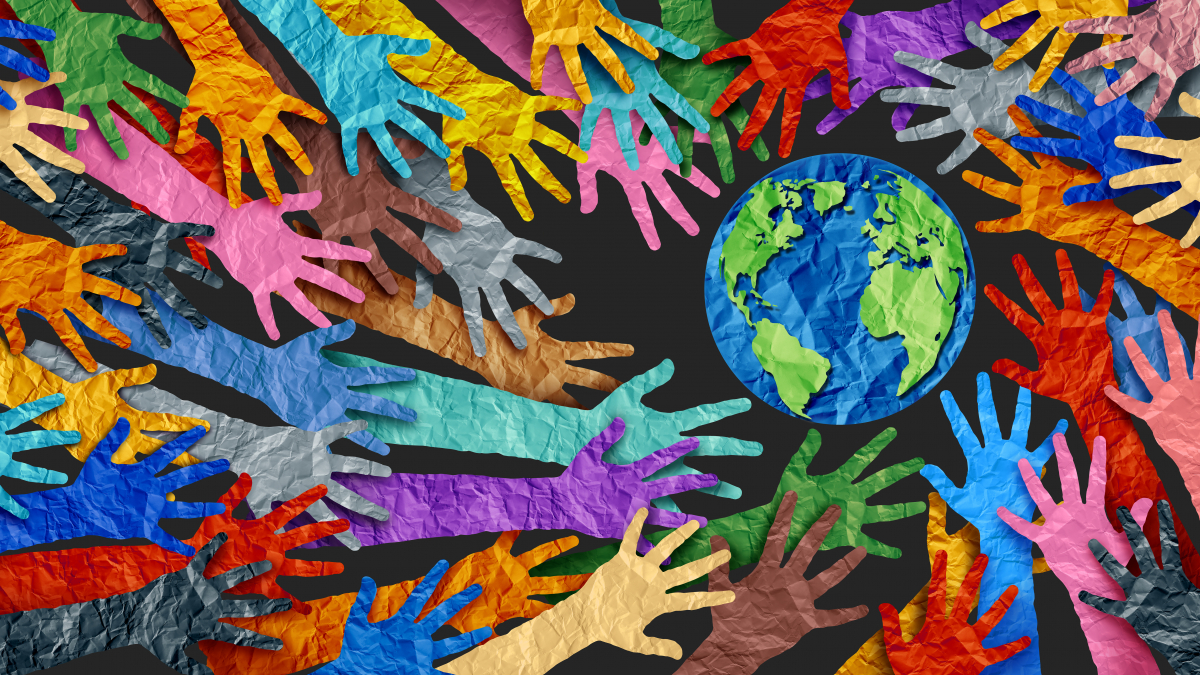 Coalition for Climate Education Policy
Learn about this diverse cross-sector coalition of organizations advocating for federal policies and cross-agency efforts to advance climate literacy in the U.S.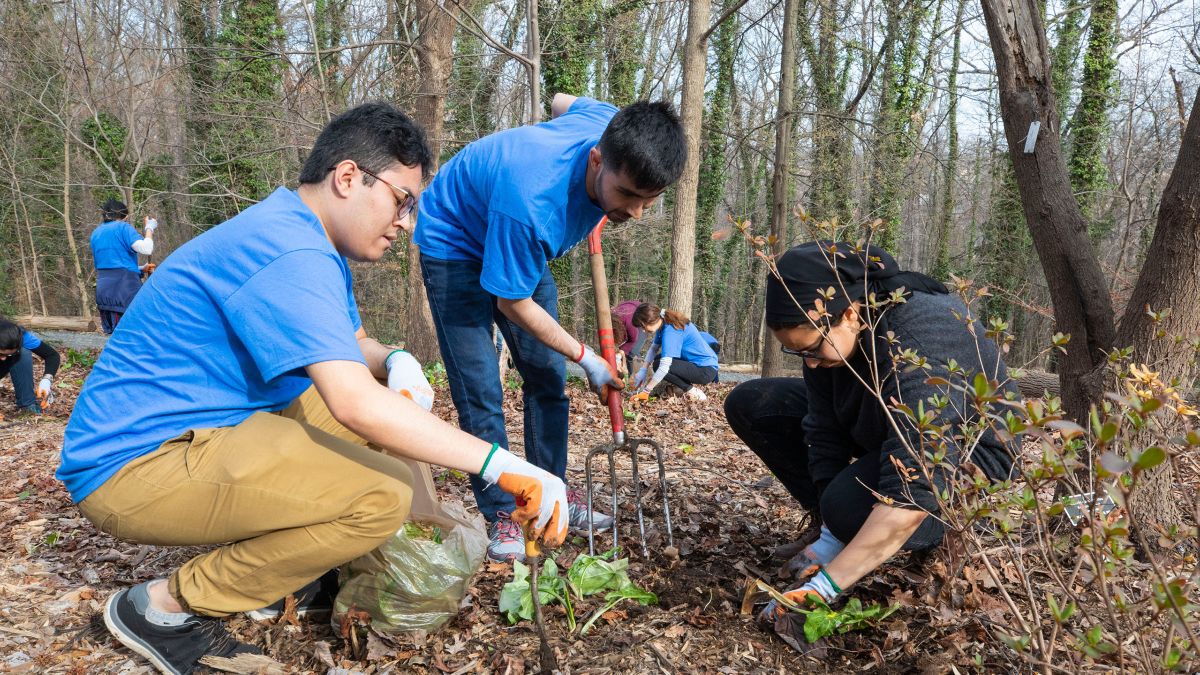 Climate Change in Higher Education Policy
Mapping the Landscape of Climate Change in Higher Education Policy in the United States is a new report from NAAEE and the MECCE Project on the state of climate change policies in universities and colleges across the country.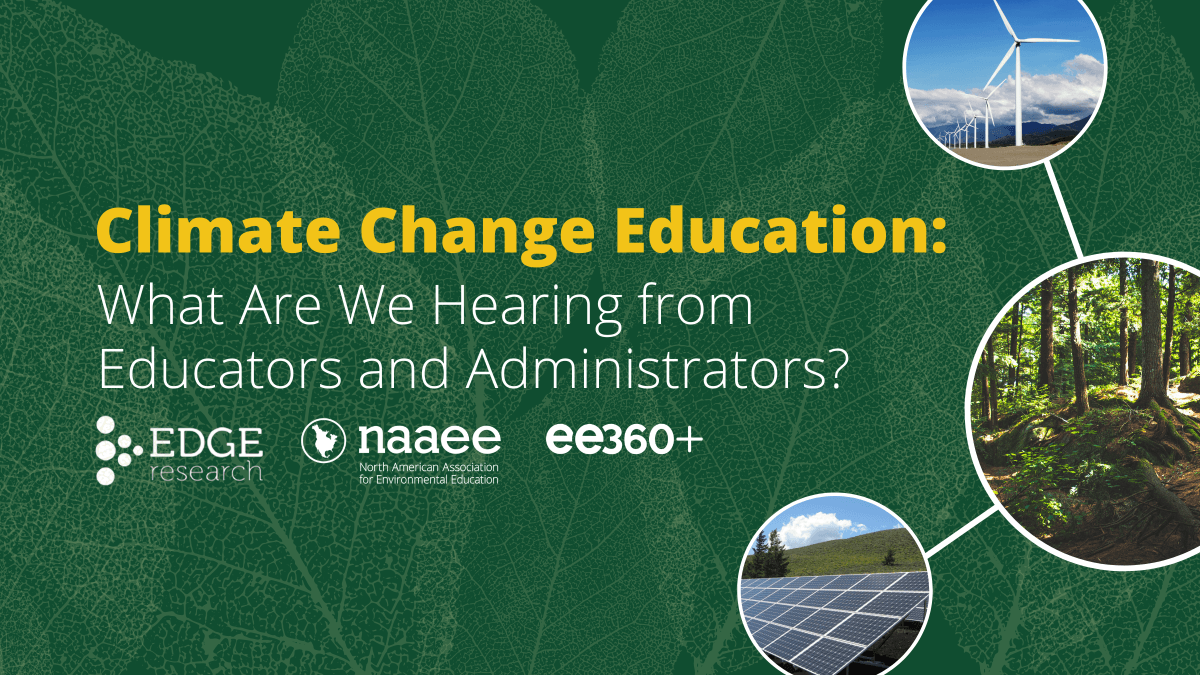 State of Climate Change Education Survey Findings
Results show teachers and administrators overwhelmingly agree that climate change education is important and should be taught across subjects.
Climate Justice & Literacy for All

Climate education equips citizens with the essential knowledge and skills they will need to cope with climate change and take action in their communities. This is especially important in frontline communities: Although climate change affects everyone, its most deadly consequences often disproportionately hit lower-income populations, especially those living in areas prone to increasingly severe storms.