Image

NAAEE and partners develop programs to advance E-STEM (Environment, Science, Technology, Engineering, and Math)—the integration of environmental education into STEM learning for youth.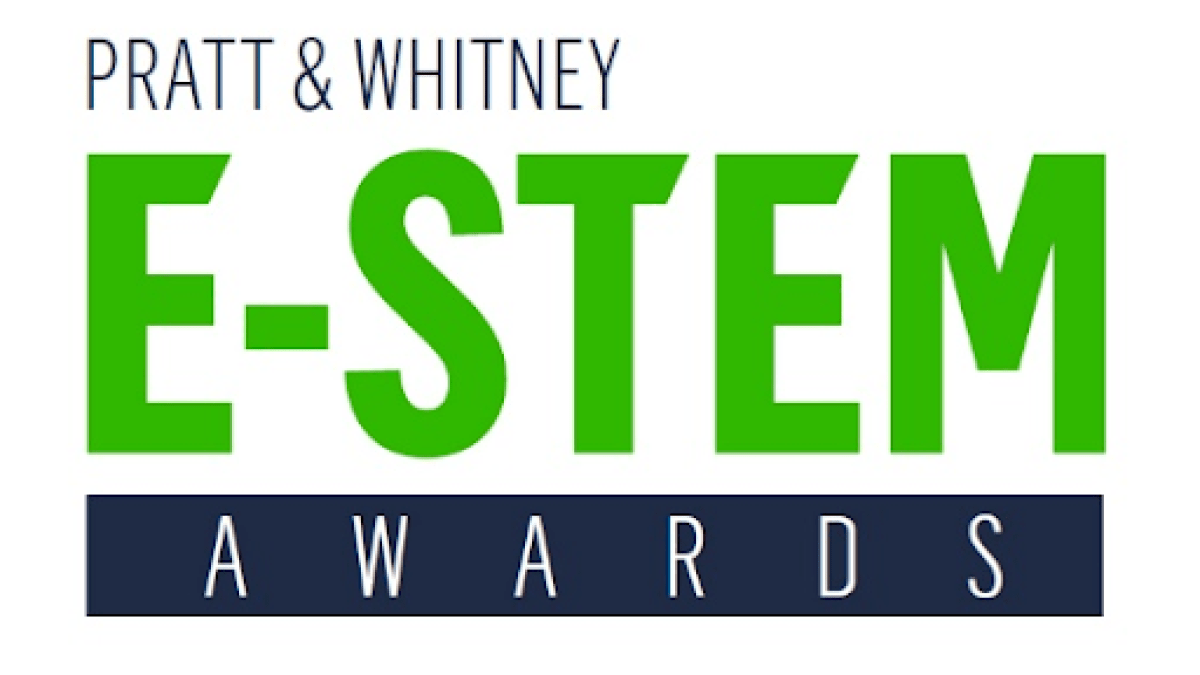 Pratt & Whitney Global E-STEM Awards
The Pratt & Whitney E-STEM Awards program supports promising E-STEM programs that build and use STEM knowledge and skills in environmental learning and problem-solving.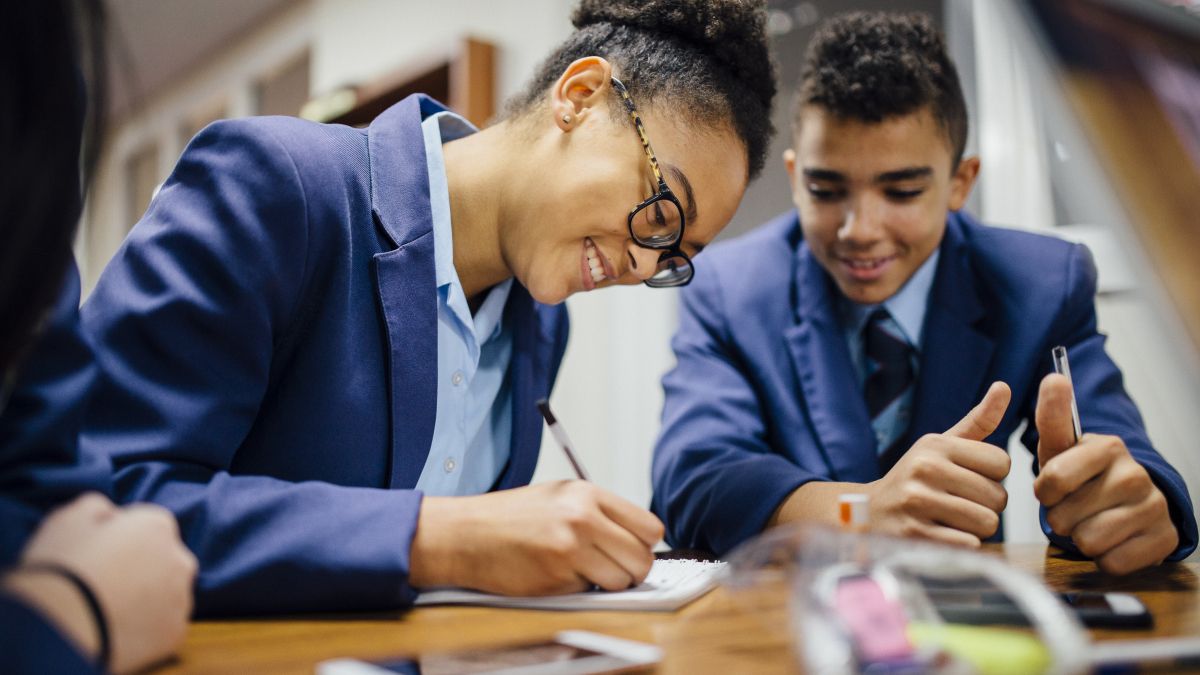 The Global E-STEM Grants and E-STEM Prize are open to organizations around the world that are working to increase students' environmental literacy, build STEM skills, and create pathways to environmental careers.
---
Learn about other programs NAAEE and partners developed to advance E-STEM—integrating environmental education into STEM learning for youth below.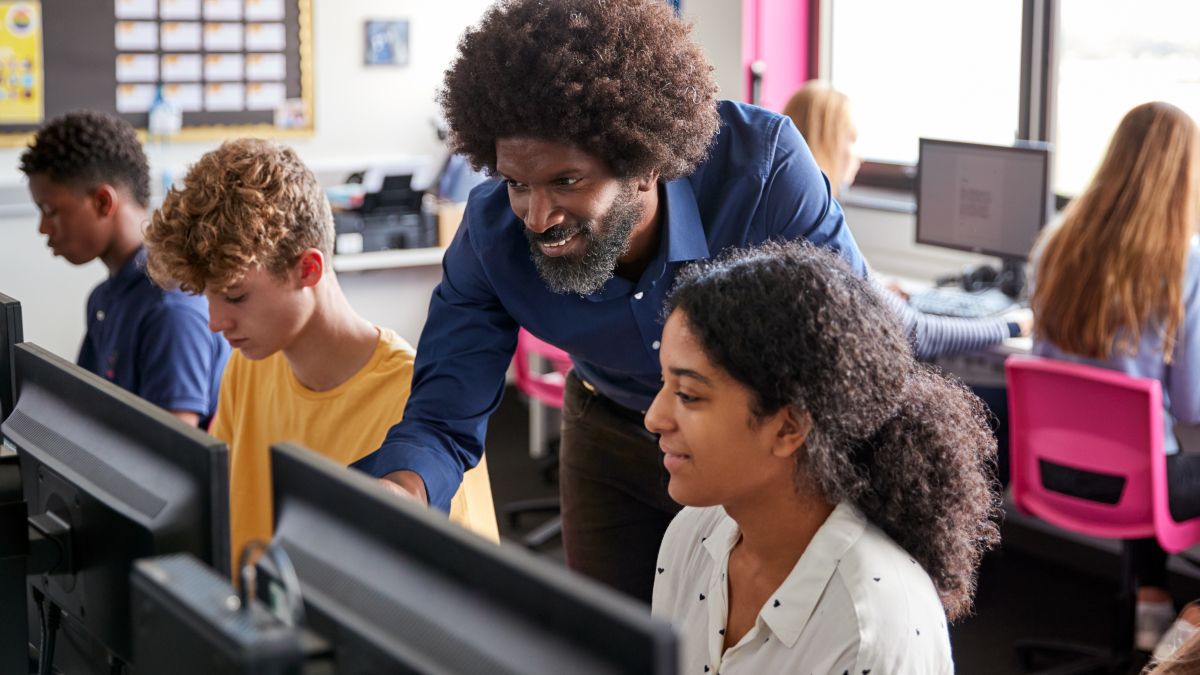 Samsung Solve for Tomorrow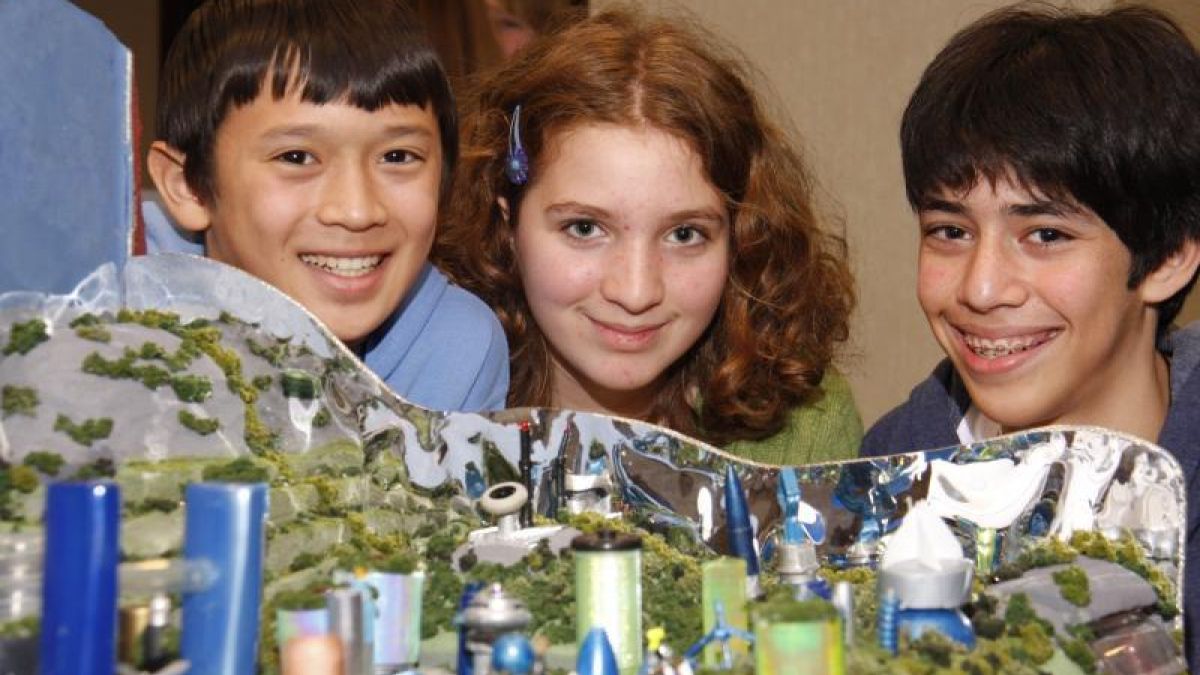 UL Innovative Education Award
Underwriters Laboratories (UL) and NAAEE launched the UL Innovative Education Award in 2014 to expand the impact of innovative nonprofit programs that use the environment as a platform for STEM learning. The initiative invested $750,000 over three years in five outstanding programs. California Water Service (Cal Water) also supported a related research effort.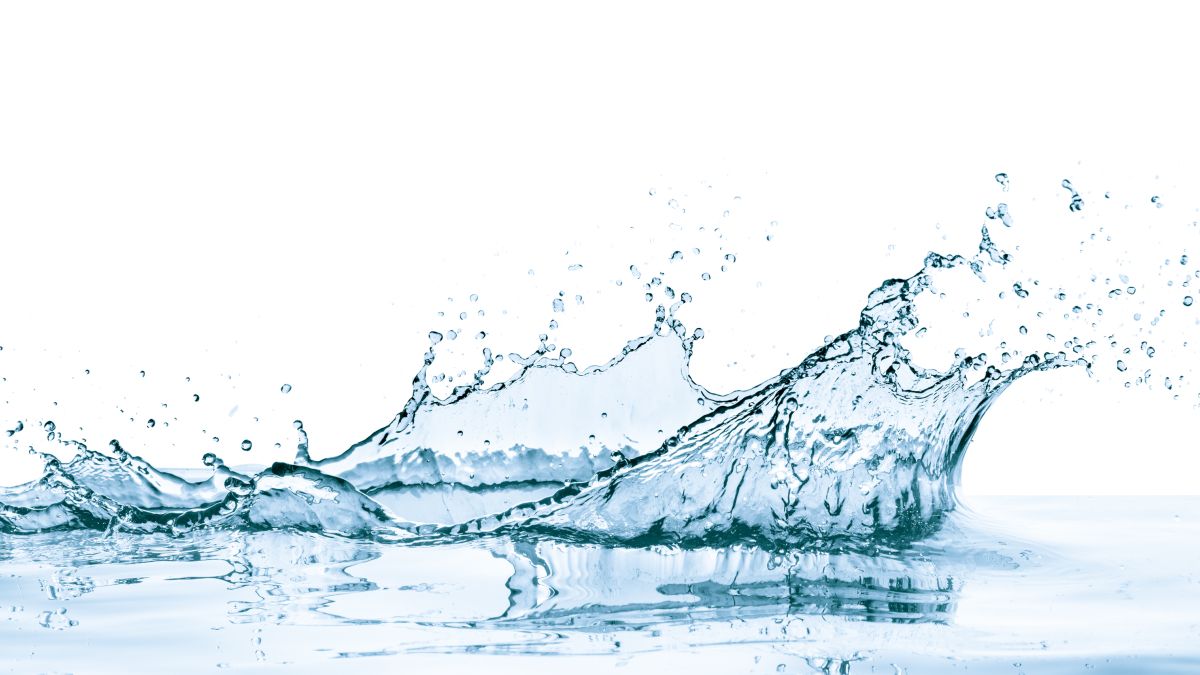 Cal Water H2O Challenge
NAAEE and Cal Water partnered to tackle multiple E-STEM efforts: Cal Water H2O Challenge, a project-based learning competition for California classrooms, and Cal Water Town, an interactive water education experience for Pre-K–grade 5 children.