Image

At NAAEE, we believe in great beginnings. We know that building environmental literacy is a lifelong process, and it starts with building a solid foundation.
NAAEE supports early childhood environmental educators through the Natural Start Alliance—a network of schools, organizations, educators, and parents committed to connecting young children to nature and the environment through education. We launched this major strategic initiative in 2013 to help ensure that environmental education begins with our very youngest learners: infants, toddlers, and preschoolers. In these early years, environmental education is rooted in play and inquiry and is focused on introducing children to nature and the environment where they live.
The Natural Start Alliance annual nature-based early learning conference offers workshops, field trips, interactive indoor and outdoor sessions, and high-impact plenaries.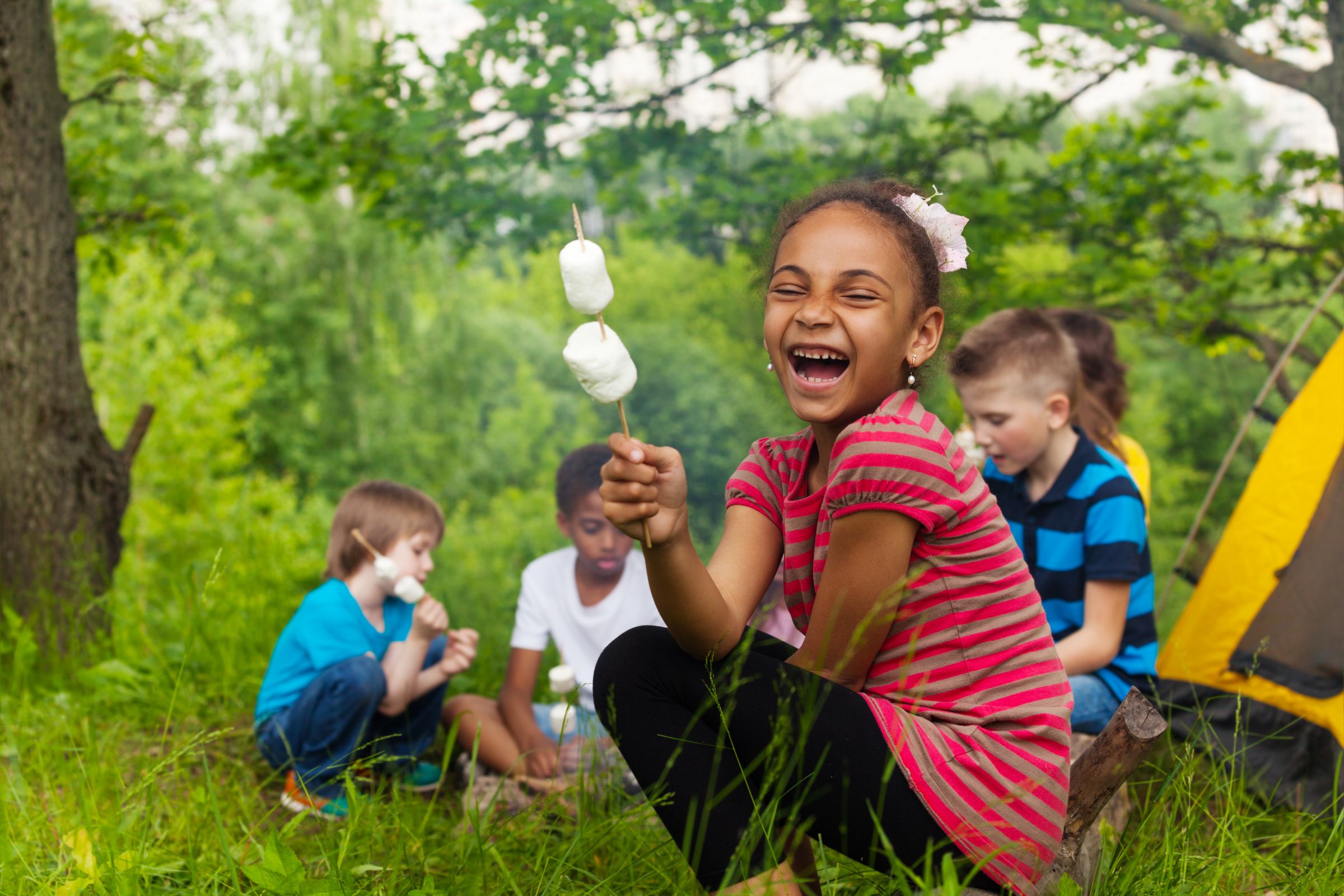 Early Childhood Environmental Education Publications
Early Childhood eePRO Group
Want to help spark children's interest in the world around them and build children's confidence in their ability to work with others and get things done? Share your thoughts and follow the activities of the Natural Start Alliance in the Early Childhood eePRO group.
Nature-Based Preschool Professional Practice Guidebook