Image

CEE-Change Fellowship: Building Leadership in Civics and Environmental Education (CEE)
ee360+ and the Cedar Tree Foundation are excited to announce the 2023 CEE-Change Fellows—an inspiring cohort of educators committed to scaling up our impact as we work to create a more equitable and sustainable future.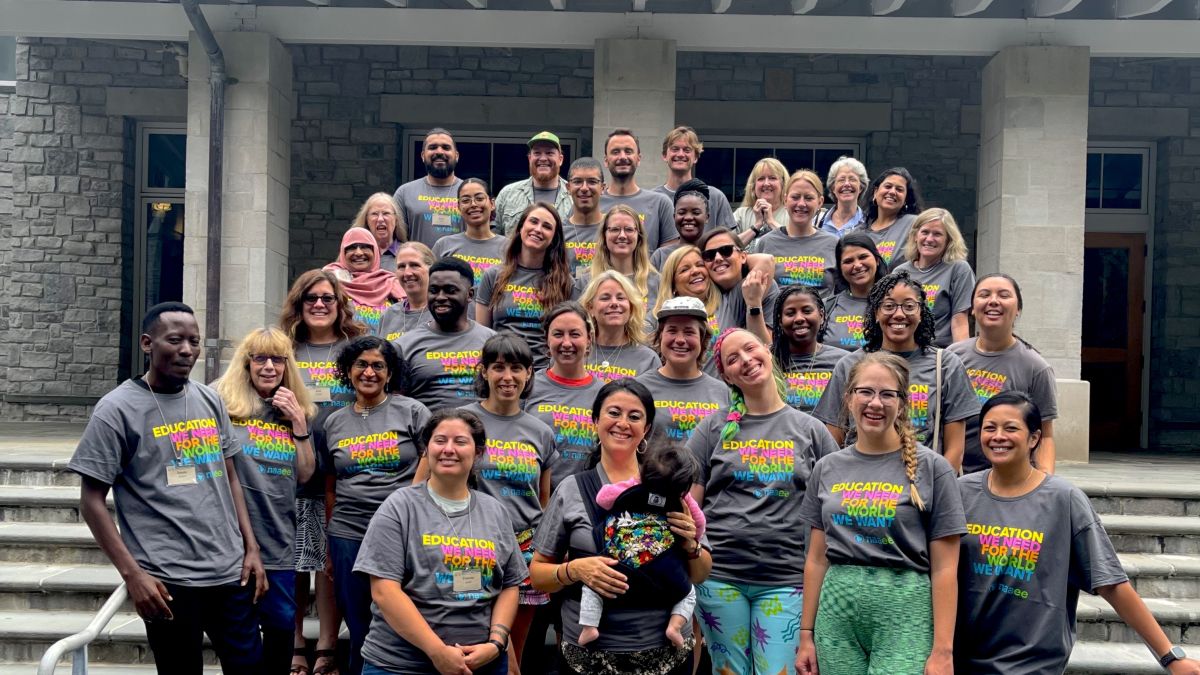 Meet the 2023 CEE-Change Fellows!
Join NAAEE in congratulating the new class of CEE-Change Fellows, thirty educators and community leaders who are working around the world to address today's complex environmental and social concerns at local, regional, and national levels.
NAAEE's latest initiative to support leadership and innovation in civics and environmental education across the country, CEE stands for Civics and Environmental Education. NAAEE recognizes the value in bringing together environmental and civic engagement educators to learn from each other and collaborate to scale up our impact as we work to create a more equitable and sustainable future. The 2023 Fellowship program will include a special focus on climate change and education.
The twelve-month fellowship will provide opportunities to learn, network, and share through online professional development, technical assistance, and face-to-face training. The fellowship will also build a strong foundation for continued professional growth after the program ends. The twelve-month fellowship will take place July 1, 2023 to June 30, 2024. Fellows will have the option to extend an additional six months (through December 2024), and will receive continued professional development, networking support, and scholarship funds to attend the annual NAAEE Conference virtually in 2023 and in Pittsburgh, Pennsylvania in 2024.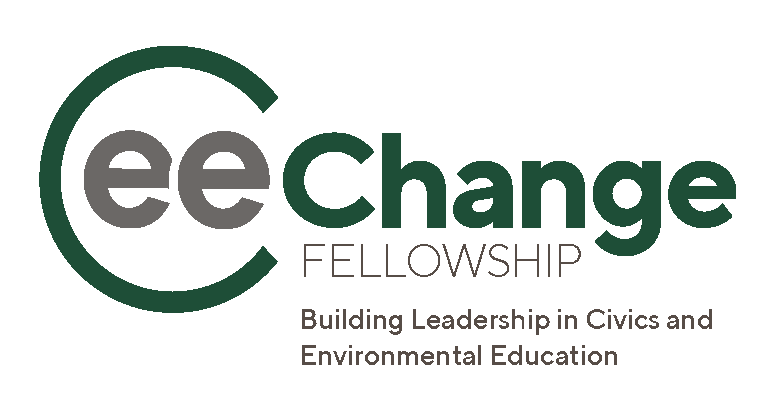 Partnership
The CEE-Change Fellowship Program is supported by generous funding from the Cedar Tree Foundation and ee360+, an ambitious multi-year initiative that supports a diverse cadre of environmental education leaders to increase environmental literacy for everyone, everywhere. NAAEE leads the initiative through a cooperative agreement with the U.S. EPA and partner organizations.
The U.S. Environmental Protection Agency (EPA) is a federal agency that has been protecting human health and the environment for over 50 years. For over 30 years, EPA has supported environmental education (EE) and training for teachers and other education professionals through the National Environmental Education and Training Program (NEETP), created by The National Environmental Education Act of 1990. The purpose of this program is to provide EE training and long-term support to formal and nonformal education professionals across the United States, bolstering their ability to effectively teach about environmental issues. The NEETP is managed by EPA's Office of Environmental Education (OEE). Learn more about current projects managed by OEE >