Join NAAEE's Community of Support!
It is through the dedication of more than 20,000 members and supporters that we are able to use the power of education to advance environmental literacy and civic engagement for a more just and sustainable future. Every milestone we achieve in driving excellence and innovation, investing in leadership, cultivating collaboration, and serving as a champion for the environmental education field is decorated with the generous contributions of our members and donors.
As we build on this foundation, NAAEE looks forward to stimulating new thinking and building new partnerships that will best meet the environmental and social challenges of the next decade.
Messages From Our Community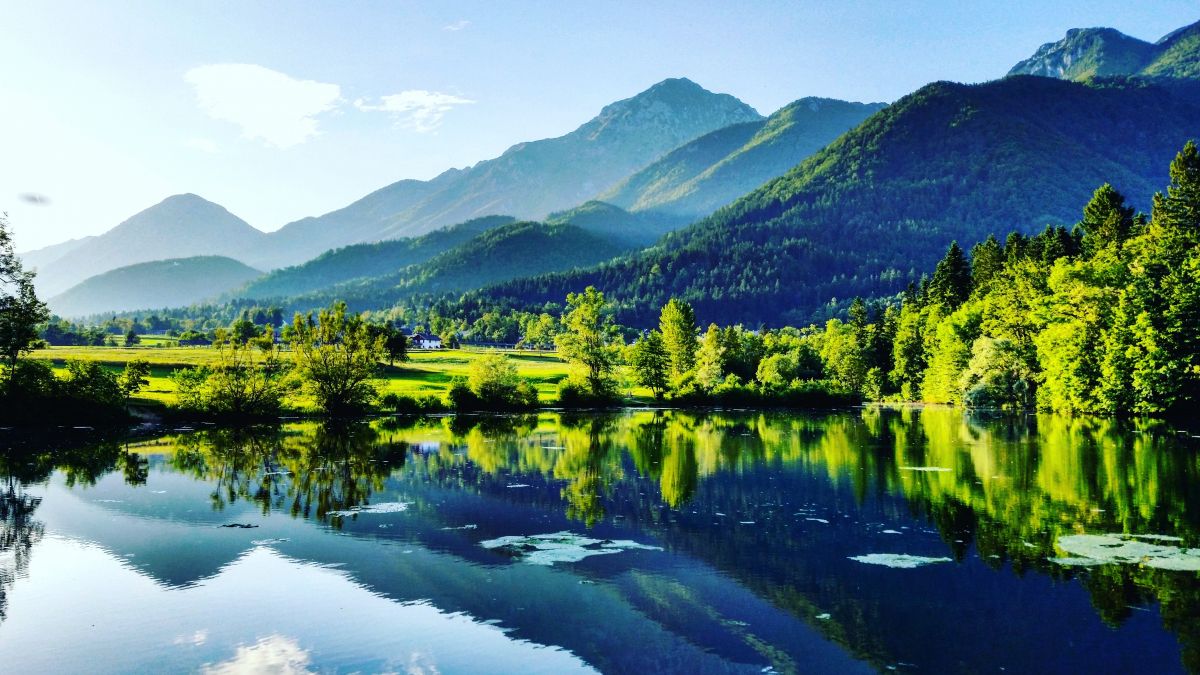 Help us continue this important work!
With your support, NAAEE can continue the work that reflects our vision: 
A just and sustainable future for all where environmental and social responsibility drive individual and institutional choices.
We are proud of our many accomplishments to elevate environmental education as a key strategy for creating lasting environmental change, none of which could have been achieved without the incredible support of our many valued partners and donors.