Image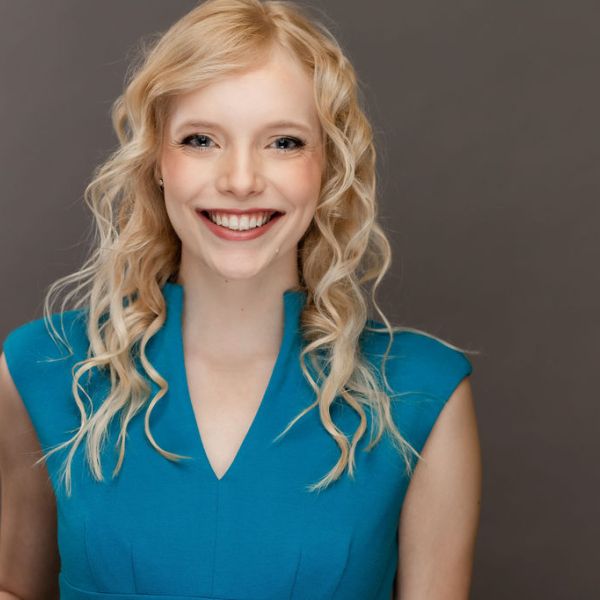 Amanda Abrom

Program Manager, Global Schools Program, SDSN
Amanda mobilizes teachers, students, and schools around the world to teach sustainable development and take actions for the future well-being of the planet.
How are you using education to build more sustainable and equitable communities? 
I work with the Global Schools Program and the United Nations Sustainable Development Solutions Network (SDSN) to ensure that students receive high-quality education to become the leaders of tomorrow. I conceptualized and launched the Global Schools Advocates Program for teachers, and now our program provides free training to educators in 80+ countries to promote education for sustainable development in school curriculum, operations, and activities. This year alone, we've reached 27,500 students and 6,880 teachers through this new initiative.
I also serve on the Secretariat of Mission 4.7, a high-level task force to achieve the vision of transformative education and ensure learners have the knowledge to promote social inclusion, find peace and cooperation, and raise awareness of how to protect our societies from global threats.
Tell us about your journey to where you are today.
I come from a family of educators. In my life, I have attended private school, public school, charter school, and been homeschooled. This distinct educational path has propelled me to pursue education and international development as a full-time career.
My career journey started when working with international students from 13 countries on university exchange programs. Working with these students changed my worldview and inspired me to volunteer abroad. I spent the next year teaching in Chile with the Ministry of Education and UNDP. Afterward, I was awarded a Fulbright Scholarship to teach in Madrid, Spain, while also volunteering with UNICEF. These experiences led to me be selected as a UN Youth Delegate and begin working with the United Nations on the Global Schools Program.
Recently, I graduated from Columbia University and the London School of Economics. Now I'm on a life-long path to continue advocating at the policy and grassroots level to achieve quality education for all. Working with so many communities globally has given me a vision for a better world where schools are the epicenters for students to learn the knowledge, values, and behaviors needed by global citizens.
What advice would you give to the next generation of leaders?
 It is never too early to make a positive impact on society, and you are not too young to have your voice heard.
If you were to choose one place to live for the rest of your life, where would it be? 
The South of Chile, where I first started teaching and volunteering for UN initiatives, and this location serves as the inspiration for a young adult fantasy series I'm currently co-authoring.
What are you happiest doing?
I'm happiest writing. Writing my novels, writing music, and even writing policy papers. I've been spending a lot of time writing lately because my next book comes out soon!