Image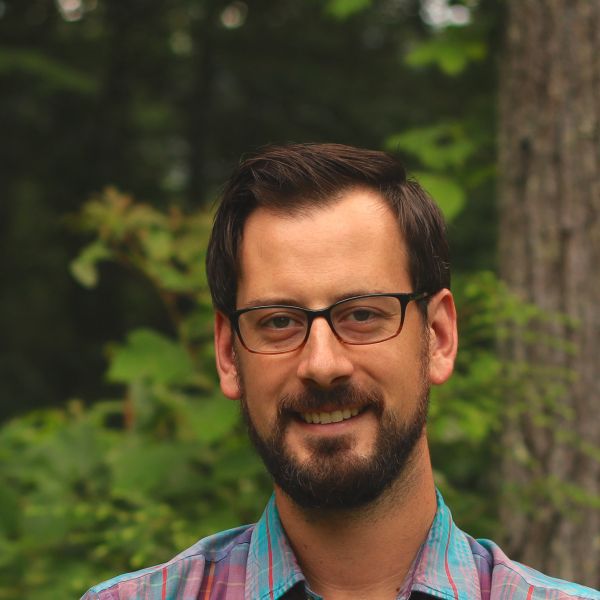 Caleb Carlton

Executive Director, Young Voices for The Planet
Caleb (he/him) is preparing for the future. His work as the executive director of Young Voices For the Planet is all about mentoring and supporting young people to become agents of change in their communities and beyond. He brings experience in development, education, leadership, and media with a whole range of skills within those areas. 
His community action project is youth-focused. Caleb is focused on empowering youth to shape their own future by using their voices, values, perspectives and talents to craft stories of hope and solution for the environmental and climate crises.
"Young Voices For the Planet collaborates with a diverse group of young leaders who've done incredible work in the environmental-civic action sphere, and these young leaders are ready to mentor youth through similar projects and processes of engagement and action. Our core work will be to support community-based youth action projects, and to develop and share with the world the voices and stories of young change makers through short films, podcasts, and other creative media. Our educational storytelling will provide youth across the world with relatable and replicable examples of their peers taking action and creating meaningful change for their future."
Ask Caleb where he'd like to travel and he'd take you to his most revered place on Earth—Nordhouse Dunes Wilderness and the Lake Michigan shoreline in Michigan. With his time outside of work, Caleb enjoys writing and growing food for his family and community.