Image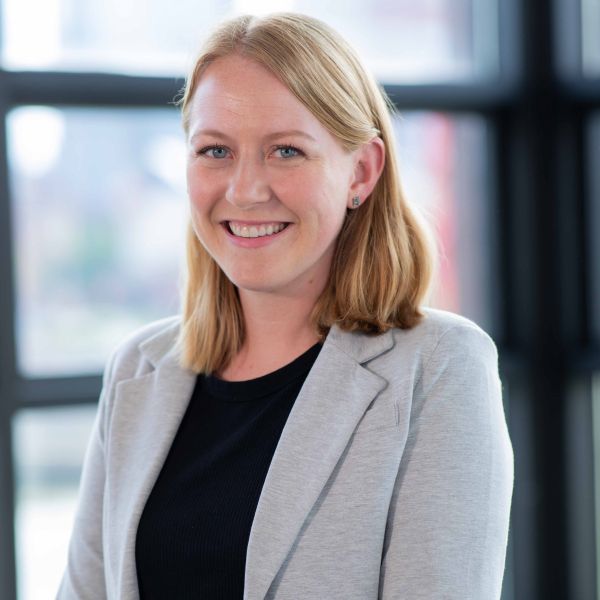 Catherine Price (she/her)

Senior Program Manager, Cumberland River Compact
Catherine connects the community to nature and the value of clean and abundant water to help build a more climate-resilient future. 
About Catherine
Catherine (she/her) is a proven community leader and strategic innovator with a background in climate action, community impact, and environmental education. She combines these experiences in her current role as a senior program manager for education and engagement at the Cumberland River Compact in Nashville, TN. In this role, Catherine oversees the vision and strategy for the organization's programs focused on experiential youth education, teacher training, youth climate action, and volunteerism. Under her leadership, Nashville started a Youth Climate Summit in partnership with the local Mayor's Youth Council and aligned efforts with the Nashville Climate Action Plan. 
Catherine was a 2021 Young Nonprofit Awardee from the Maddox Foundation and has a certificate in E-STEM education from Cornell University. Previously she worked to support national citizen science efforts with SciStarter and led public programming with Heal the Bay. She has a bachelor of science in Zoology from Miami University and a master of science in Zoology from the University of British Columbia.
Catherine enjoys spending time with her husband and daughter exploring local parks, playing at local libraries, and checking out hidden gems in the city. 
About Catherine's Community Action Project (CAP)
As communities face a changing climate, we know that the impacts are unevenly distributed, but too often so are the solutions. Climate impacts are felt particularly in our dense urban communities where unjust practices have led to an inequitable distribution of green and spongy surfaces, more frequent flash floods, and greater risk from extreme heat. 
In Nashville, Tennessee, the Cumberland River Compact (CRC) leads various nature-based solutions to climate change. These nature-based solutions benefit both people and nature by protecting, restoring, and managing natural ecosystems occurring at different scales—from protecting open spaces to implementing residential green infrastructure. Catherine's Community Action Project will bring together an intergenerational group of community stakeholders to participate in active learning about climate change and develop a community prioritization framework for nature-based solutions in Nashville. Using active learning strategies, Catherine will develop and implement training about the hazards, impacts, and solutions to climate change to engage the community. The training will provide an opportunity for community members to voice their opinions on what nature-based solutions should be prioritized in the city and where the practices should be implemented. She will also develop a "tabletop" version of this training to use at festivals and fairs. 
At the Cumberland River Compact's annual Youth Climate Summit, Catherine will host a workshop on nature-based solutions using similar techniques to the community engagement session. Young people will also be able to voice their opinions on the prioritization framework and take information back to their schools to garner more input. She will work directly with civic leaders and elected officials in Nashville to provide education about nature-based solutions and share the community prioritization framework. The CRC will also use the community priorities to guide our own work in implementing residential green infrastructure.