Image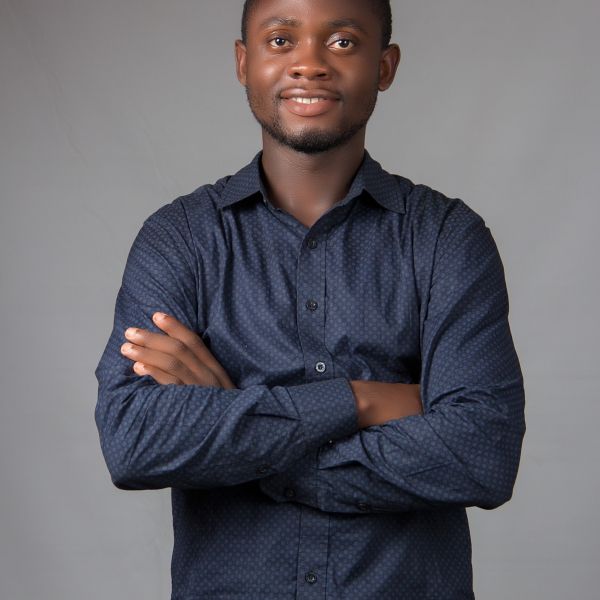 Forbi Perise Eyong Nyosai

Africa Regional Representative, Sustainable Ocean Alliance
Forbi motivates youth to take action for the ocean by educating them about plastic pollution, recycling, ocean health, and climate change.
How are you using education to build more sustainable and equitable communities?
In Cameroon, there is a significant lack of knowledge on topics like climate change, conservation, pollution, and recycling. In 2018, I  got involved in a number of non-profit initiatives, and since then I have been traveling to different schools and teaching students about environmental issues facing their communities and what they can do to fix them. One way I have gotten students more involved is by handing out comics, organizing events, and giving presentations in schools. While working with students is a priority for me, I have also carried out environmental education and ocean literacy efforts in coastal communities, particularly with important community groups including fishermen and women. So far, I have worked with over 4000 students across 15 schools and with 3000 fishermen. I have educated both young people and adults on topics such as conservation, recycling, pollution, and climate change, and have given them examples of how passionate people and communities have addressed those issues. 
Tell us about your journey to where you are today. 
Growing up, I witnessed how the natural landscape around me became dominated by plastic waste, and how drainage systems and waterways in major towns in the country became choked with plastic. I realized that these problems will not fix themselves, and I decided to act. I got inspired by the actions of like-minded individuals working to protect the environment and by TV documentaries I watched on National Geographic and the Discovery Channel. Over the years, the experience and skills I have gained through my work in schools, communities, and on different platforms has enabled me to volunteer at several non-profit organizations, such as Greening Forward, YouthLead, and Empower. By the end of 2019, I had already joined six other organizations in various roles while also doing a full-time BSc in Environmental Sciences at the University of Buea. 
As the African Regional Representative for the Sustainable Ocean Alliance, I have the unique opportunity to connect with, train, and motivate youths to take action for the ocean. My work has been made easier through collaborative efforts with different individuals and organizations. 
What advice would you give to the next generation of leaders?
The next generation of leaders should collaborate and take action for the planet in order to safeguard the future.
Who keeps you hopeful for the future?
This generation of young people keeps me hopeful that we can make things better for people and the planet.
What color would you be in a crayon box and why?
Blue! Blue is the color of the ocean, where life started, and we all depend on the ocean.