Image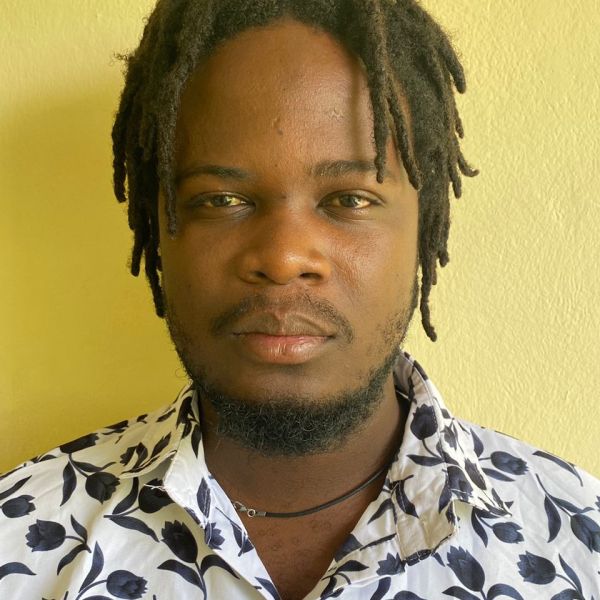 Francklin Barbier

Sea Turtle / Seabird Coordinator, Haiti Ocean Project
Francklin educates Haitian youth and fishermen about their ocean and protects Haiti's endangered marine megafauna through conservation initiatives.
How are you using education to build more sustainable and equitable communities? 
I conduct workshops with fishermen who catch endangered marine megafauna. I introduce these fishermen to our marine initiatives involving sea turtle and shark tagging and explain how they can be a part of this important conservation work. I also talk to young people, who are the future of our country, and get them involved and engaged in protecting Haiti's marine species. Through my work, I have helped change people's views of these species for the better. 
Tell us about your journey to where you are today. 
In my childhood, I didn't know what protecting the environment was about. I thought it only meant keeping the area clean and not cutting down trees. Then, I met Jamie Aquino, the founder of Haiti Ocean Project, and she taught me how important it is to protect the marine environment and the impact that I can make for my community. It was then that I decided to dedicate my life to protecting Haiti's endangered marine species.
What advice would you give the next generation of leaders?
My advice is to be honest, go to school, and learn. Contribute in every activity that is good for your country and your community.
What keeps you hopeful for the future?
Education and learning keeps me hopeful because having knowledge will help you see a brighter future.
What are you happiest doing? 
I am happiest being outside near the beach or in the water, tagging and releasing marine species.