Image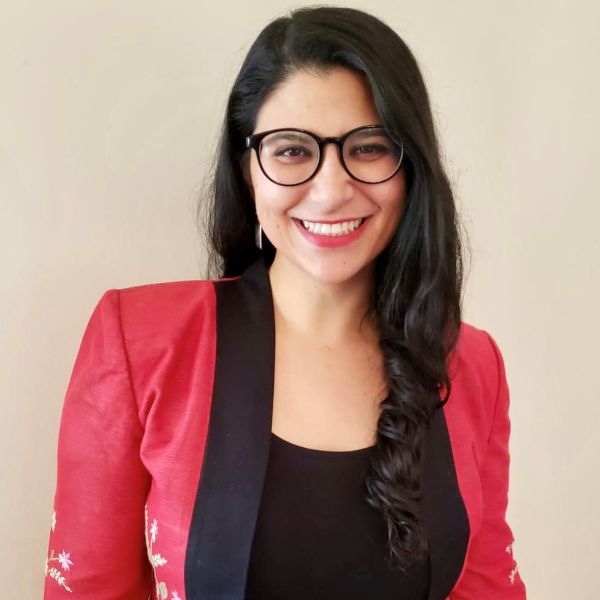 Gitanjali Paul (she/her)

Education Program Manager, Compass Education
Gitanjali is a learning designer and facilitator empowering organizations and individuals to educate for a more sustainable, just world. 
About Gitanjali
Gitanjali Paul (she/her) believes that every person deserves access to quality education that empowers them to thrive in and contribute to building a more just, sustainable world. She is a learning designer and facilitator specializing in Education for Sustainable Development. Gitanjali helps social impact organizations utilize the power of education to further achieve their mission and goals. As Education Program Manager at the nonprofit Compass Education, she coordinates and collaborates with a global facilitator network of educators-practitioners who train others to integrate systems thinking tools into their education work to create a more sustainable future. 
Gitanjali is indefatigably inquisitive. She has a B.A. in Peace and Justice Studies from Tufts University and an M.Ed in Education Policy, Research, and Administration from the University of Massachusetts, Amherst. She learns continually from nature, cooking experiments, adventures with family, and her Filipina rescue cat, Mahatma Charlie. When not working or exploring, she is an avid baker and enjoys nature drawing. 
About Gitanjali's Community Action Project (CAP)
Teachers can be powerful change agents for sustainability. Unfortunately, today's teachers face the massive challenge of teaching curriculum while also preparing students to tackle complex challenges like climate change, unsustainable consumption trends, and systemic oppression. These demands can feel overwhelming—they obscure a clear path toward creating a better world, leading to eco-anxiety, burnout, and apathy. For Gitanjali's community action project, she wants to run professional learning workshops for 100+ PreK–12 school teachers in North America on systems thinking for sustainability in education with the support of the nonprofit Compass Education. These workshops will provide a system thinking toolkit educators can embed into existing curricula to turn sustainability from something 'extra' into an 'extra-ordinary' opportunity for teaching, learning, and action for a more sustainable future.