Image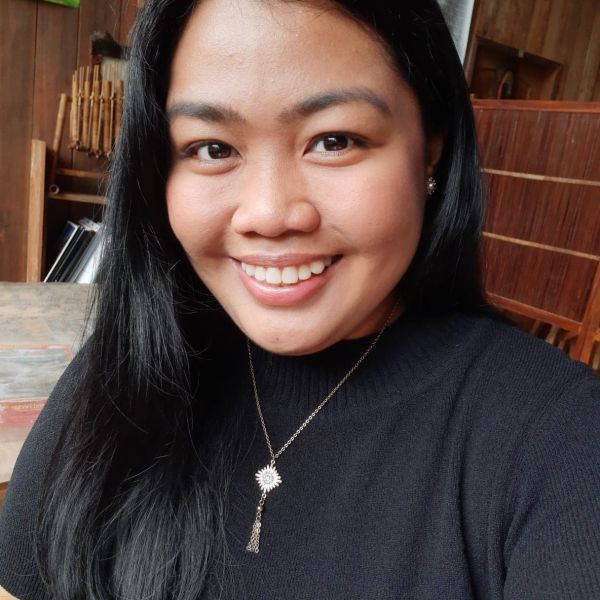 Gloria Amor Paredes

Global EE Group Moderator, Co-Founder, Salumayag Youth Collective for Forests
30 Under 30
eePRO Group Leader
2021
Amor is an education for sustainable development (ESD) practitioner that advocates for culture-based multilingual education, women and youth leadership, and climate justice.
How are you using education to build more sustainable and equitable communities? 
I collaborate primarily with other young leaders not only from local communities where I work but also with youth from other regions through the networks I am a part of, including One Young World. I help design and facilitate dialogues and discussions about the challenges and opportunities in environmental education and community-based solutions. I also develop curricula and courses that bring deeper awareness and encourage commitment towards ecological stewardship.
Tell us about your journey to where you are today.
For the last six years, I've been deeply involved in advancing a culture-based multilingual education for indigenous youth grounded in their community's cultural values and the need to care for their ancestral land. The national education framework of the Philippines has the tendency to undermine indigenous cultures who are the backbone of sustaining biodiversity throughout our archipelago.
To do this, I worked closely with community teachers, especially the women, and in the process, they were empowered to affirm the critical leadership they play in society. I also worked on a program for indigenous and migrant youth who are not able to join formal schools. These are the young people who want to express their integrity, but they are not sure how or who will listen. So I always speak of accompanying youth as a listening process. Today, my role is to connect people to one another and bring them together in strengthening the impacts we want to see in our communities and with institutions that must affirm the changes needed on a decision-making level. 
What book, film, or art piece has had the greatest impact on you?
Mary Oliver's poem called Wild Geese deeply spoke to me as a journey towards being oneself and belonging.
What advice would you give to the next generation of leaders?
Very simply, stay true to your core.
What are you happiest doing?
Spending time with my cats :)