Image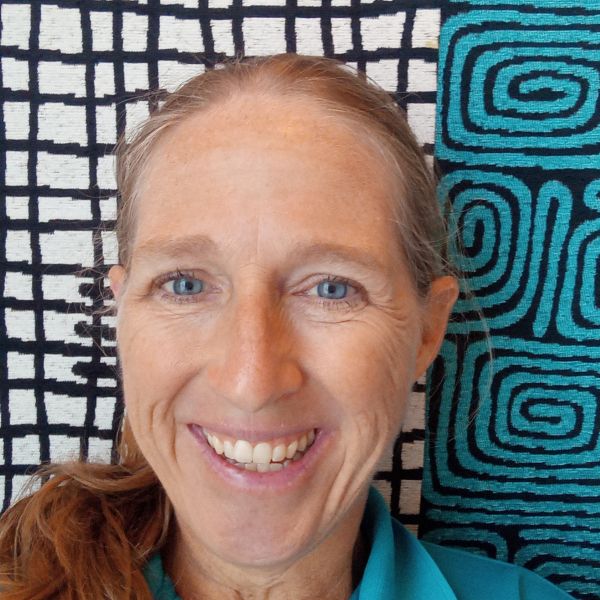 Holly Hummel (she/her)

Community Coordinator, The School For Field Studies
Holly is a community coordinator working to ensure study abroad students' learning and research are community-focused and community driven. 
About Holly
Holly (she/her) holds an MA degree in Environmental Studies from Prescott College. She has lived and worked in the Bocas del Toro region since 2013. From 1999 to 2001, she was a Peace Corps Volunteer living and working in the Isla Popa Dos community. Her expertise and strength lies in community relations and building bridges between community partners, non-profit organizations and local and national agencies.
About Holly's Community Action Project
Holly will organize and moderate a Youth World Link Summit for her community action project to address climate change and its impacts in the Bocas del Toro Archipelago in the Caribbean region of Northwest Panama. The project will unite youth to learn and discuss complex environmental issues on remote island communities in the Archipelago. Holly seeks to foster youth interest in civic engagement and civic actions and hopes to develop long-term plans that will create opportunities to expand the summit meetings on a district and provincial level in Panama. Local university students and professors from The School for Field Studies, as well as educators from the Ministry of Education, will provide technical information and expertise at the summit. The anticipated outcomes are to increase interest in critical issues facing vulnerable island communities through gaining knowledge, civic engagement, and creating sharing and networking opportunities for youth.