Image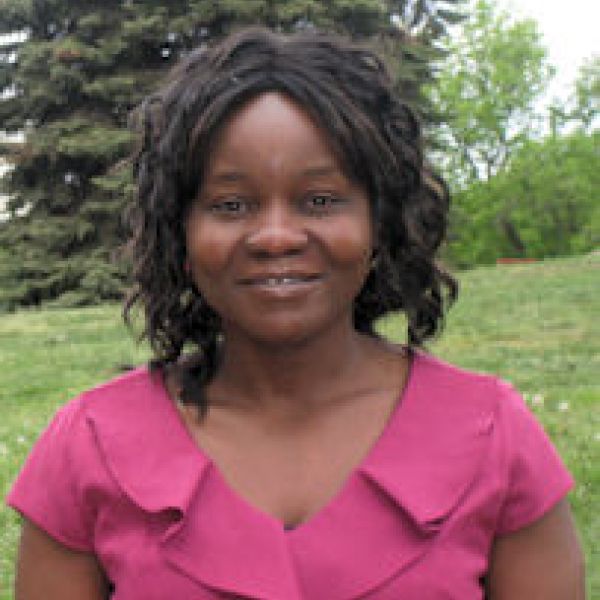 Jean Kayira

Antioch University New England
ee360 Partner
ee360+ People
Pro Picks Expert
Jean Kayira, Ph.D. is Associate Director of the Environmental Studies Ph.D. program at Antioch University – New England. Jean has a strong commitment to and passion for socio-ecological justice issues, community-based education, and collaborative inquiry. In engaging with these concerns, her work has focused on education as a sociocultural and critical practice, with an additional focus on epistemological and methodological issues of qualitative research. These foci draw on the practice of anti-oppressive education, social and cultural theory, postcolonial theory, and empirical research, which engage directly with educators as well as students.
Jean has been engaged in a variety of research working with youth and teacher candidates on issues of sustainability, particularly examining Indigenous knowledge and sustainability, youth identity in relation to place and sustainability, and social and ecological justice pedagogies. For example, in her doctoral research, she explored the possibilities of Indigenous knowledge in furthering student learning in relation to culturally appropriate environmental sustainability. She has drawn on the sub-Saharan African concept of Ubuntu/uMunthu and postcolonial theory to enable a third space (Bhabha, 1994) centered on culturally appropriate Malawian ways of knowing, while at the same time, working in tandem with non-Indigenous knowledge and practice. In broad terms, this study sought to widen the space that meaningfully acknowledges both Indigenous and non-Indigenous knowledge and practice. The study employed aspects of participatory research (with youth) and Indigenous research methodologies.
Jean also worked on a community-based action research project with youth (Aboriginal, new immigrant, and settler) to develop their digital media skills and through the process learn about their perspectives on place and the environmental sustainability issues important to them. Additionally, Jean worked on a participatory research project studying beginning teachers' experiences of learning to teach for social and ecological justice.
---
Pro Picks Topic Expert
Dr. Jean Kayira, Associate Director of the Environmental Studies PhD program, Antioch University New England