Image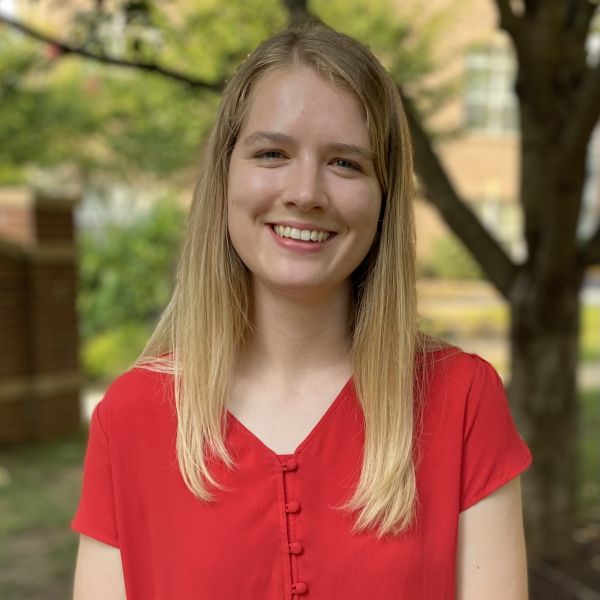 Margaret (Maggie) Beetstra (she/her)

Senior Climate and Education Researcher, The Nurture Nature Center
Maggie is a social science researcher and educator engaging with communities about climate resilience and weather events to increase preparedness to natural hazards.
About Margaret Beetstra
Maggie (she/her) is a social science researcher and environmental educator with a passion for community engagement in science. She is the senior climate and education researcher at the Nurture Nature Center, a nonprofit in Easton, Pennsylvania that focuses on the intersection of science, art, and community through local projects and national research.
In her current role, Maggie conducts social science research with National Weather Service partners about how people use flood forecast information. She also engages with local food initiatives, contributes to municipal climate planning processes, and works to build resilience to climate change across the Lehigh Valley. Before joining the Nurture Nature Center, Maggie was a Knauss Marine Policy Fellow in the National Oceanic and Atmospheric Administration (NOAA) Office of Education.
Outside of work, you can usually find Maggie outdoors going for a long walk, running, hiking, biking, or playing tennis. 
Maggie's Community Action Project (CAP)
The Lehigh Valley of Pennsylvania has many colleges and universities with programs and offices for the environment and climate change. However, there is minimal coordination across these institutions or convening of students for environmental civic engagement.
Maggie's community action project proposes creating a Lehigh Valley colleges collaborative group to create a space for students to collaborate on regional environmental and climate issues, help campuses maximize engagement and action on climate change, and foster an interest in civic engagement activities among college students. The Nurture Nature Center (NNC) will convene students from different area colleges for joint environmental action, such as community tree planting, and create a network to help students connect, share resources, and identify relevant opportunities for civic engagement in regional environmental planning processes. NNC will follow this up by hosting a series of virtual sessions on civic engagement topics for area college students and encouraging the students to collaborate on in-person events. In 2024, area college students will gather for a College Youth Climate Summit where they will continue learning and engage in environmental and civic action work together.
The project will conclude with a summary report plus in-person engagement to identify future opportunities and mechanisms for continued collaboration beyond the project period.