Image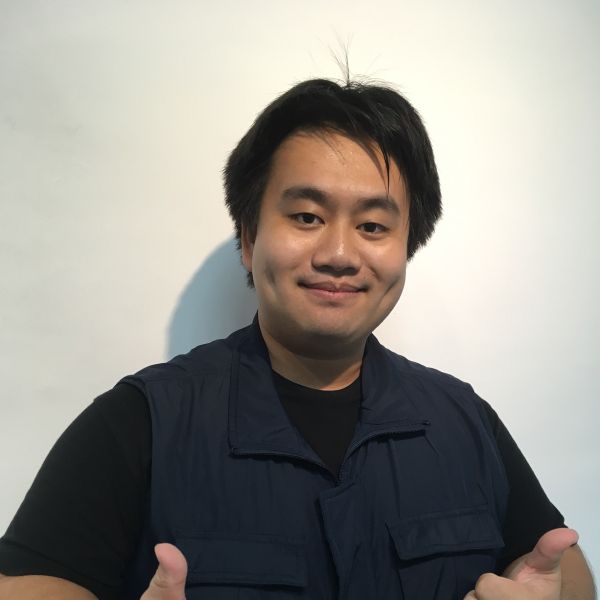 明峯 Ming-Feng 李 Lee

Founder, Youth Volunteer Service for Eco-Friendship
Age: 28
Taiwan
Ming-Feng Lee (he/him), a youth leader from Taiwan, has been mobilizing young volunteers to lead environmental education initiatives for 20 years.
How are you using education to build more sustainable and equitable communities?
I have led environmental education initiatives for 20 years. When I was 15, I established a cross-school, cross-regional, and cross-age youth service team in Taiwan: the Youth Volunteer Service for Eco-Friendship. Over the past 12 years, I have led more than 4,000 young people to care for the environment and held social welfare events for more than 2,800 children and parents. I am committed to environmental education and have been recognized by the President of Taiwan and the media seven times.
I also work with governments and NGOs to promote environmental education. I assisted my local government in recruiting young volunteers for environmental education, and integrated various resources to raise more than NT$2.35 million for sustainable development acts.
I believe that life affects life. As a lecturer, I share my experience working towards sustainable development in Taiwan, which reaches more than 50,000 people. And as a representative of Taiwan, I have traveled to Germany, Thailand, Singapore, and Malaysia to share about my experiences galvanizing environmental education programs. (I was the only Taiwanese youth speaker at the 25th International Association for Volunteer Effort World Volunteer Conference in 2018.)
My commitment to promoting environmental education has not only awakened people's attention to the environment, but it has also changed my life, making my life more fulfilling and meaningful!
Tell us about your journey to where you are today.
I used to be a low-achieving student. Because of my poor academic performance, I was labeled as a problem student, and I felt inferior and couldn't find a direction in life. However, when I joined the scout corps in my third year of elementary school, I was deeply inspired by the concept of scouting, which prompted me to embark on a journey of devoting myself to environmental education and public welfare services.
I have been engaged in environmental education for 20 years without interruption. It has brought me a lot of courage to grow and change. I have transformed from a young person who had no confidence in the past to a young leader in environmental education. It has helped me regain my confidence and ambition in life.
I am determined to devote my life to promoting environmental education and continue actively exerting a positive influence. I want to lead more young people to take action, awaken the public's attention to environmental protection, and work together to protect the environment and create a better future.
A LITTLE MORE ABOUT ME

What keeps you hopeful for the future?

When I see more and more young people willing to use innovative approaches to help people care about the things around them, and then create positive change, it makes me full of hope for the future!

What makes you most excited to be an EE30U30 awardee?

I am excited to share the dedication of the Taiwanese youth team to environmental education with more people, and there will be more opportunities for communication and cooperation with young friends from all over the world!

What are your hobbies?

I like to call on friends to participate in volunteer service.

If you could have one superpower, what would it be?

Mind control to make everyone love the environment!