Image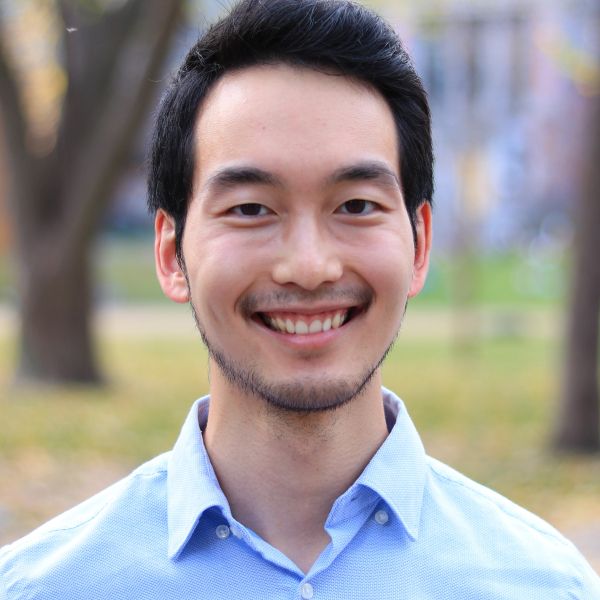 Owen Dan Luo (he/him)

Resident Physician, McGill University Department of Medicine
Owen is a resident physician who empowers healthcare trainees and professionals to practice low-carbon, high-value healthcare and advance environmentally-sustainable healthcare systems.
Canada, Age 24 
---
How are you using education to build more sustainable and equitable communities? Tell us about your EE work and impact.
I use environmental education to prepare Canadian physicians to care for patients increasingly impacted by the climate crisis. After taking part in a study that found that Canadian medical students are not receiving sufficient education at the nexus of climate change and health, I have developed planetary health medical education competencies and a set of Climate Wise slides to support their implementation into existing medical curricula as a past Co-Chair of the Canadian Federation of Medical Students Health and Environment Adaptive Response Taskforce. I have also founded a national community of practice that teaches medical students valuable skills in healthcare systems leadership and quality improvement by equipping them with the funding, mentorship, and knowledge to launch healthcare sustainability quality improvement projects across Canada as the founder and Co-Director of Project Green Healthcare/Projet Vert la Santé. I am also a healthcare sustainability researcher and have lectured healthcare trainees and professionals nationally about approaches to practice and advocate for high-value, low-carbon healthcare.
Tell us about your journey to where you are today. What inspired you? What has your path been like?
I started medical school after a spell of severe heat waves in Montreal and I started my residency training in internal medicine surrounded by smog from the raging wildfires in Quebec. While taking part in patient care in hospitals and clinics around Montreal, I have witnessed the health impacts of climate change, land degradation, and biodiversity loss on Canadians, and its disproportionate effects on structurally marginalized groups. This has driven me to take leadership to advance planetary health medical education and advocate for environmentally-sustainable healthcare systems. My path has taught me that long-lasting and impactful climate action requires multisectoral collaboration and transdisciplinary solutions. Tackling the issues of climate change and sustainability has allowed me to feel more fulfilled in my work as a physician-in-training, as I feel that I am preventing as well as treating illnesses by mitigating the upstream environmental causes that are making patients unwell.
A Little More About Me

What book, film, or art piece has had the greatest impact on you?

Factfulness: Ten Reasons We're Wrong About the World. The book cleverly combines tables and graphs with expert interpretation that had convinced a previously quite pessimistic me that I should be optimistic and hopeful about our world!

What advice would you give to the next generation of leaders?

We need you. Go change the world!

If you could have one superpower, what would it be?

Empathy. Being able to know, not just sense, how someone is feeling.

What are your hobbies?

Poetry writing, fencing, jogging, and watching the latest hit show on a streaming service!