Image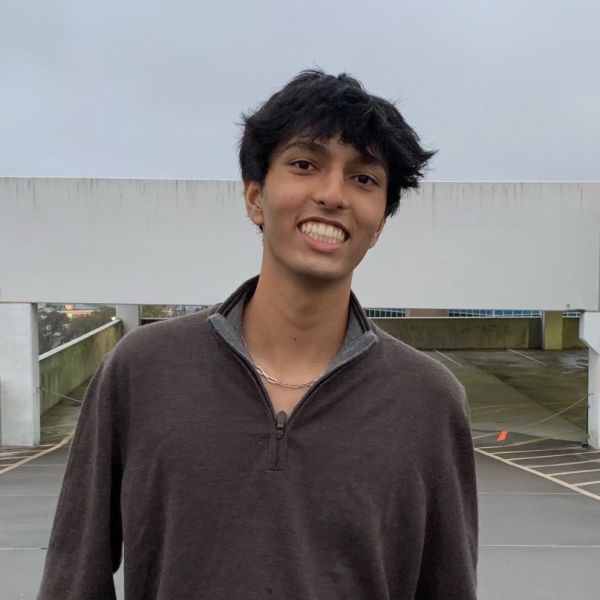 Vihaan Mathur (he/him)

Co-Founder and Managing Director, Youth Climate Action Team Incorporated (YCAT)
Vihaan is an 18-year-old student and advocate who has written a climate education children's book and empowers youth through educational nonprofit initiatives and curricular change.
United States, Age 18 
---
How are you using education to build more sustainable and equitable communities? Tell us about your EE work and impact.
My climate education work has primarily been done through Youth Climate Action Team (YCAT), an international nonprofit I co-founded with 2000+ volunteers. I help organize after-school climate lessons, create interactive online content, and plan a climate education summer camp for elementary schoolers. I have organized multiple online educational events and crafted research initiatives to create opportunities for teens worldwide to conduct real scientific climate research. One such initiative was a youth-led renewable energy study, composed entirely of YCAT volunteers. We found renewable energy reduces deaths caused by air pollution when compared to fossil fuel plants. 
I also wrote and published a picture book about climate change titled "Turtle's Climate Adventure", a #1 release on Amazon. I received multiple grants for this project and sent the book free of cost to 75+ Title 1 schools and libraries. To enhance its impact, I paired it with an activity guide, containing in-depth climate information, activities, and a template for young students to write to their representatives.
I also created a youth group in 2021 working with the Fairfax County School Board to include climate education in the elementary school curriculum. We work with curriculum staff to craft climate-based lesson plans, projects, and activities for students. 
Tell us about your journey to where you are today. What inspired you? What has your path been like?
My environmental justice story starts with my roots. My mom comes from Australia, while my dad grew up in India. On our trips abroad, I fell in love with the landscape of Australia and the culture of India, but it was there I witnessed the effects of climate change firsthand. I felt suffocated by the rampant air pollution in my grandma's hometown in India and I saw the wildfires in Australia and their shocking aftereffects that were scarily close to my family's home. 
This led me to understand that my role as a global citizen was to explore how to combat climate change.
To me, education is the key to combating climate change. If we teach young students about what climate change is and what they can do, we can empower them to change the world. I have worked throughout high school to take steps to make this happen. 
As I head to the University of California, Berkeley this fall, I hope to continue my efforts, learn more, and have open and honest conversations with diverse groups in my journey towards a degree in energy engineering. I hope to develop renewable energy solutions that will benefit communities disproportionately affected by climate change. 
A Little More About Me

What advice would you give to the next generation of leaders?

I encourage them to champion diversity. I truly believe that when people with vastly different skills and experiences share one purpose and come together to learn from each other's perspectives, they can overcome any challenge.

What book, film, or art piece has had the greatest impact on you?

As Long as the Grass Grows by Dana Gilio-Whitaker opened my eyes to environmental justice and the atrocities in the Dakota Pipeline. 

Who would you like to thank for getting you to where you are today?

I would like to thank my mom for supporting me every step of the way and being my go-to for any and every question. I would also like to thank my best friends from my nonprofit, Odessa and Max.

What song or artist has uplifted you lately?

Bad Bunny and his upbeat, addicting, reggaeton music