The Coalition for Climate Change Education Policy has come together to ensure that a focus on education and training is firmly rooted in federal and state efforts to address climate change. We focus on policy opportunities to integrate climate literacy into formal and non-formal education efforts for all ages—from our youngest learners to our senior citizens. 
Our mission is to advance a shared policy agenda that elevates education and training in all sectors as key to meaningfully address climate change.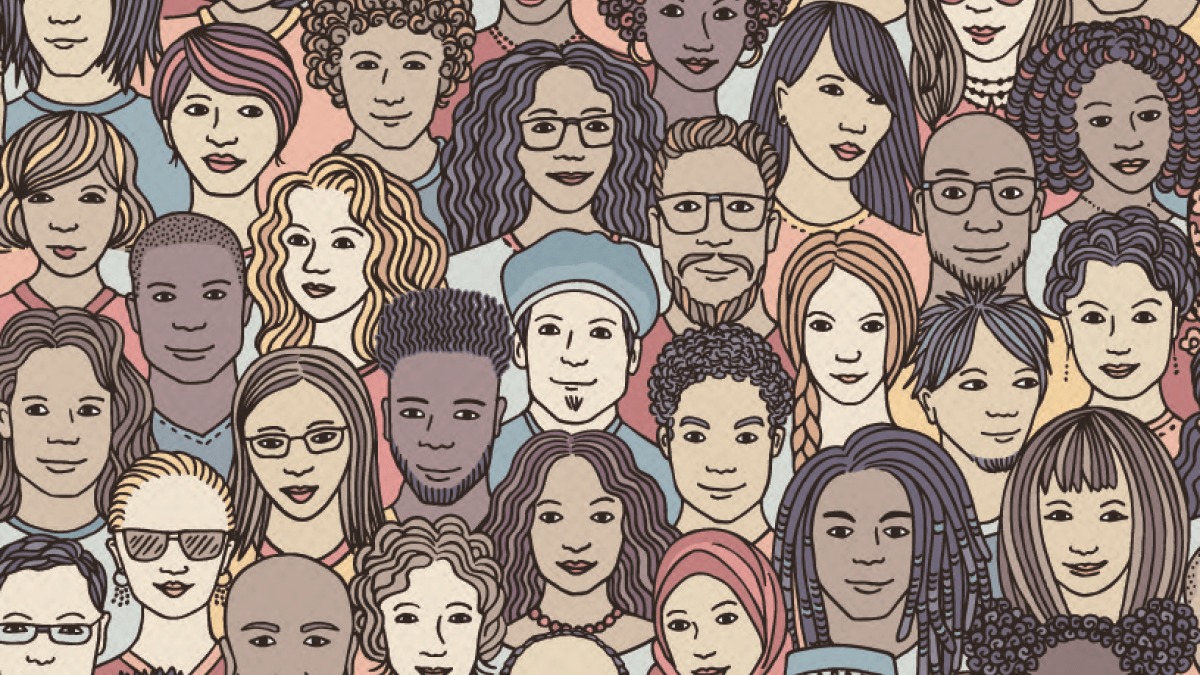 Goal of Coalition
As a nonpartisan network, we are working to advance climate change education and ensure that education and engagement are part of the toolbox of solutions to build more resilient communities, advance justice, and equity, and create a climate-ready workforce.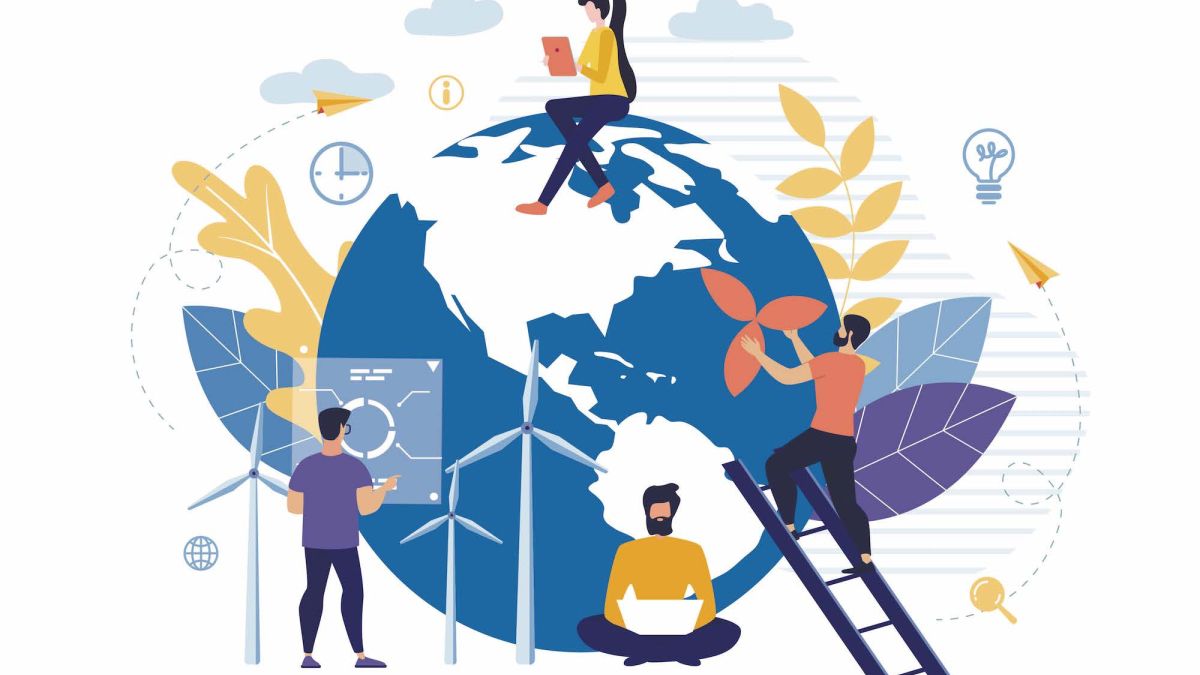 Join Us
National, state, and local organizations and networks offering educational opportunities to unite behind a shared policy agenda that elevates education in all sectors as a key to meaningfully addressing climate change. 
Coalition for Climate Education Policy Partners