NAAEE is proud to be Samsung's 2021–2022 Solve for Tomorrow Sustainability Partner. As part of the Samsung Solve for Tomorrow contest, the Sustainability Innovation Award recognizes outstanding student-driven solutions that use STEM to address environmental issues. The Sustainability Innovation Award is one of several awards as part of Samsung's 12th Annual Solve for Tomorrow Contest, a STEM-based education competition for 6th–12th grade students. The Sustainability Innovation Award provides a $10,000 Sustainability Prize package, supported by DonorsChoose, to one winning school.
NAAEE, Samsung, and our external review team of STEM experts have been inspired by the number of submissions that have incorporated sustainability into their projects. The project submissions demonstrated students' innovative efforts and dedication to solve pressing problems in their communities.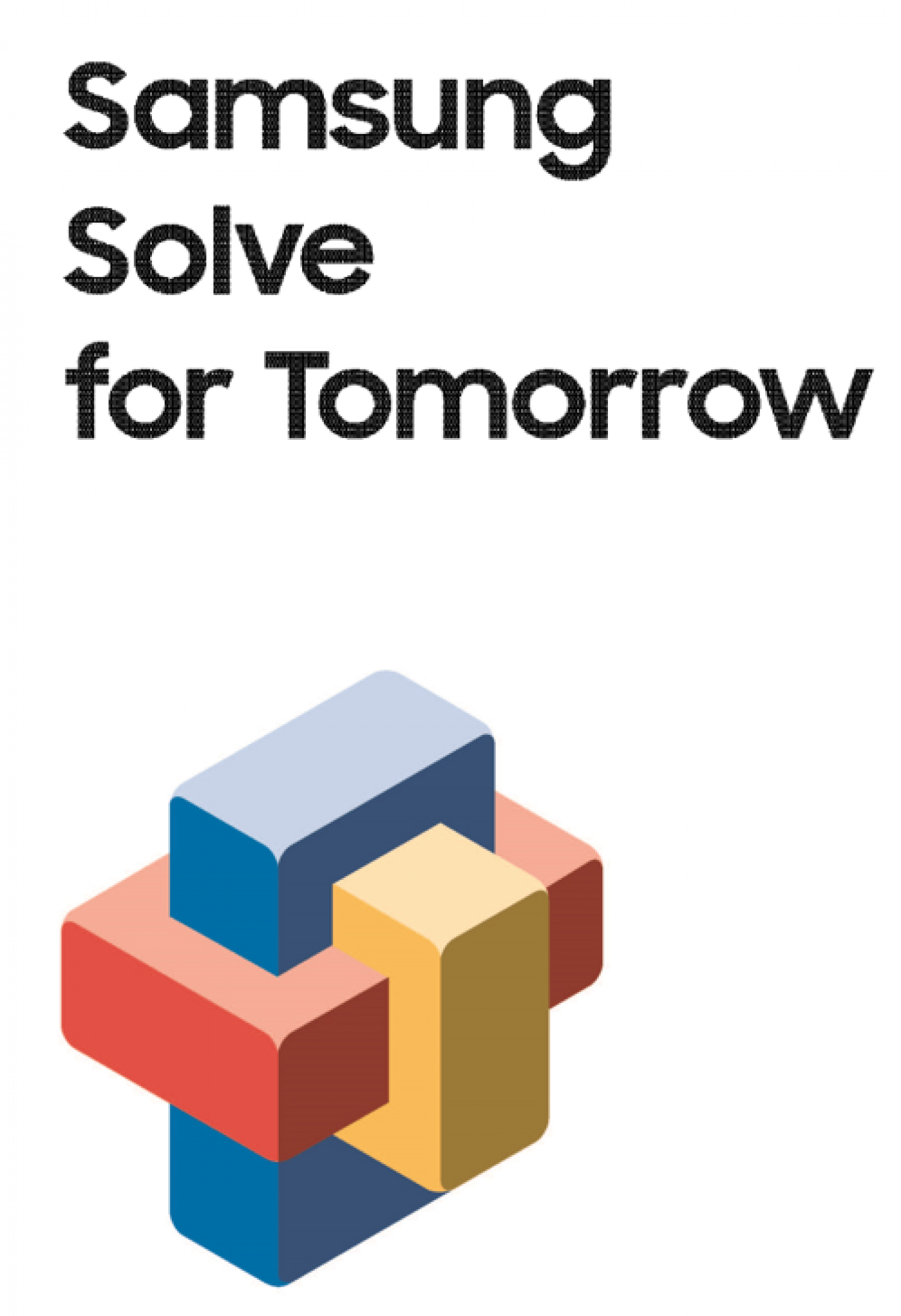 We're thrilled to announce Central Falls High School as 2021–2022 Solve for Tomorrow Sustainability Innovation Award Winner.
We're inspired by their innovation that uses STEM to create equitable and sustainable green spaces for their community.
The range of outstanding submissions made it hard to choose just one winner. Therefore, we would also like to recognize four additional schools with Honorable Mentions for their outstanding sustainability-focused projects. Honorable mentions will receive funding to support their projects.
North Carolina School of Science and Mathematics
Oceanside 8 School (New York)
Waipahu Intermediate School
Since 2010, the Samsung Solve for Tomorrow Contest has awarded $20 million in Samsung technology and classroom materials to more than 2,500 public schools in the United States. Solve for Tomorrow is designed to address the growing education gap and career readiness shortage in STEM skills in the U.S. 
For the first time, Samsung has partnered with the North American Association for Environmental Education (NAAEE) for the Solve for Tomorrow Contest, furthering Samsung's commitment to sustainability.