The eeBLUE Young Changemakers Fellowship (YCF) is a new effort to empower high school students to make an impact on ocean and environmental issues, both locally and nationally.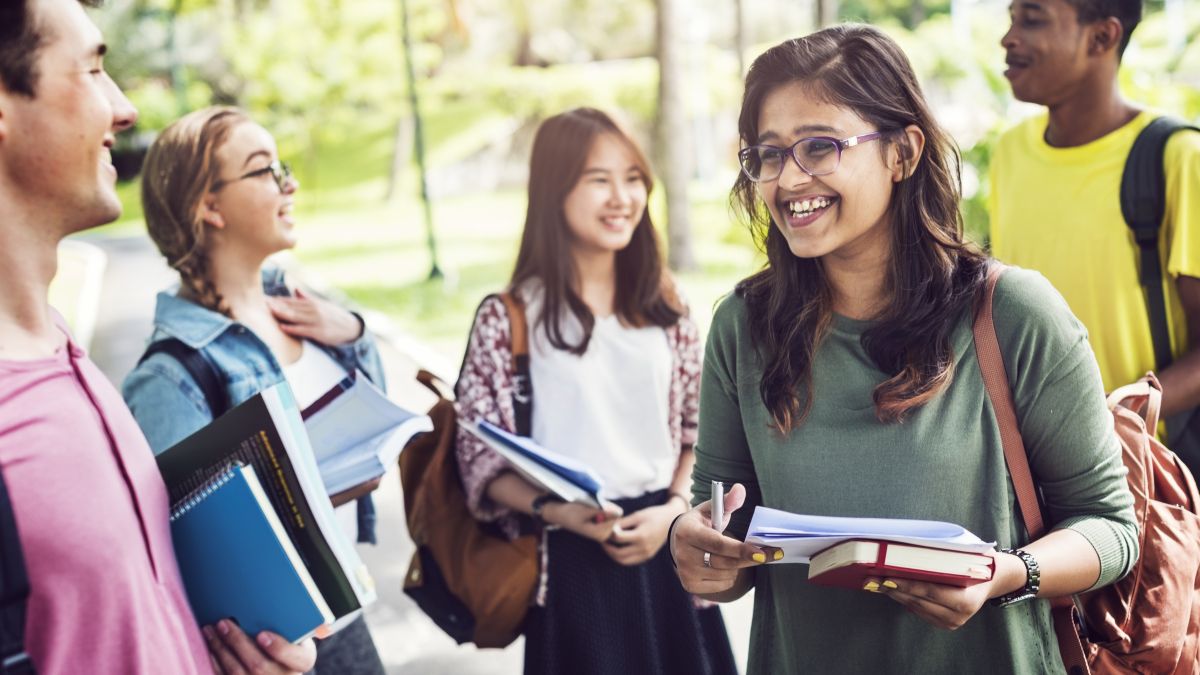 During this year-long fellowship, participating students will engage in strategic conversations with NOAA leadership around key agency priorities, bringing youth perspectives into NOAA decision-making at the national level. At the same time, students will develop, implement, and evaluate an action project related to a local environmental challenge in their home community.
This fellowship will take place both virtually and in person. Participants traveled from their homes all over the country to Washington, D.C. for a multi-day summit with NAAEE and NOAA to kick off this fellowship during the summer of 2023. They will engage in a full school year of virtual learning opportunities, mentorship experiences, and project implementation support, all aimed toward empowering youth action.