Through the NOAA-NAAEE Collaborative Aquaculture Literacy mini-grants program, NAAEE supported partnerships sharing the mutual aquaculture literacy goals of the National Oceanic and Atmospheric Administration's (NOAA) Office of Education, National Marine Fisheries Service (NMFS), and National Sea Grant Office. These mini-grants provided informal learning institutions (e.g., aquariums), aquaculture industry (e.g., shellfish, finfish, seaweed farmers), and NOAA partners with support for the co-development of innovative educational experiences that explore aquaculture topics and supported the engagement and advancement of public aquaculture literacy.
The NOAA-NAAEE Aquaculture Literacy mini-grant awardees' collaborative projects reached four regions and forged partnerships between informal learning institutions, seafood farmers and organizations, and NOAA experts. Grant activities focused on the co-production and delivery of essential education and outreach resources to the target audiences served by understanding and discussing aquaculture topics related to their community.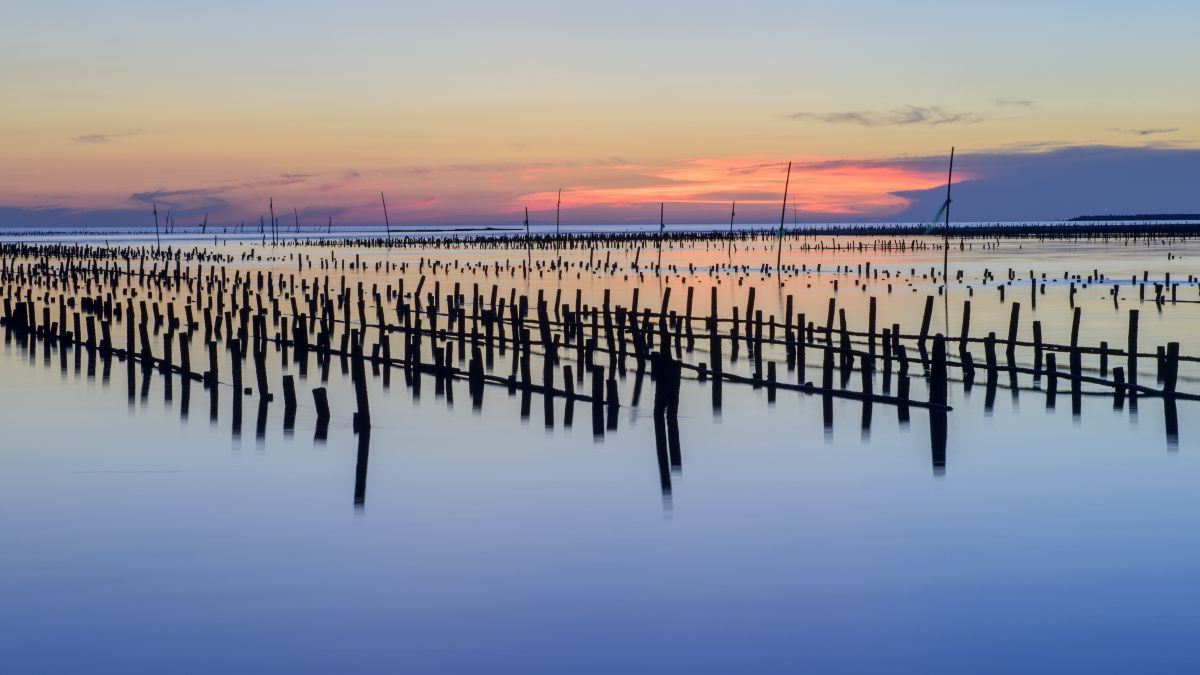 eeBLUE Aquaculture Literacy Program Evaluation
Grantees of the eeBLUE Aquaculture Literacy mini-grant program built diverse, collaborative networks in ten communities across the United States, advancing aquaculture literacy and building power to advocate for aquaculture from coast to coast. 
Thank you to GeoLiteracy, LLC for conducting the program evaluation and developing this StoryMap, with support, assistance, and enthusiastic participation from eeBLUE partners and grantees.
eeBLUE Aquaculture Literacy Mini-Grant Program Results