Pratt & Whitney E-STEM Awards—Congratulations 2023 Awardees! 
The Pratt & Whitney E-STEM Awards support promising E-STEM programs across the globe to build environmental literacy, grow STEM skills, create pathways to environmental careers, and promote sustainable aviation through two funding opportunities: E-STEM Prizes and E-STEM Grants. 
E-STEM engages students in meaningful, real-world environmental problem-solving that integrates science, technology, engineering, and math (STEM). E-STEM is not only a philosophy of teaching that promotes interdisciplinary learning, but also inspires students to apply what they learn to help solve complex environmental issues.
E-STEM Prizes recognize excellence in established programs and E-STEM Grants support and enhance new programs. Learn more about the funding opportunities for the Prizes and Grants below!
Check out the 2023 Pratt & Whitney E-STEM Prize and Grant Winners below!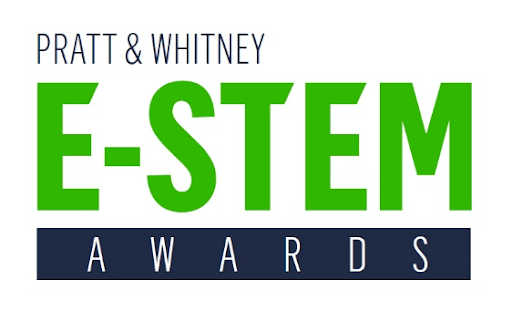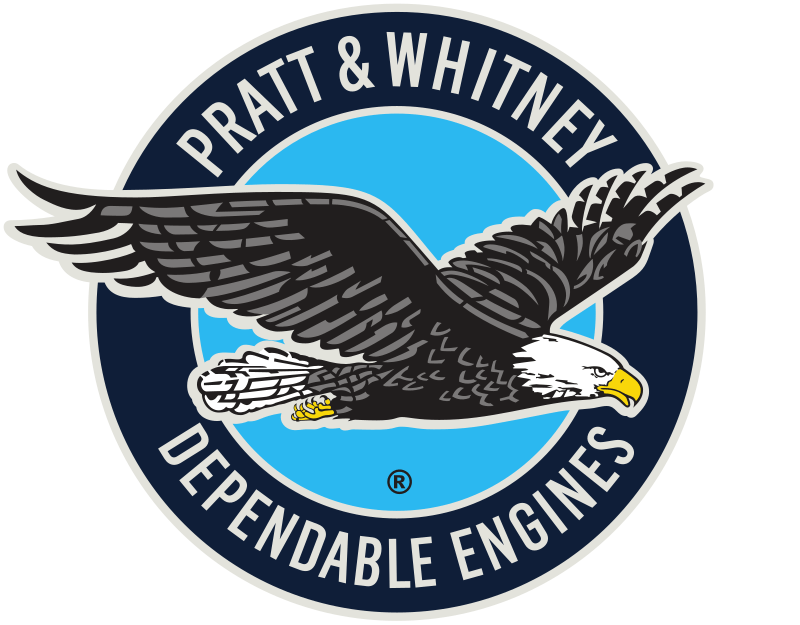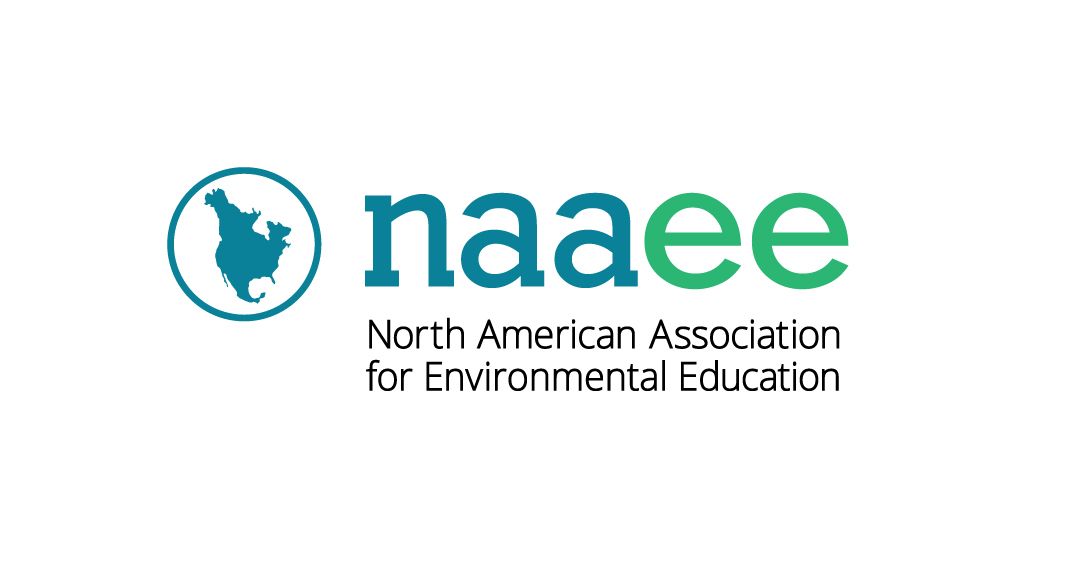 2023 E-STEM Prize Winners—Recognizing Excellence in Established Programs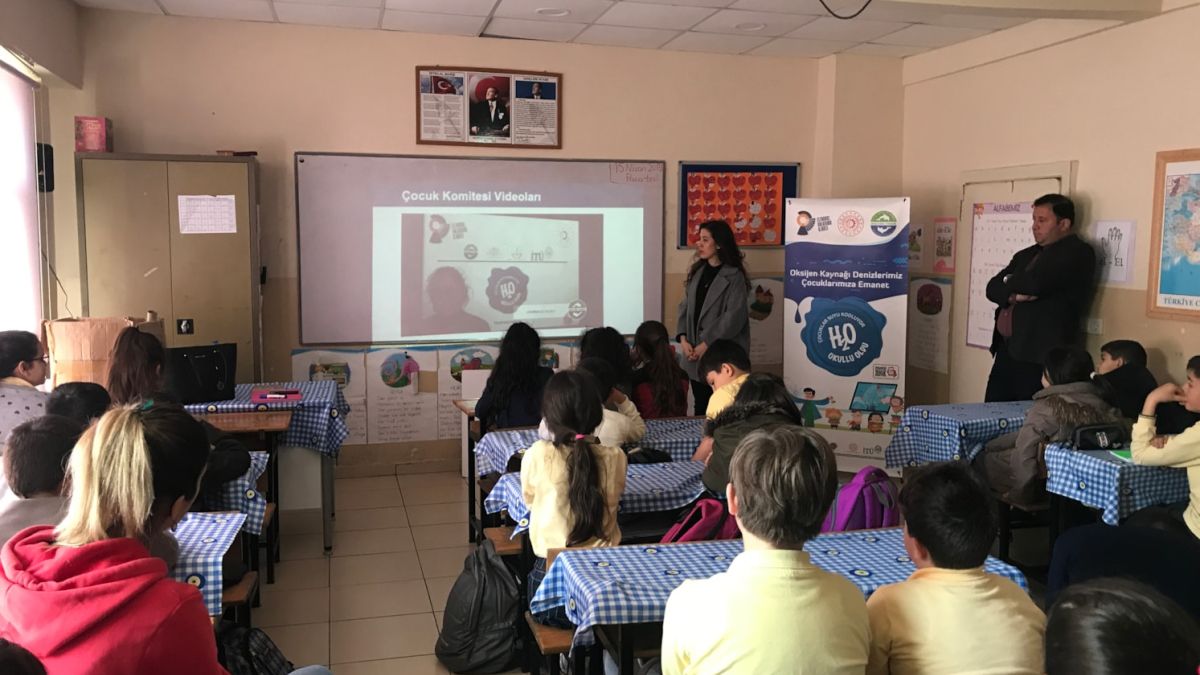 Deniz Temiz Derneği, Turkey
Deniz Temiz Derneği strategically combines STEM and marine environmental literacy to raise awareness among youth to motivate and engage them to build a cleaner and safer future.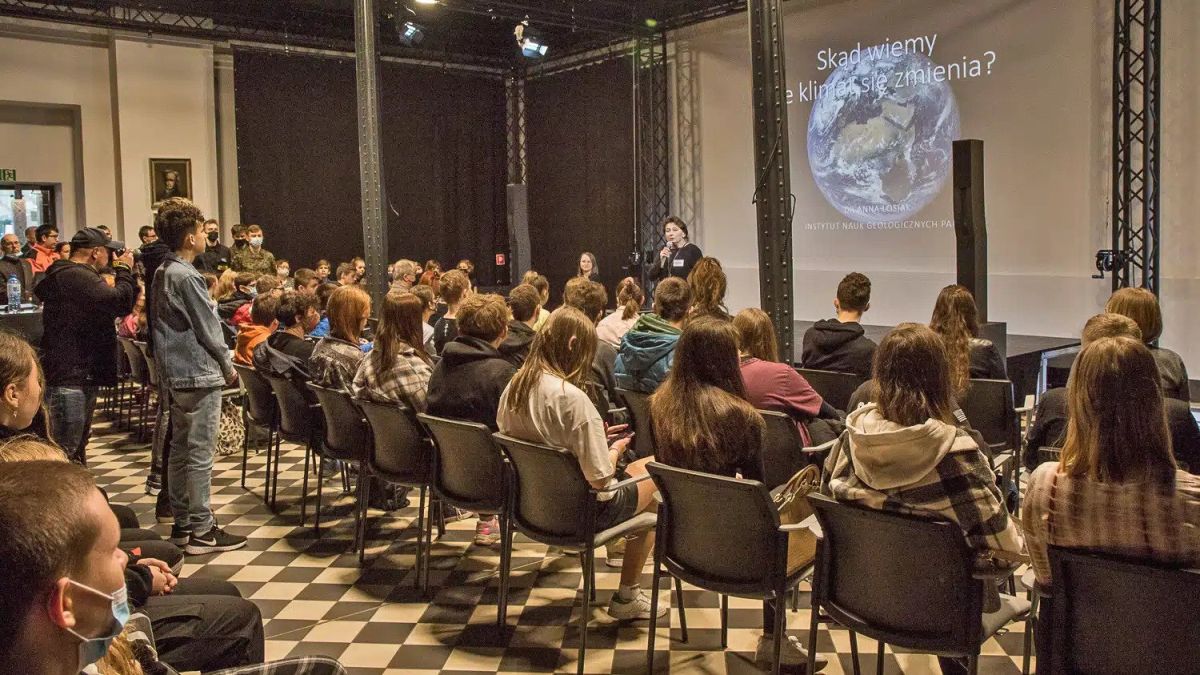 Europejska Fundacja Kosmiczna, Poland
The European Space Foundation has engaged more than 5,650 learners through workshops and lectures showcasing the utility of satellite data in monitoring climate change worldwide.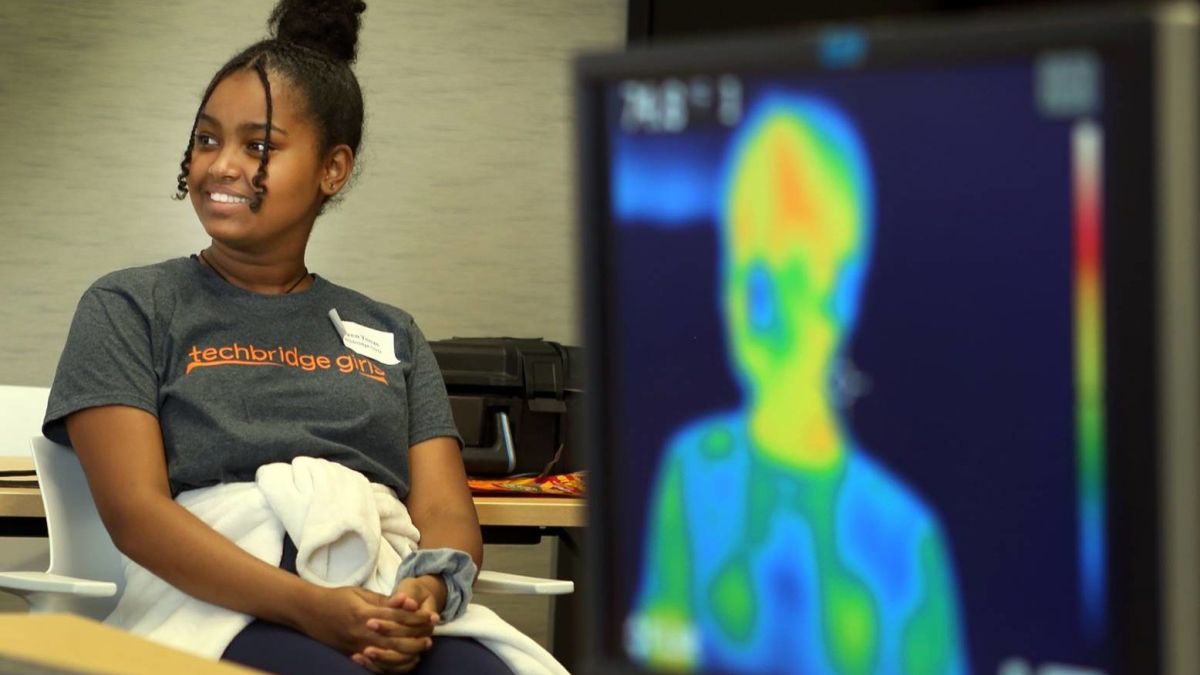 Techbridge Girls, United States
Techbridge Girls trains educators to engage girls and gender-expansive youth in meaningful, real-world problem-solving using STEM to grow the skills needed to solve environmental issues.
2023 E-STEM Innovation Grant Winners—Supporting New Programs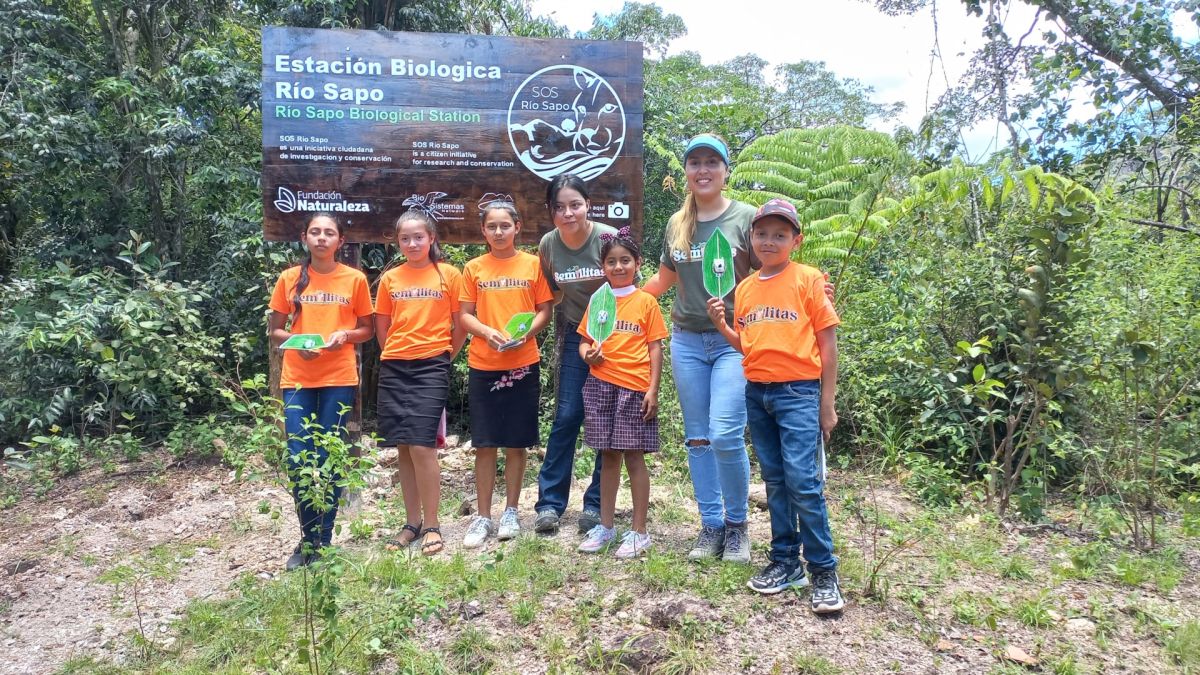 Asociación Territorios Vivos El Salvador, El Salvador
The project "Little Seeds" focuses on growing young learners' knowledge and skills to become leaders against climate change through forest conservation.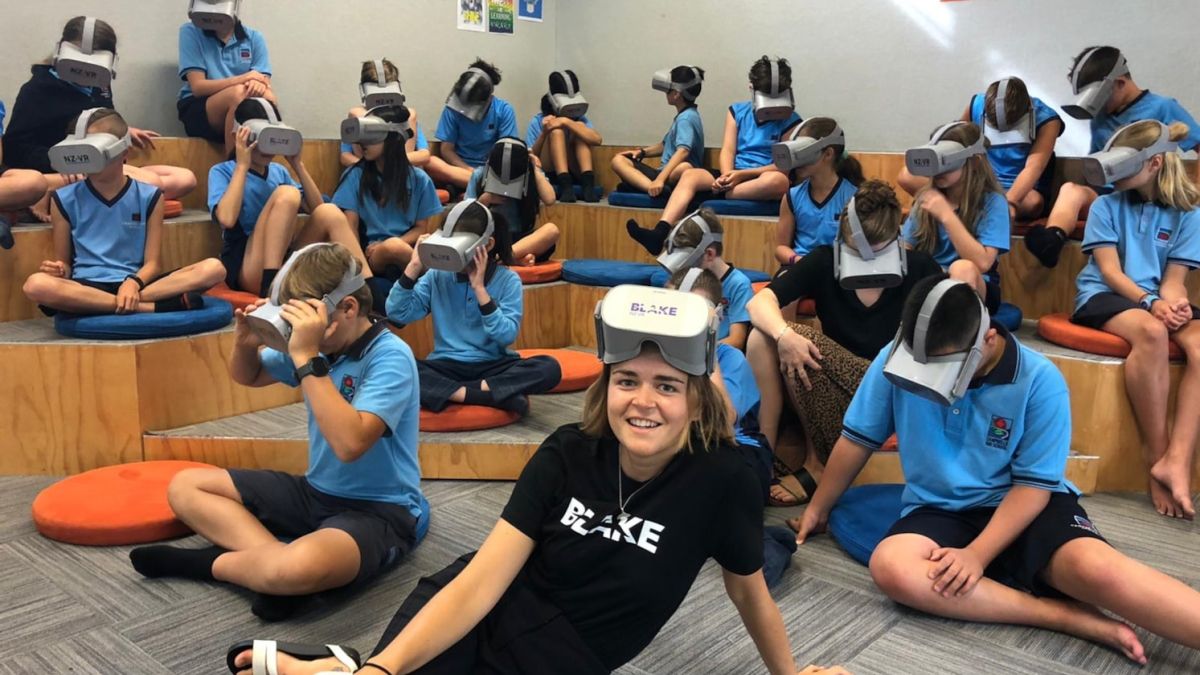 BLAKE (Sir Peter Blake Trust), New Zealand
BLAKE will develop a climate change lesson for NZVR, an EE programme which uses VR headsets and 360 degree videos to inspire and educate students about the natural world and its protection.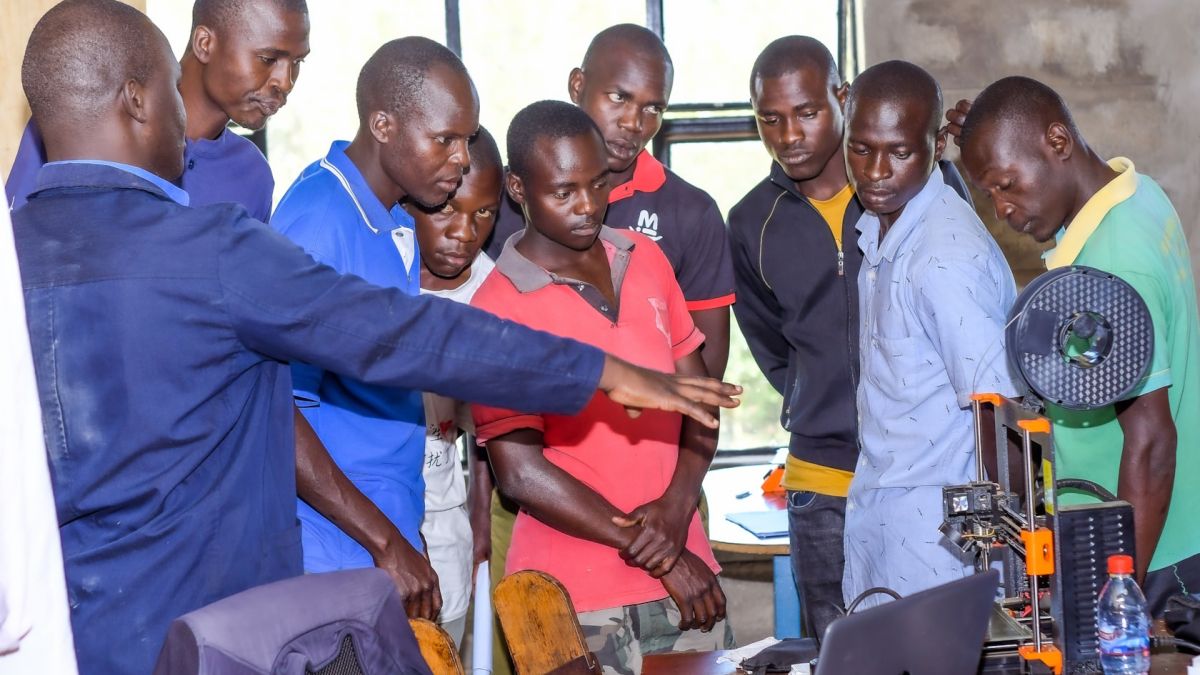 Fablab Winam Foundation, Kenya
Fablab's Project GreenKit is designed to inspire, empower, and train girls in STEM, bridging this field's gender gap through innovative hands-on learning experiences.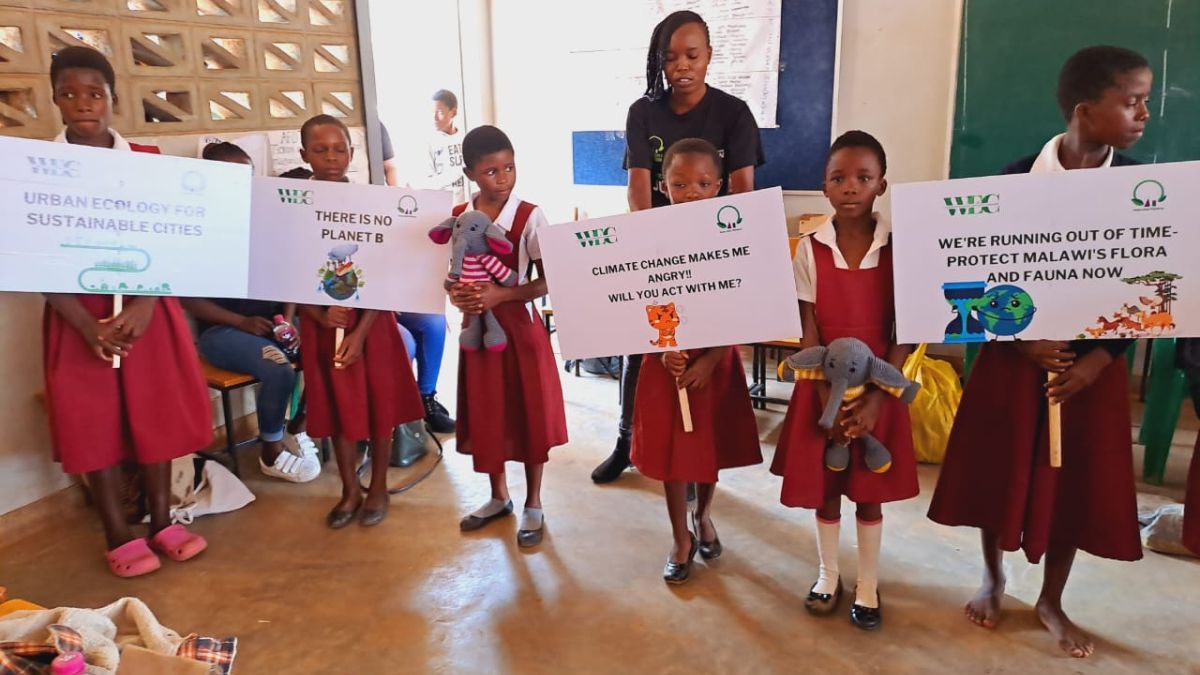 Green Girls Platform, Malawi
Green Girls Platform aims to train 500 youth in three underserved communities in Lilongwe to use E-STEM for climate solutions. Young people will be trained on E-STEM's role in climate action, identify local environmental issues, and then develop tailored E-STEM solutions.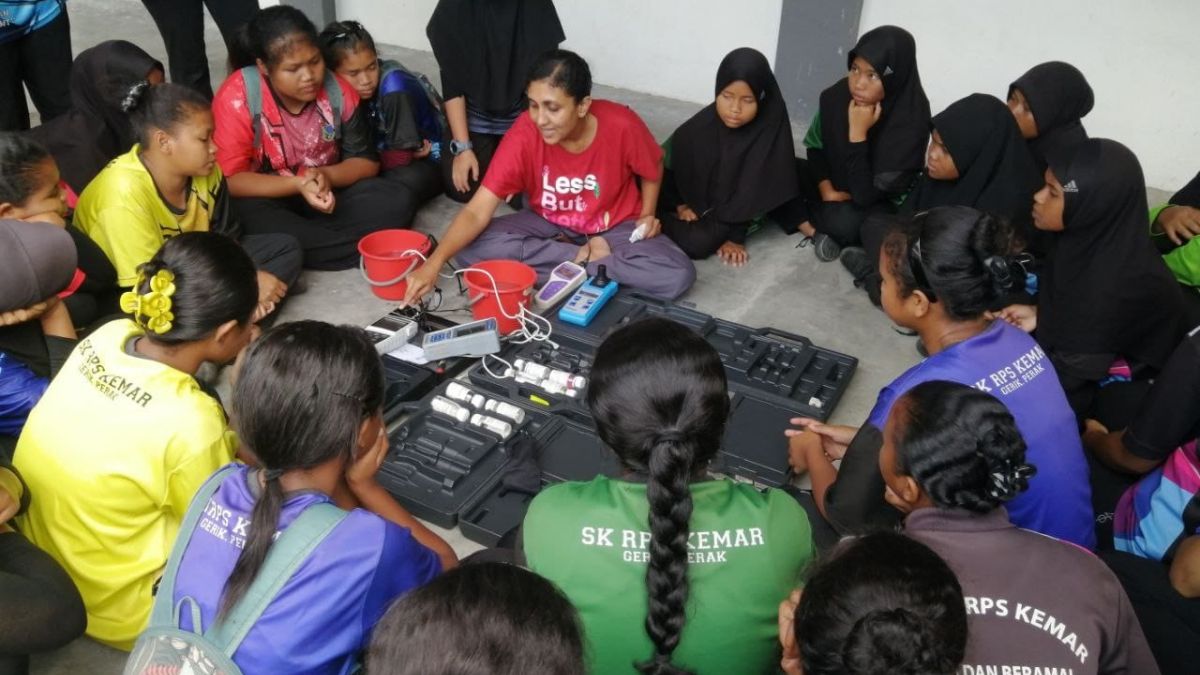 Green Growth Asia Foundation, Malaysia
Their proposed project will engage primary and secondary students from Indigenous Pos Kemar through workshops, water quality analysis, water technologies exploration, and exploring community-driven solutions.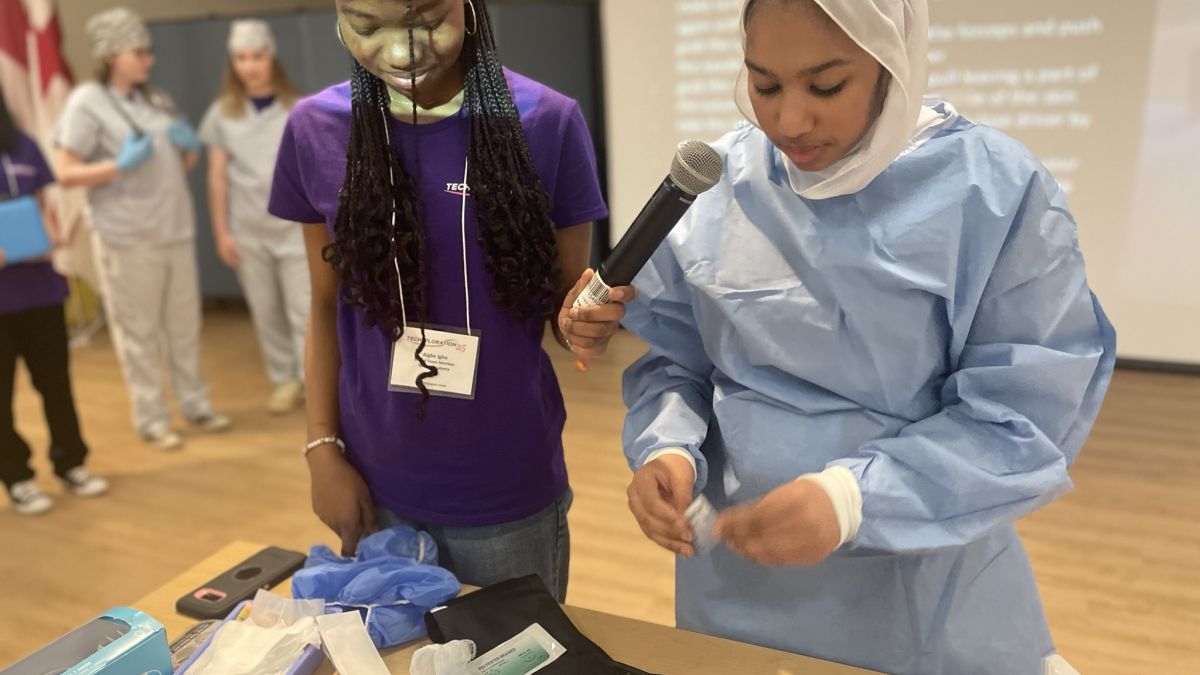 Nova Scotia Community College Foundation, Canada
Nova Scotia Community College Foundation is working to increase student environmental literacy, build STEM interest and skills, and create pathways to environmental careers.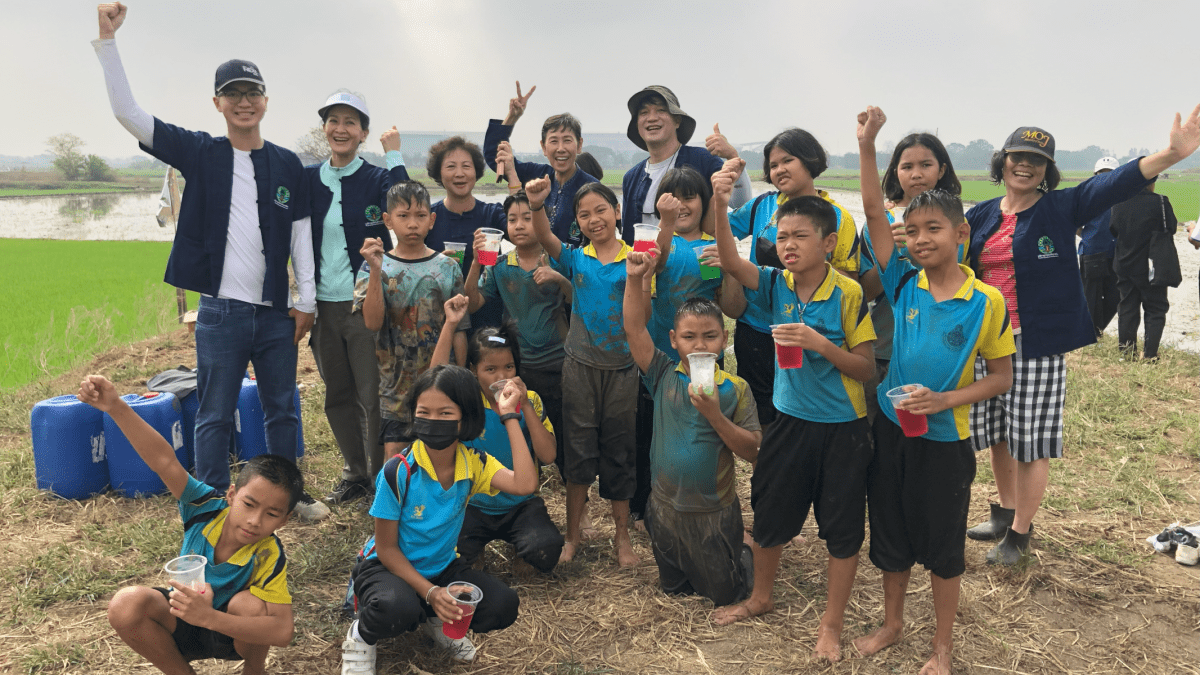 People Protecting the Environment Foundation, Thailand
Through engagement with youth and farmers, the People Protecting the Environment Foundation is working to reimagine agriculture in Thailand.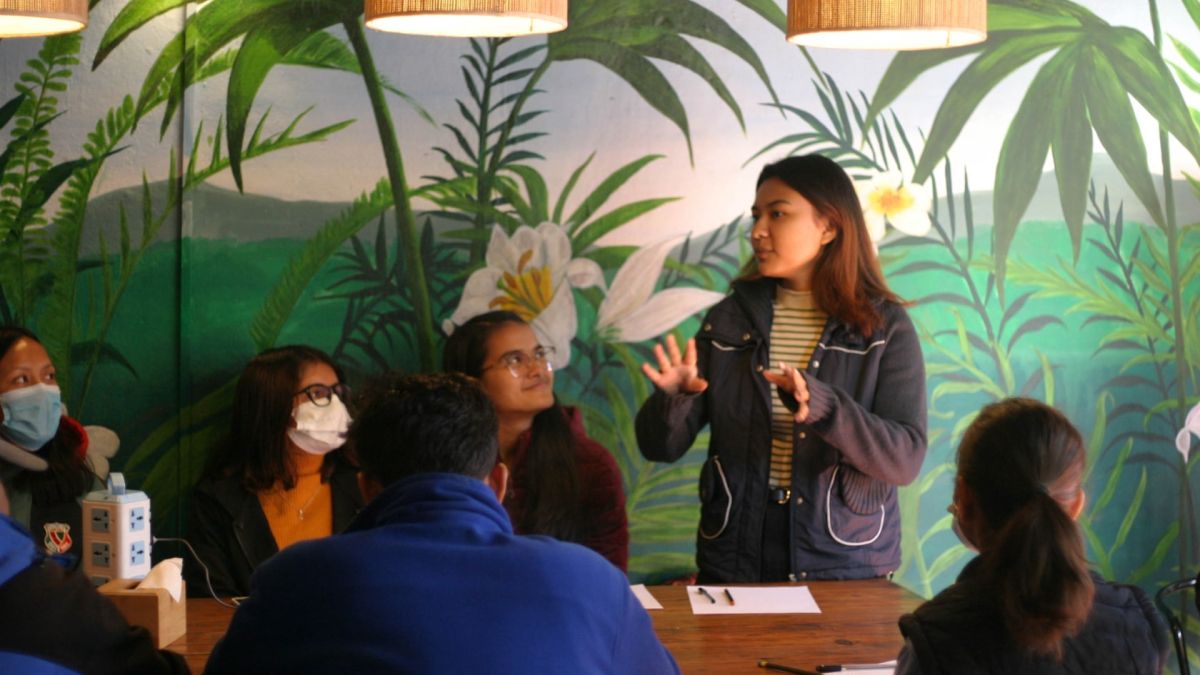 Smart Cheli, Nepal
Smart Cheli is equipping young girls with knowledge about STEM pathways, career opportunities, and the technical and personal skills necessary to excel in the field.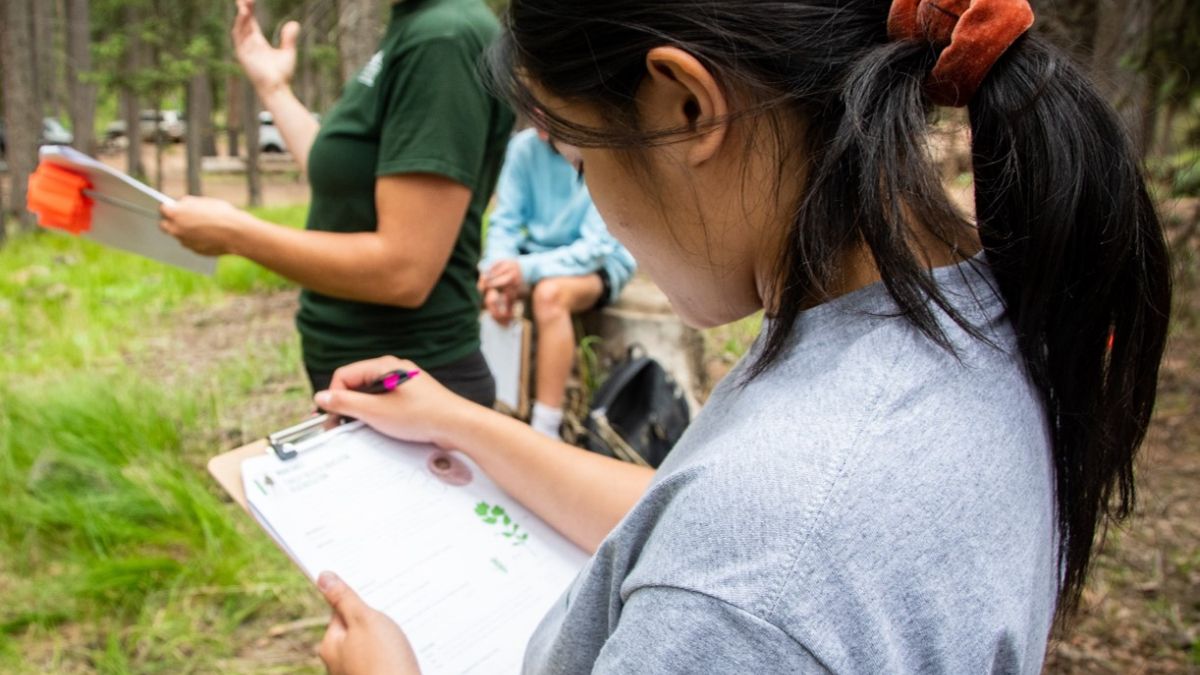 Sustainable Forestry Initiative, Inc., United States
Building on Project Learning Tree's (PLT) award-winning curriculum, SFI will design E-STEM resources and educator professional development workshops to pilot with partners in two U.S. states.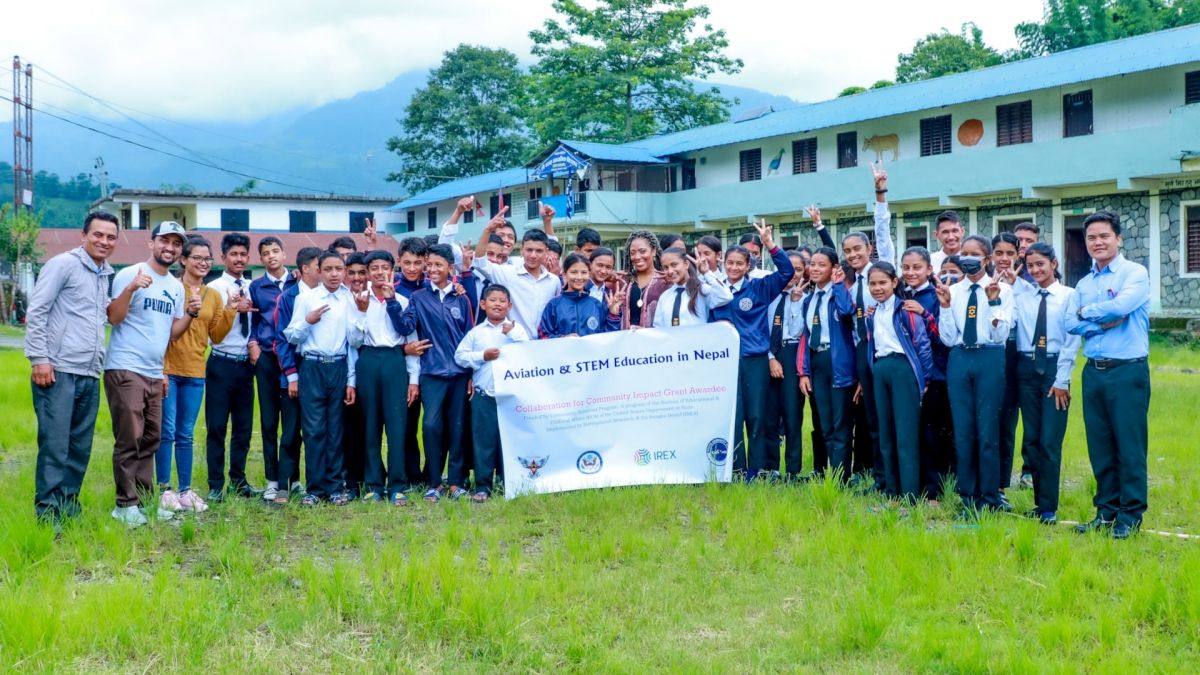 United Community Nepal (UniCoN), Nepal
UniCoN is empowering Nepalese students, especially girls from public schools, through aviation and STEM education, addressing climate change, sustainable energy, and transportation challenges.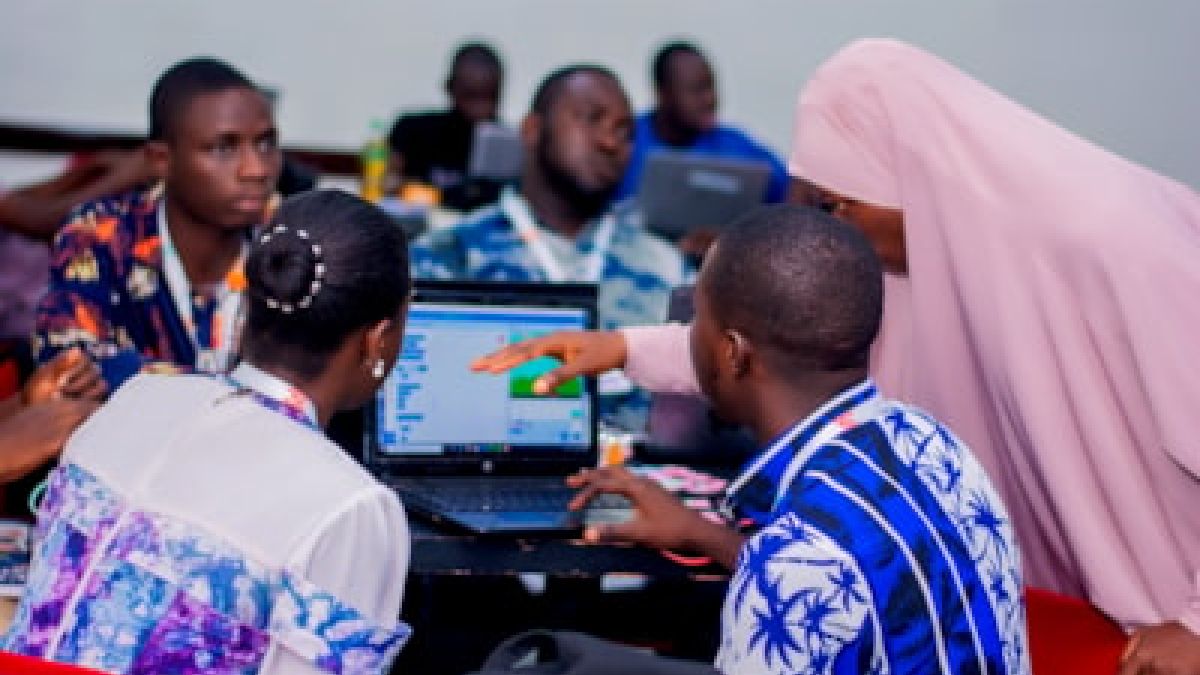 Webfala Digital Skills for all Initiative, Nigeria
Webfala is providing innovative STEM and environmental literacy education programs and resources to 3,000 young students from 20 underserved schools in Kwara State.
2023

Sustainable Aviation Award Winner Sustainable Aviation Award Winner

—Supporting E-STEM Solutions to Aviation and Transport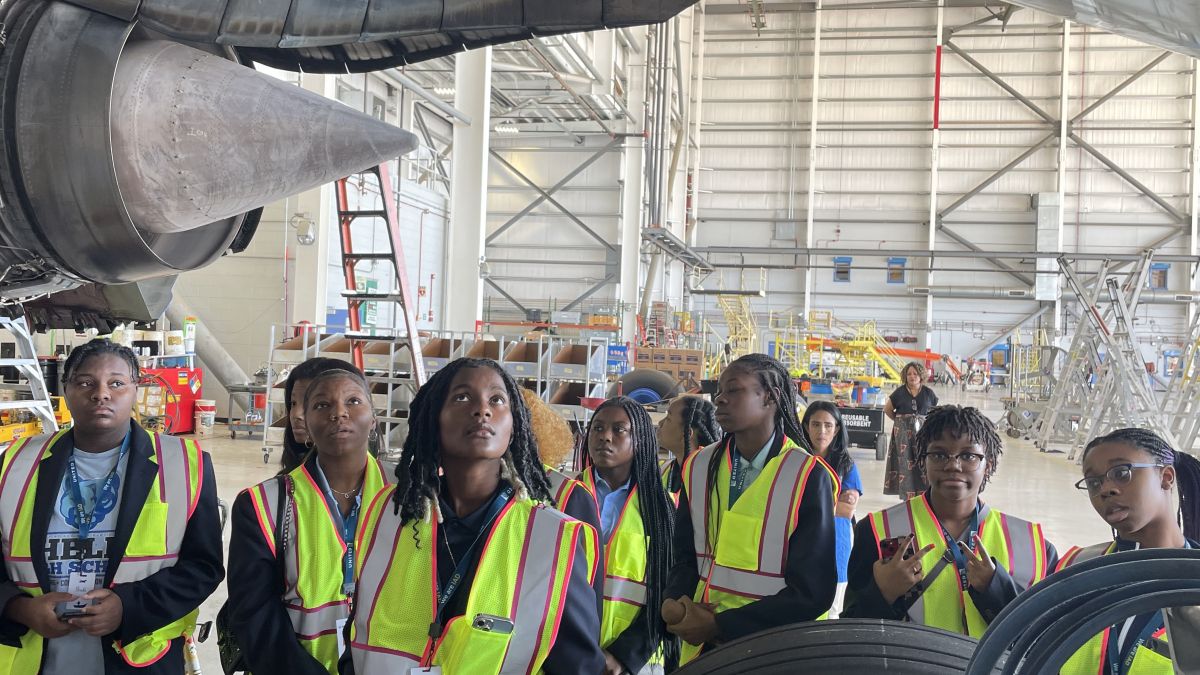 Women in Aviation International, United States
WIA International's Aviation for Girls program will add a special learning module highlighting sustainable aviation science to its STEM education youth program.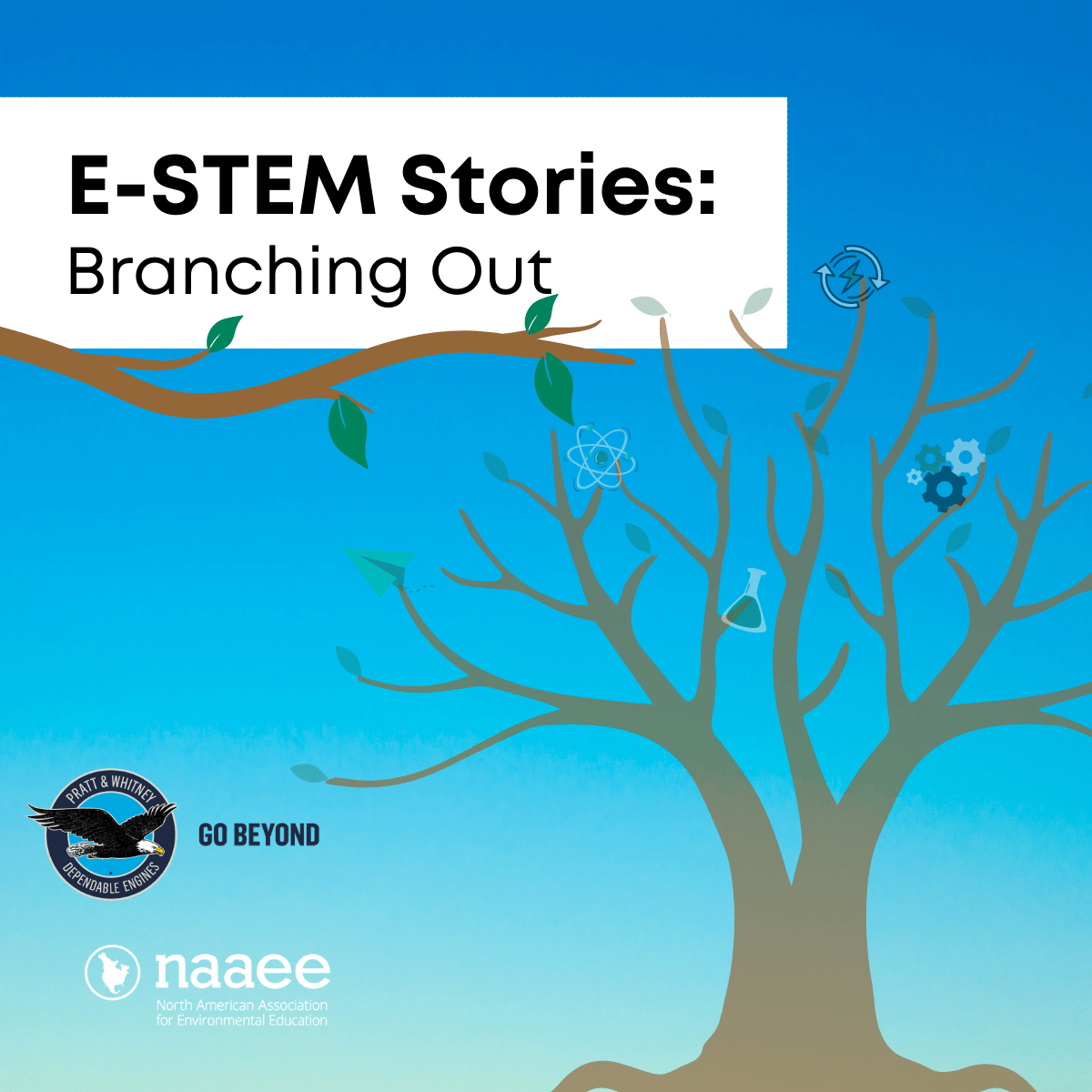 Blog Series
Welcome to our blog series, E-STEM Stories: Branching Out. Here we share stories of innovative E-STEM work from around the world. We will continue to add new stories on eePRO and link to them here!