Sustaining Members
Sustaining Members are drivers of change whose support enables NAAEE and our global network to cultivate environmental problem solvers—and to engage educators and learners of all ages to find solutions to our biggest challenges.
Meet our Sustaining Members:
Janet Ady
Sheila Cubick
Stephanie Dobbi
Cindy Duriscoe
Greg Eaton
April Harper
Anne Haywood
Holly Hereau
Jennifer Mutch
Rani Muthukrishnan
Kathryn Para
Lesley Romanoff
Will Snyder
Beth Stevens
Renee Strnad
Elena Takaki
Jennifer Visitacion
Kelly Wenzel
Dilafruz Williams
Matthew Yurko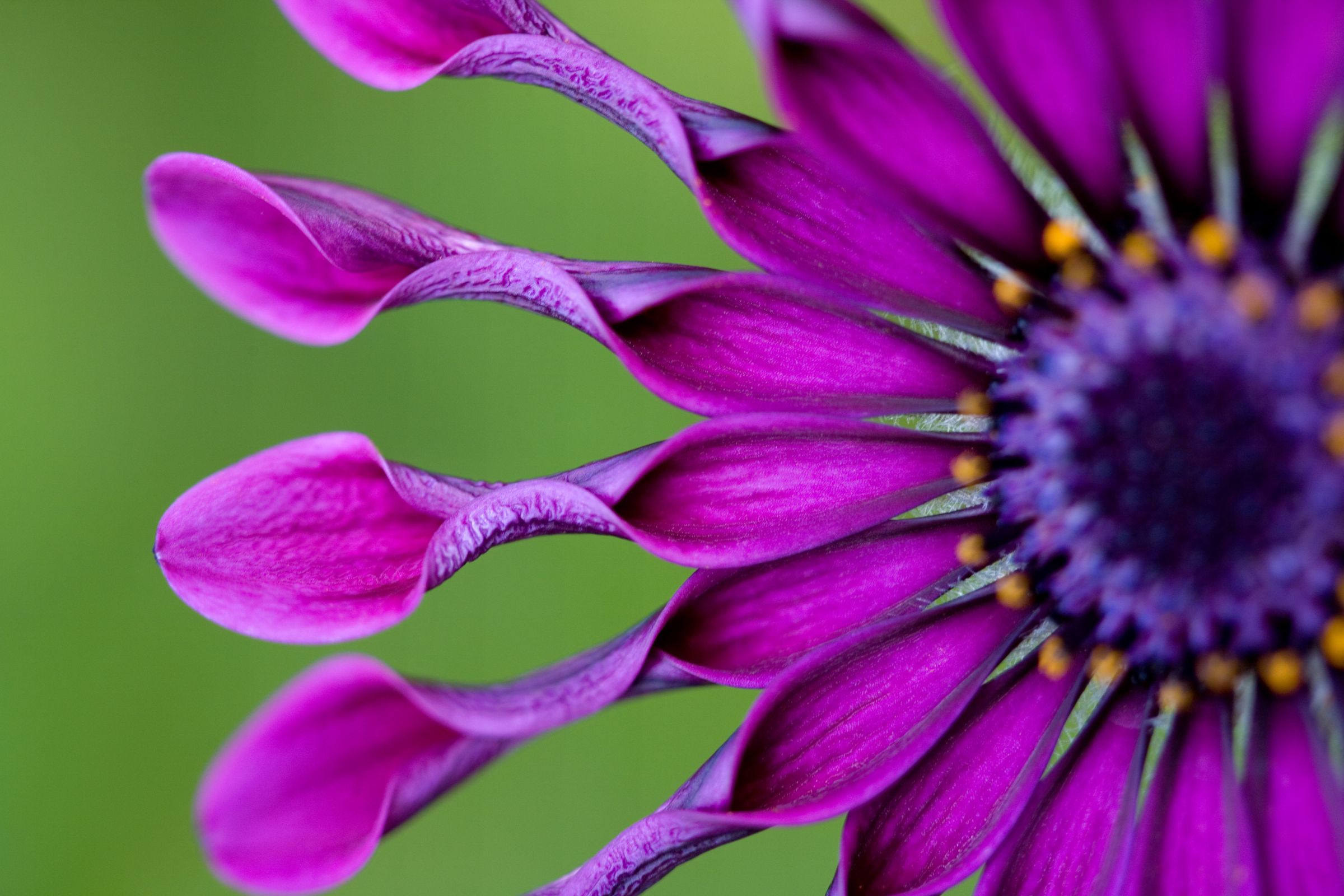 Join our network of dedicated individuals and institutions committed to using environmental education as a tool to create lasting change.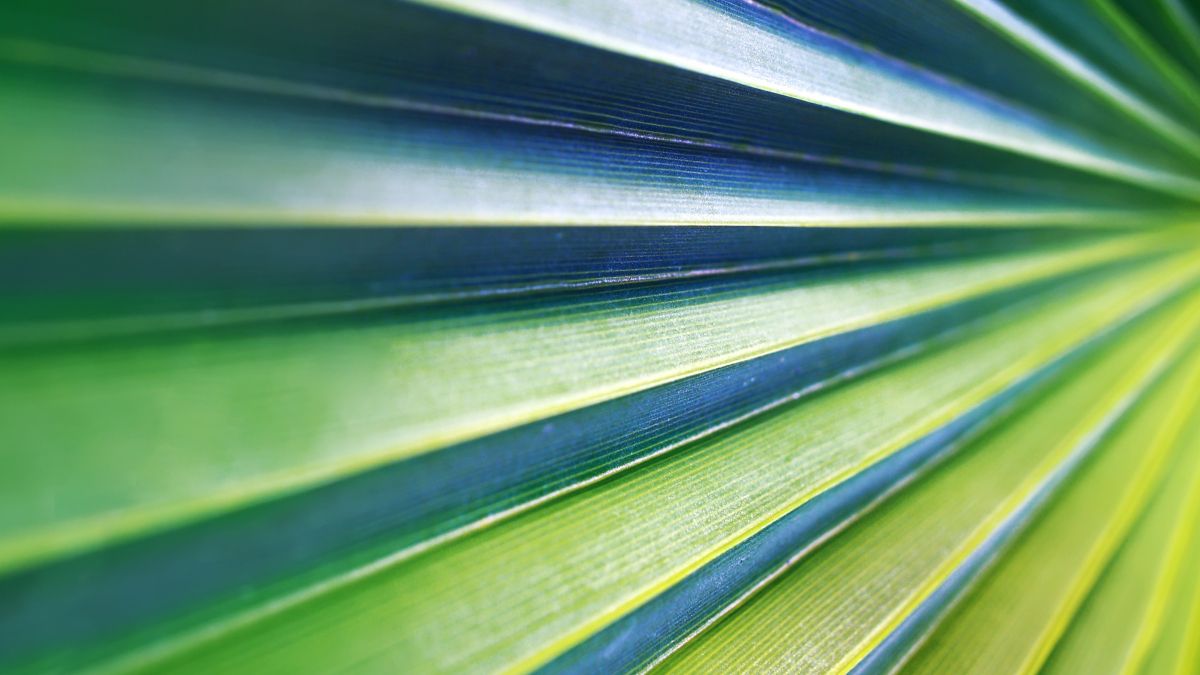 Institutional Members
Institutional members are nonprofit organizations, government agencies, and for profit corporations whose objectives are consistent with those of NAAEE.
Meet this supportive community of professionals who care passionately about improving both education and the environment.
Acorn Naturalists
Action for the Climate Emergency
Asheville GreenWorks
Bonnet Springs Park
Bookworm Gardens
BSCS Science Learning
Butterfly Pavilion
Camp Kawartha
Catamount Center/TREE Semester
Chino Basin Water Conservation District
City Parks Foundation
Clark Fork Watershed Education Program
College Settlement Camps
Cooper Center for Environmental Learning, University of Arizona College of Education
Creek Connections - Allegheny College
Duke Farms Foundation
Earth Force
Earth Rangers
Earth Team
EarthEcho International
EarthX
EcoExploratorio: Museo de Ciencias de Puerto Rico
Environmental Education Exchange
Environmental Volunteers
Ewha Women's University
FGCU
Florida Fish & Wildlife Conservation Commission
Gonzaga Center for Climate, Society, and the Environment
Gray Family Foundation
Hamline University School of Education
Houston Zoo
Indianapolis Zoo
Justice Outside
Kansas Dept. of Wildlife & Parks
Keep Omaha Beautiful
Kentucky Environmental Education Council
Lake County Forest Preserves
LAUSD, BTB-Office of Outdoor & Environmental Education
Lincoln Park Zoo
Maine Environmental Education Association
Mālama Loko Ea Foundation
Manomet, Inc
Maryland Dept of Natural Resources
Mass Audubon
Matthaei Botanical Gardens and Nichols Arboretum, University of Michigan
Merry Lea Environmental Learning Center of Goshen College
Minnesota Association for Enviromental Education
Mission-Aransas NERR
Mohonk Preserve
Montgomery County Solid Waste District
Mountain Recreation - Gypsum, CO
Mt. Cuba Center
Mystic Aquarium
Narragansett Bay Research Reserve
National Great Rivers Research & Education Center
Natural Connections Academy, Inc.
Nature's Classroom
New York State Outdoor Education Association
ONE Forest School
Oregon Natural Resources Education Program
Ottawa Catholic School Board
Oxbow Farm & Conservation Center
Pali Institute
Population Connection
Prescott College
Prescott Farm Environmental Education Center
Rochester School
S.C.R.A.P. Gallery
Sanibel Captiva Conservation Foundation
Santa Fe Watershed Association
Santa Monica Mountains National Recreation Area
Santa Rosa Plateau Nature Education Foundation
Seatuck Environmental Association
Sierra Nevada Journeys
Sisters of St. Joseph, Brentwood NY
Solid Waste Authority of Palm Beach County
Southern Conservation Trust & Fayette Environmental Education Center
Southern Oregon University Environmental Education Program
The Ashokan Center
The Storm King School
Thorne Nature Experience
Toronto Botanical Garden
University District Children's Center
USDA Forest Service, Southwestern Region
Woodford Cedar Run Wildlife Refuge