Image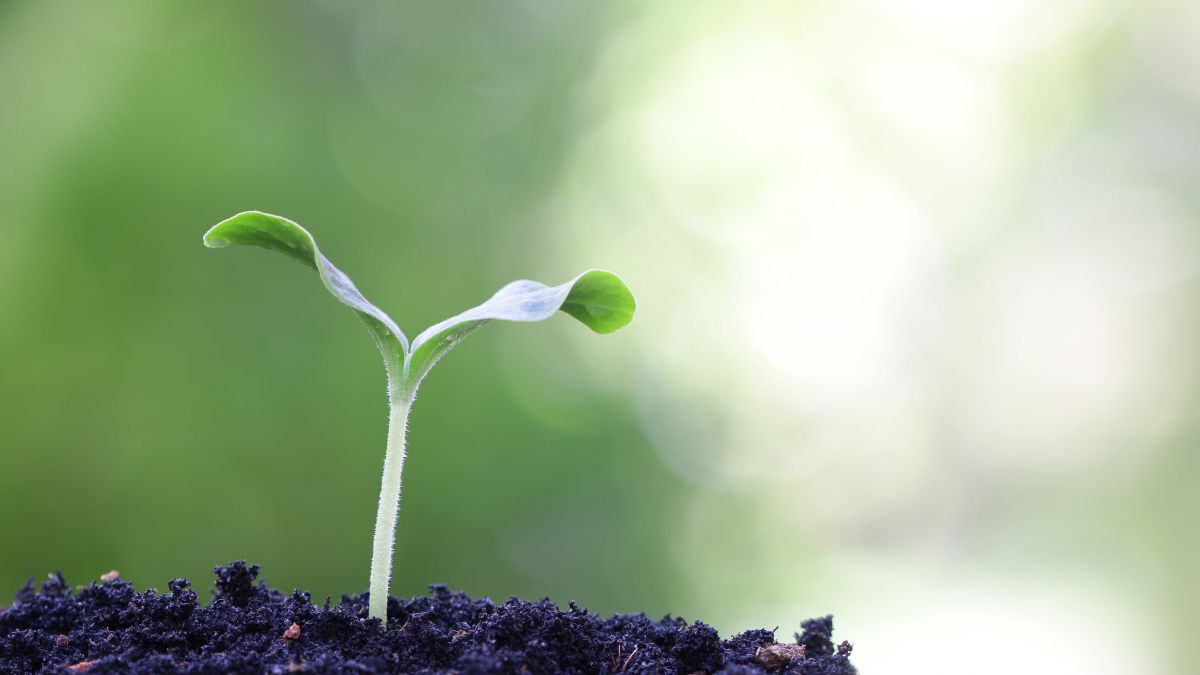 Author: Christiane Maertens
Link: http://www.prweb.com/releases/2016/05/prweb13385778.htm
WASHINGTON, DC (PRWEB) MAY 03, 2016






"The members joining us on the expanded board are bringing fresh perspectives that will help us open up new connections to fulfill the needs of a movement that advances environmental literacy" - Pepe Marcos-Iga, NAAEE Board Chair
The first-ever chief diversity officer and vice president for Walgreen's, a former Sierra Club president, a former mayor who consults nationally on governance strategies for cities and public service utilities, a leading Duke University educator in campus sustainability and a science-tech entrepreneur and CEO will join a newly expanded governing board for The North American Association for Environmental Education (NAAEE).
The expanded board, along with a newly constituted advisory council comprising distinguished professionals in the field of environmental education and the incorporation of sustainability principles, civic engagement strategies, STEM, and community resiliency in programming, is part of NAAEE's revised governance framework that enhances the organization's ever-expanding network of partners for the next-generation of work in the profession, according to Judy Braus, executive director.
"We're honored to have the new group of five leaders join an already distinguished and dedicated group of board members," Braus says. "Our revised framework reflects the most critical interests and objectives in our organization today. We are broadening our expertise so we will be able to ensure strong commitments to organizational excellence, as well as continuing to advance our commitment to financial sustainability and overall support for our mission to create a stronger and more inclusive movement."
With 53 state, provincial and regional affiliates in the U.S., Mexico and Canada, NAAEE has expanded its partnerships with corporations, foundations, NGOs, universities, and governmental agencies and institutions. Some of the most recent work has involved the U.S. Environmental Protection Agency, Underwriters Laboratories (UL), Agrium, CalWater, the National Environmental Education Foundation, World Wildlife Fund, the U.S. Fish and Wildlife Service and the U.S. Forest Service, just to name a few.
"We are in a very exciting and impressive time for NAAEE," says Pepe Marcos-Iga, chief operating officer for the Western National Parks Association and current NAAEE board chair. "The members joining us on the expanded board are bringing fresh perspectives that will help us open up new connections to fulfill the needs of a movement that advances environmental literacy but also its focus on social justice and making the movement more inclusive. We also are focused on broadening the access to high-quality resources, information, and networking opportunities in North America and throughout the world."
The five will join the current board, comprising Braus, Marcos-Iga, Lizabeth Fogel, at large board member, director of education, The Walt Disney Company; Mary Ford, treasurer, senior manager for outdoor engagement, National Geographic Society; Susan McGuire, secretary, consultant, McGuire Consulting, and Flisa Stevenson, at large board member, public affairs officer, CMRIS International, Inc.
The new board members include:
Clark Byrum, Jr.
, Biologics Modular, co-founder, president and CEO – A passionate entrepreneur, Byrum's portfolio of experience in corporate management and financial services includes being the founder of Biologics Modular, a firm that designs, manufactures and sells modular facilities to serve as bio-manufacturing suites, clinical patient care, and analytical labs to health science service providers and pharmaceutical manufacturers. Headquartered just outside of Indianapolis, the company has gained a foothold in science and technology for its pre-constructed, modular cleanroom and bio-manufacturing suites, which can be set up efficiently and cost effectively without long lead times or significant capital outlays.
He previously worked as an investment banker for Ross Sinclaire and Associates, American State Bank and Prudential Securities. A graduate of Indiana University's Kelley School of Business, he holds several patents, is an avid skier and enjoys spending time with his four children and wife Kara.
Allison Chin
, Sierra Club Foundation, director – A long-time member, director, president and board chair with the Sierra Club and the Sierra Club Foundation, Chin also is a director of Women's Voice for the Earth, a Missoula, Montana organization highlighting women's voices in efforts to eliminate the toxic chemicals that harm our health and communities. She is one of the four major co-founders and one of three co-chairs of the Washington, D.C.-based Green Leadership Trust, representing a network of people of color and indigenous citizens who serve on environmental boards in order to ensure the best practices of equity, diversity and inclusion for developing leaders in the environmental movement.
At Sierra Club, Chin has held various roles, including two terms as president and three terms as director (the current term expiring in 2018). She is the co-lead on the organization's diversity steering committee, which created the Sierra Club's first formal plan for diversity, equity and inclusion. Chin also has been an outings leader, organizing more than 200 trips connecting youth to nature and the environment over the last two decades.
Charlotte Clark
, assistant professor of the practice in sustainability education and director of undergraduate programs, Nicholas School of the Environment, Duke University – She is a professor and researcher whose work focuses on the intersection of collective learning and action and how environmental education can encourage individuals to maximize and share limited and scarce resources. Similarly, her work focuses on the impact of informal learning processes for motivating behavior change for individuals and communities around environmental issues.
Clark's research has been the focus of her direct practical work in campus sustainability programs at Duke, where she leads the Education Subcommittee of the university's campus sustainability committee. She also worked for five years as the director of the Center for Environmental Education in the Nicholas School, and for 12 years facilitating air pollution regulatory work under contract for the U.S. Environmental Protection Agency.
Steve Pemberton
, vice president, diversity and inclusion, for Walgreens Boots Alliance – The first person in Walgreen's 114-year history to hold the title first as chief diversity officer and currently as vice president in an expanded division, Pemberton has guided the company's exemplary record of performance on nearly every measure of diversity and inclusion from representation to supplier diversity spending. Previously, he held similar posts at Monster.com, the leading global online careers property, where he had end-to-end management responsibilities for the diversity and inclusion business unit, which focused on helping employers diversify their workforce. At Monster, Pemberton gave substance to the now-prominent term "Next Practices," which reflects strengthening the alignment between diversity and inclusion and how those efforts increase shareholder value.
Serving as the company's public ambassador on matters of employing people with disabilities, he has frequently represented Walgreens' employment model at the White House and on Capitol Hill. In 2015, U.S. Secretary of Labor Thomas Perez appointed him to serve on an advisory committee for the Competitive Integrated Employment of People with Disabilities. Pemberton is the author of a 2012 best-selling memoir, A Chance in the World (Thomas Nelson), which chronicled his childhood experiences as a ward of the state.
Jeff Tarbert
, president and CEO of The Tarbert Group – Tarbert's consulting group provides a comprehensive suite of consulting, instruction research and facilitating services on models for governance excellence and operations strategy for local governments and public power electric (and multi-service) utility governing boards and executives. A long-time senior vice president for the American Public Power Association (APPA), he also developed and served as board chair of Hometown Connections, Inc., APPA's for-profit subsidiary incorporated to provide public power utilities a competitive advantage by negotiating discounts on electric utility products and strategic services.
A current member of the Northern Virginia Regional Park Authority's board of directors, Tarbert is a volunteer trail ranger for the U.S. National Park Service at Maryland's C&O Canal Historic Park. A former mayor and city council member for Falls Church, he recently published a book on public power governance through the APPA.
About NAAEE
The North American Association for Environmental Education is a pioneering membership organization dedicated to accelerating environmental literacy and civic engagement through the power of education. NAAEE supports a network of more than 20,000 educators, researchers, and organizational members working in environmental education in more than 30 countries through direct membership and 53 regional affiliate organizations. Through community networks, publications, signature programs, and eeNEWS and eeJOBS, NAAEE provides programming and resources for professionals working in all areas of the field. NAAEE's tentpole annual conference, now entering its 45th year, convenes leaders from private and public sectors to advance the field of environmental education. For more information, visit http://www.naaee.org and naaee.org/eePRO.