Image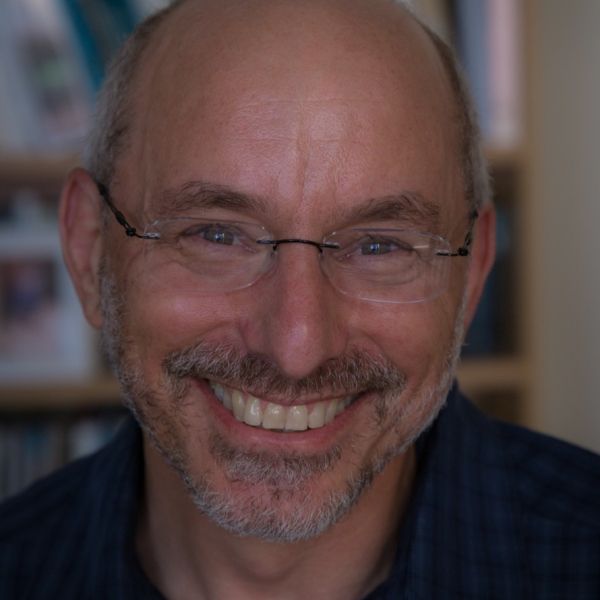 Billy Spitzer

Executive Director, Hitchcock Center for the Environment
ee360 Advisor
ee360+ Advisor
William 'Billy' Spitzer, Ph.D., is Vice President for Programs, Exhibits, and Planning at the New England Aquarium. He is responsible for oversight of exhibit design, visitor experience, volunteer, and education programs as well as institutional strategic planning. He has served as Principal Investigator for numerous informal science education projects funded by the National Science Foundation, National Oceanic and Atmospheric Administration, Institute for Museum and Library Services, and the Environmental Protection Agency. He is currently PI for the 5-year NSF-funded National Network for Ocean and Climate Change Interpretation, as well as the 3-year NOAA-funded project Visualizing Change: Training and Tools to Support Informal Educators.
Spitzer has more than 20 years experience developing and implementing science education programs and materials. In 2014, he was recognized by the White House as a Champion of Change for Engaging the Next Generation of Conservation Leaders. In 2016, Spitzer received a Visionary Award from the Gulf of Maine Council for innovation, creativity, and commitment to marine protection.
Prior to coming to the New England Aquarium in 1996, Dr. Spitzer gained seven years of experience at TERC, an educational research and development firm in Cambridge, MA. There, he directed research and development projects in science education. 
Dr. Spitzer brings extensive experience in informal science education and curriculum development, as well as a background in physics, chemistry, and oceanography to his position at the New England Aquarium. He holds a Ph.D. in Oceanography from MIT and the Woods Hole Oceanographic Institution.