Image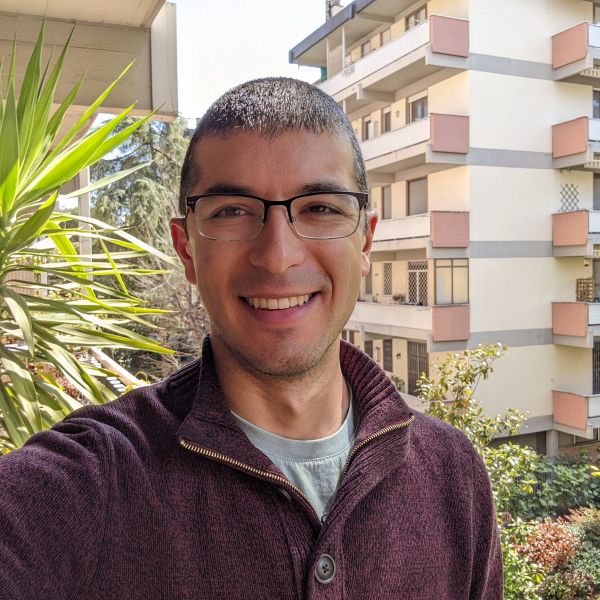 Evan Kuras (he/him)

Evaluation Consultant, MXM Research Group; Board Member, Massachusetts Environmental Education Society (MEES)
Evan aims to change oppressive systems by supporting efforts to shift power and connect us with each other and our planet.
About Evan
Evan (he/him) is an evaluation consultant with MXM Research Group and a member of the board of the Massachusetts Environmental Education Society (MEES). His professional goal is to advance social impact work led by coalitions and organizations through evaluation, facilitation, and network-building. Ultimately, Evan seeks to subvert inequities across human ecosystems and contribute to a world that is more just, healthy, and sustainable. In his free time, Evan enjoys backpacking, playing clarinet, and finding the best Pumpkin Spice Latte in Boston. Evan earned his MS in Environmental Conservation at UMass Amherst and his BA in Biology at Boston University. He lives in Somerville, Massachusetts, in a bustling house with his spouse, a half dozen friends, and a handful of dogs.
About Evan's Community Action Project (CAP)
Massachusetts is a great place for environmental, climate, and civic education, but educators often feel isolated and that they aren't appropriately serving communities impacted most by environmental, climate, and civic harm. The Massachusetts Environmental Education Society (MEES) has embarked on a community-driven strategic planning process to better serve educators across the Commonwealth. For Evan's community action project, he will support the community engagement component of the MEES strategic plan by developing responsive tools for learning, action, and relationship-building. Importantly, he will help MEES engage educators who haven't been as involved with the organization. This pertains to geography, topical focus, and identity. The long-term goal of this process is for MEES to better support a network of educators working to address environmental, climate, and civic challenges in a way that is more collaborative, connected, and motivated by equity and justice.