Image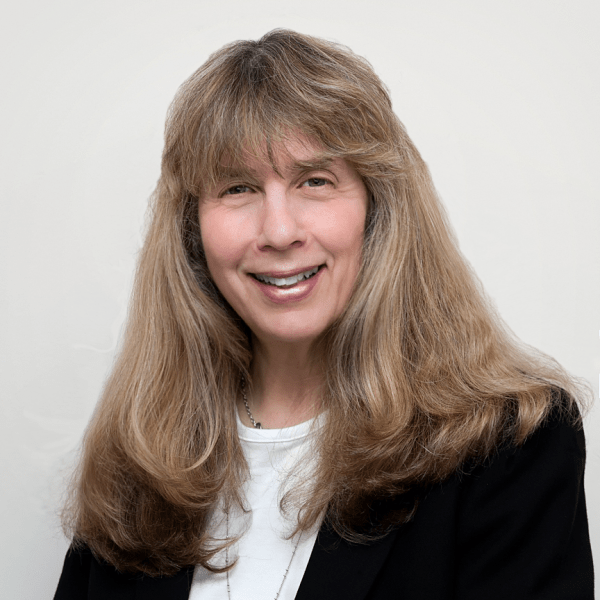 Judy Braus (she/her)

Executive Director
Board
Staff
ee360 Partner
ee360+ People
eeBLUE Partner
Judy Braus brings to her role as NAAEE Executive Director a wealth of experience in the environmental education profession, with a focus on conservation education, diversity and inclusion, and using the power of education to help create healthier communities that empower local communities, stakeholders, and individuals to help restore and protect the environment. She comes to NAAEE from the National Audubon Society, where she was the Senior Vice President of Education and Centers, overseeing an extensive nationwide network of nature centers and educators. Prior to that, she led the education programs at World Wildlife Fund (WWF), the U.S. Peace Corps, and the National Wildlife Federation (NWF).
Braus also has extensive experience with NAAEE, having served in a number of capacities in the past two decades, including past president, conference chair, head of the elementary and secondary commission, and editor of a number of NAAEE monographs. "I'm thrilled to have this opportunity lead an organization that promotes the power of environmental education at a time when it is so needed and in so much demand."
Her notable achievements include the creation and implementation of TogetherGreen—a $20-million alliance between Audubon and Toyota to build leadership, engage more people in conservation, and promote diversity and inclusion in conservation. As the Director of TogetherGreen for five years, she worked with Audubon and Toyota to create a program that has engaged hundreds of thousands of people nationwide through a national fellowship program, a grants program, and a community-based volunteering initiative. At Audubon, she also spearheaded the development of a planning guide called "The Tools of Engagement: A Toolkit for Engaging People in Conservation," in collaboration with the U.S. EPA-funded Environmental Education and Training Partnership (EETAP) and the U.S. Fish and Wildlife Service.
Braus also developed and implemented well-known and widely used curricular and educational materials while at WWF and NWF: "Windows on the Wild" at WWF, and "NatureScope" at NWF. While at Peace Corps, Braus co-authored "Environmental Education in the Schools: Creating a Program that Works," which is used in dozens of countries around the world.
Additionally, Braus is a proven fundraiser, working with foundations, corporations, government, and individual donors to raise more than $35 million for education and conservation. She is committed to strong partnerships and has negotiated and implemented lasting relationships with organizations including Toyota Motor North America, REI, National Geographic, the U.S. Fish and Wildlife Service, Disney's Animal Kingdom, Eastman Kodak, and Aardman Animations, among others.