Image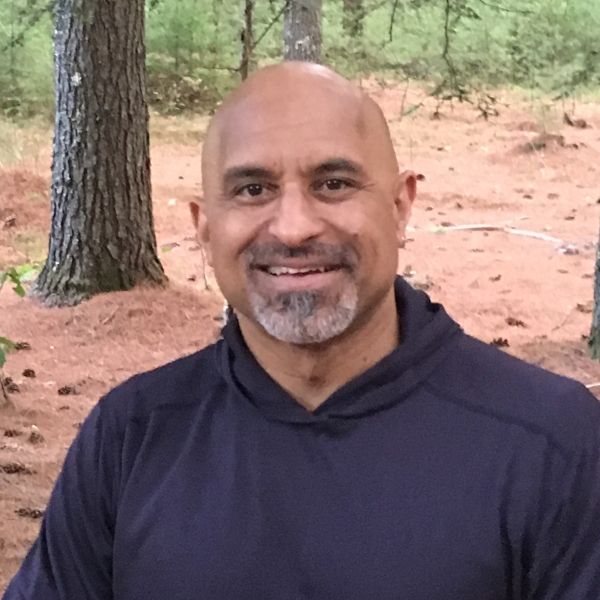 Stefan J. Jackson

Principal of NATURAL DIFFERENCE, LLC
Stefan J. Jackson is principal of NATURAL DIFFERENCE, LLC, specializing in Equity, Diversity and Inclusion Consulting & Coaching and Mediation Services, with a focus in natural resource and environmental conservation, stewardship and education organizations. Stefan has nearly 30 years in land and water conservation, over 35 years in diversity, equity, and inclusion, and over 20 years as a trained negotiator and mediator. In Maine, he's been a land trust executive director, development associate, watershed-scale project manager, public policy manager, and master of Leave No Trace instructor, as well as diversity program director. Stefan has negotiated the protection of over 6,000 acres and closed multiple LMF and FRPP projects. He's mediated hundreds of cases for Maine's Judicial Branch, dozens of cases for the Maine Human Rights Commission and privately.
He lives on the shores of Moose Pond in Bridgton, Maine at Winona Camps with his spouse (co-director at Winona, and like Stefan, a former NOLS Instructor) and two kids (veterans of Wyonegonic Camps in Denmark, Maine).
Past member of the Board: NOLS (National Outdoor Leadership School), Upper Saco Valley Land Trust, Maine Youth Camp Association, ORCA (now Outdoor Industry Association), Continental Divide Trail Alliance, and the Steering Committee of the Maine Outdoor Coalition.
More formal experience in College Admissions at Amherst and Babson Colleges, as classroom teacher in Human Development (Ethics & Community Service), soccer coach, and coordinator for Minority Affairs at Crossroad School in Santa Monica, California. Currently, serves on the Board for the Maine Environmental Education Association, Maine Association of Mediators, as advisor to Conservation for All and ME Land Protection funds at the Maine Community Foundation.
Educator, coach, advisor, Stefan has mentored dozens of current and future nature educators and stewards; facilitated many productive, restorative resolutions to seemingly intractable conflicts; and helped dozens of leaders and organizations successfully lean into their diversity, equity, and inclusion aspirations.