Image

The UN Decade on Ecosystem Restoration is a rallying call for the protection and revival of ecosystems all around the world, for the benefit of people and nature. It aims to halt the degradation of ecosystems, and restore them to achieve global goals. Only with healthy ecosystems can we enhance people's livelihoods, counteract climate change, and stop the collapse of biodiversity. NAAEE is proud to be a Supporting Partner of the UN Decade.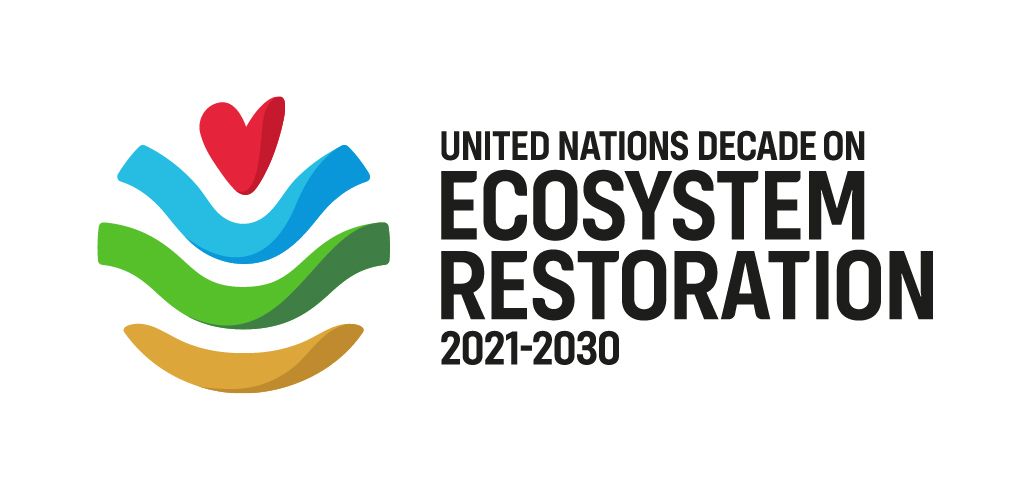 More on the UN Decade on Ecosystem Restoration
Our Role as a Supporting Partner
Foundation for Environmental Education (FEE), UNESCO, and NAAEE are leading the Restoration Decade's Education Challenge 6.1, which aims to embed ecosystem restoration education into formal and non-formal education systems worldwide by 2030. This challenge requires the collective effort of governments, educators, students, and communities worldwide to achieve this goal. NAAEE will work with our partners and networks to support educators working to restore habitats and protect biodiversity and highlight effective practices and perspectives from around the world.
Register to Join the Launch of the Education Challenge!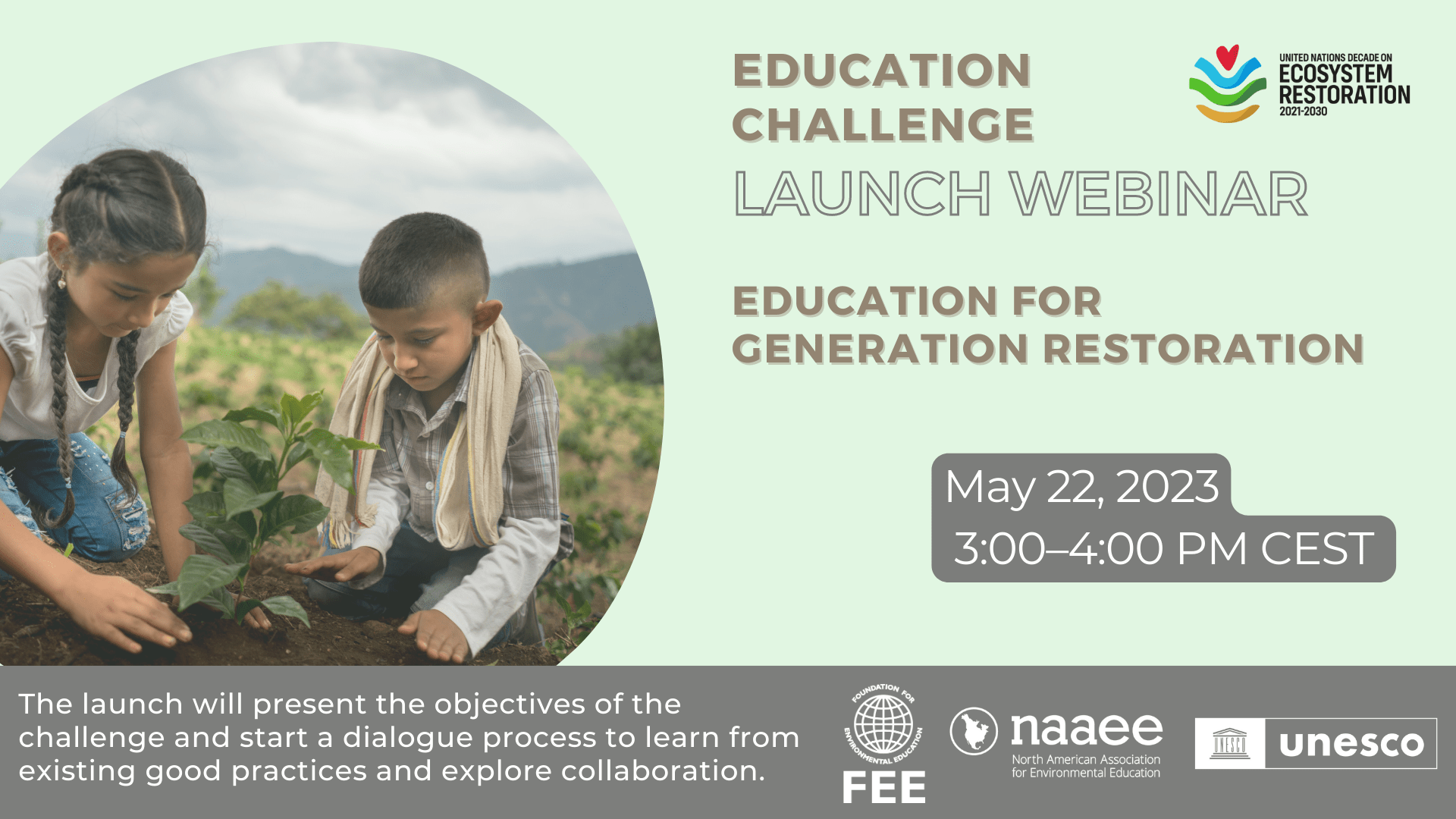 Check Out Restoration Stories from NAAEE's Network
Case Studies
EE 30 Under 30 
EE 30 Under 30 celebrates the unique and passionate leadership of talented young leaders around the world and gives them a professional boost to increase their impact. Many of these talented young leaders work to restore and conserve critical environments, from mangroves to salmon runs.

Meet the EE 30 Under 30 Alumni >

 
Blogs