Pratt & Whitney 2022 E-STEM Innovation Grant Winners
The Pratt & Whitney E-STEM Awards support promising E-STEM programs across the globe to build environmental literacy, STEM skills, and pathways to environmental careers through two funding opportunities: E-STEM Grants (supporting new programs), and E-STEM Prize (recognizing excellence in established programs). We are particularly looking to support applicant organizations that engage students in taking action on climate change solutions, sustainable energy, and/or sustainable aviation; work with underrepresented audiences in STEM; and use partnerships to boost their impact.
Check out the 2022 Pratt & Whitney E-STEM Innovation Grant Winners below!
Grant Winners - Supporting New Programs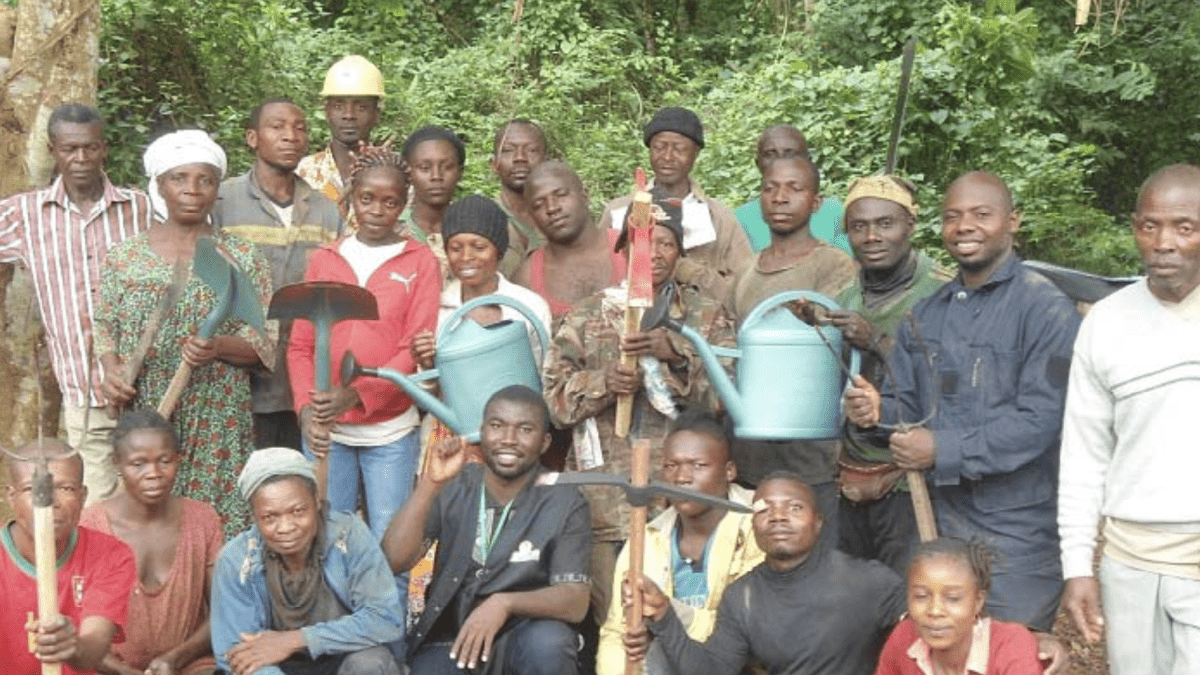 Support Service for Grassroots Development (SAILD) - AgriSTEM, Yaoundé, Cameroon
In Cameroon 56.8% of the rural population lives below the poverty line. By teaching climate smart agriculture and its relationship to STEM, teens who devote much of their time to farming, as well as their families, can benefit from STEM education. This project proposes holding a variety of "AgriSTEM" events to benefit young people, holding a professional conference to grow interest in STEM,  and a Mini "Kermesse" (festival/parade) of the "E-STEM and E-Agriculture" professions. Additionally, students will be provided access to hands-on agriculture workshops and experiments as well as virtual sustainable farming games.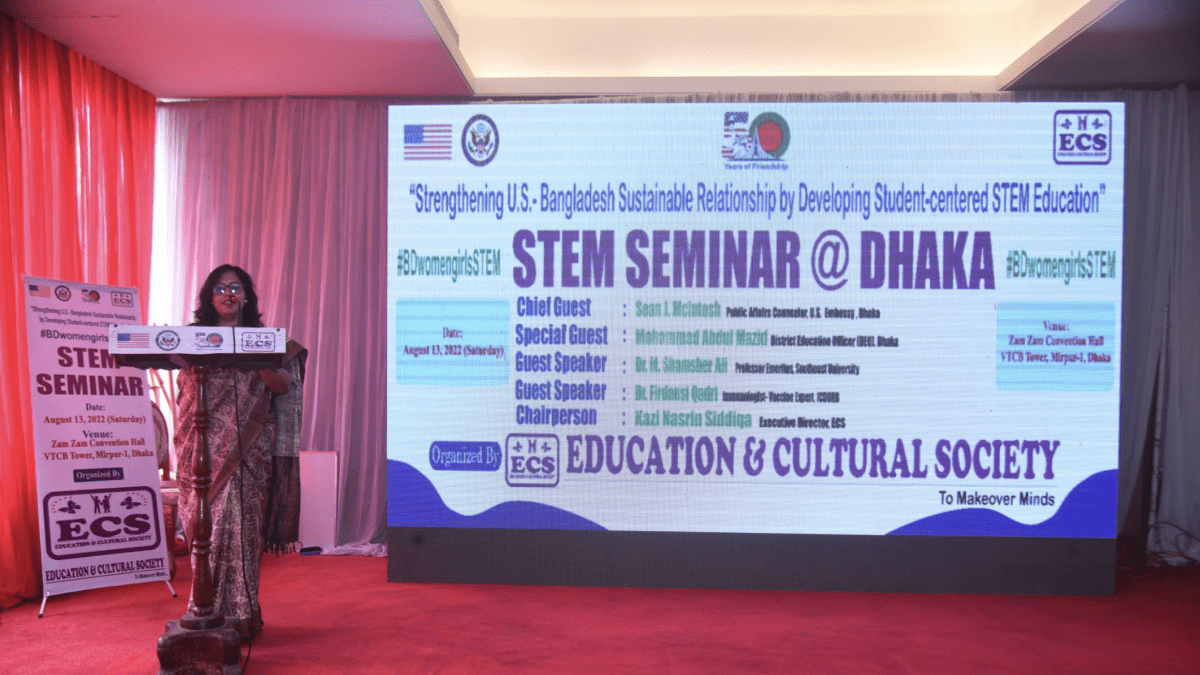 Education & Cultural Society ECS - Girls in E-STEM, Dhaka, Bangladesh
ECS has been working since 2010 to create a society where every person is working to develop and better their community and nation. This project proposes workshops to be hosted at rural schools where girls can work on E-STEM projects that address either climate change solutions, sustainable energy, or sustainable aviation. The students will then present these projects at the E-STEM innovation summit.
Bhumi - Eco Champs, Chennai, Tamil Nadu, India
Bhumi is an established Indian nonprofit and one of the largest volunteer organizations in the country. Eco-Champs is a school-based mentorship program with the objective to reconnect children with nature by establishing an Eco-club in schools and enable students to become change-agents for the environment. Sessions involving interactive experiments, journaling, discussion, and mentorship with local volunteers will be hosted.
SuperNOVA at Dalhousie University - Ocean Data Project Monitoring Mi'kma'ki Climate Health (ODP), Nova Scotia, Canada
The "Ocean Data Project - Monitoring Mi'kma'ki Climate Health" (ODP) has been developed by SuperNOVA at Dalhousie University in partnership with the Pictou Landing First Nation (PLFN) community in Nova Scotia, Canada. It was piloted in the spring of 2022. The ODP aims to make E-STEM locally relevant to students through ocean education workshops that highlight the central role of the ocean on climate change, and the necessity of its inclusion in climate change solutions.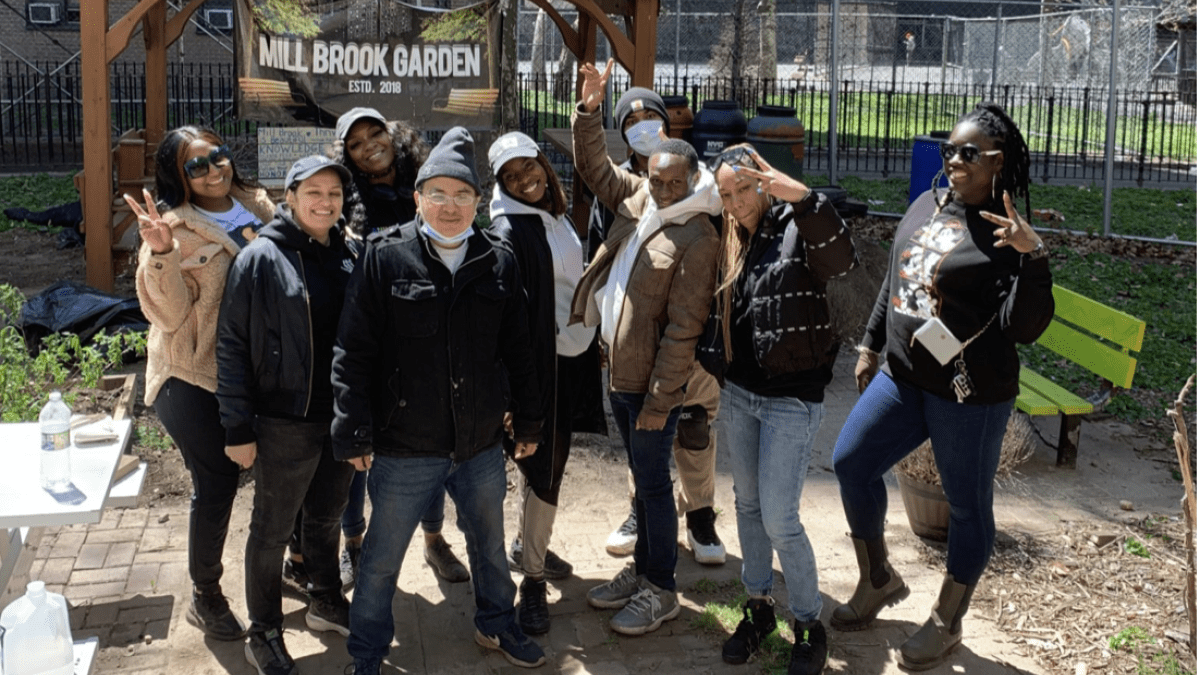 Bronx Institute for Urban Systems - E-STEM Immersion Week, Bronx, New York, United States
This project will identify 12 students from marginalized communities in the Bronx, New York and provide them with a week-long experience at the State University of New York, College of Environmental Science and Forestry. This opportunity will grow the capacity and passion of future environmental leaders.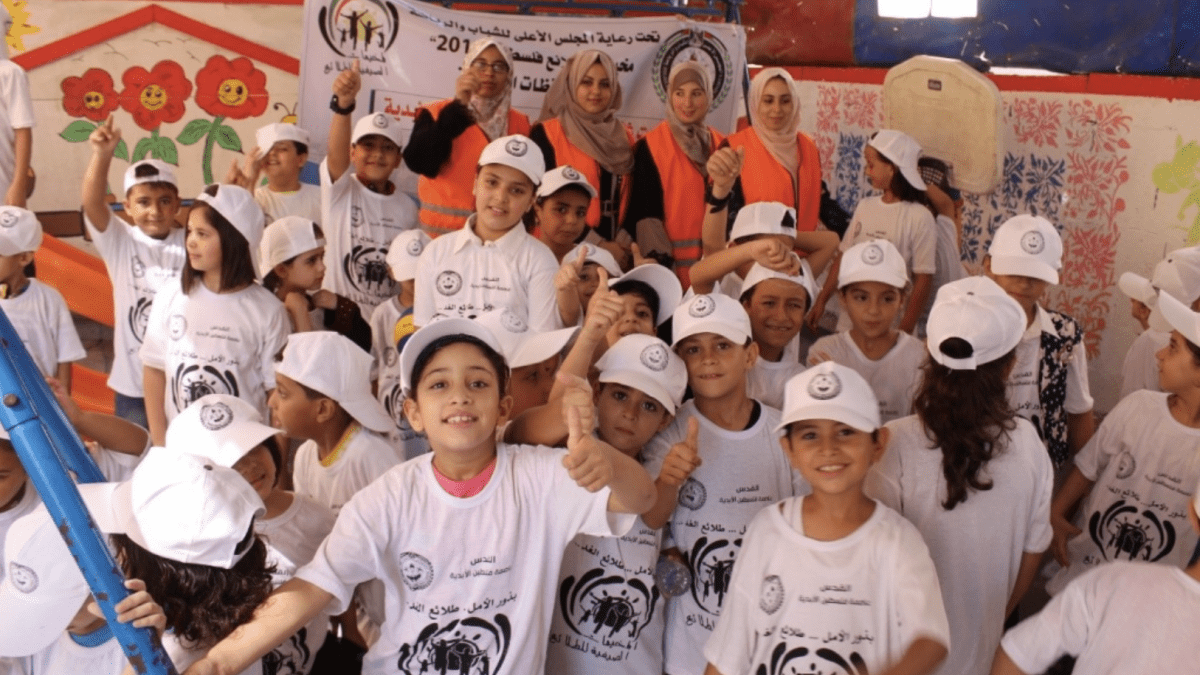 Palestine Association for Education & Environmental Protection (PAEEP), Gaza, Palestine
In Gaza, fewer than half of all children successfully complete high school. PAEEP customizes various levels of E-STEM learning for children of various ages. Younger students will learn soft skills like environmental leadership and critical thinking, while older students will do hands-on activities, meet and network with E-STEM professionals, and form teams to create various projects aimed at creating sustainable environmental businesses.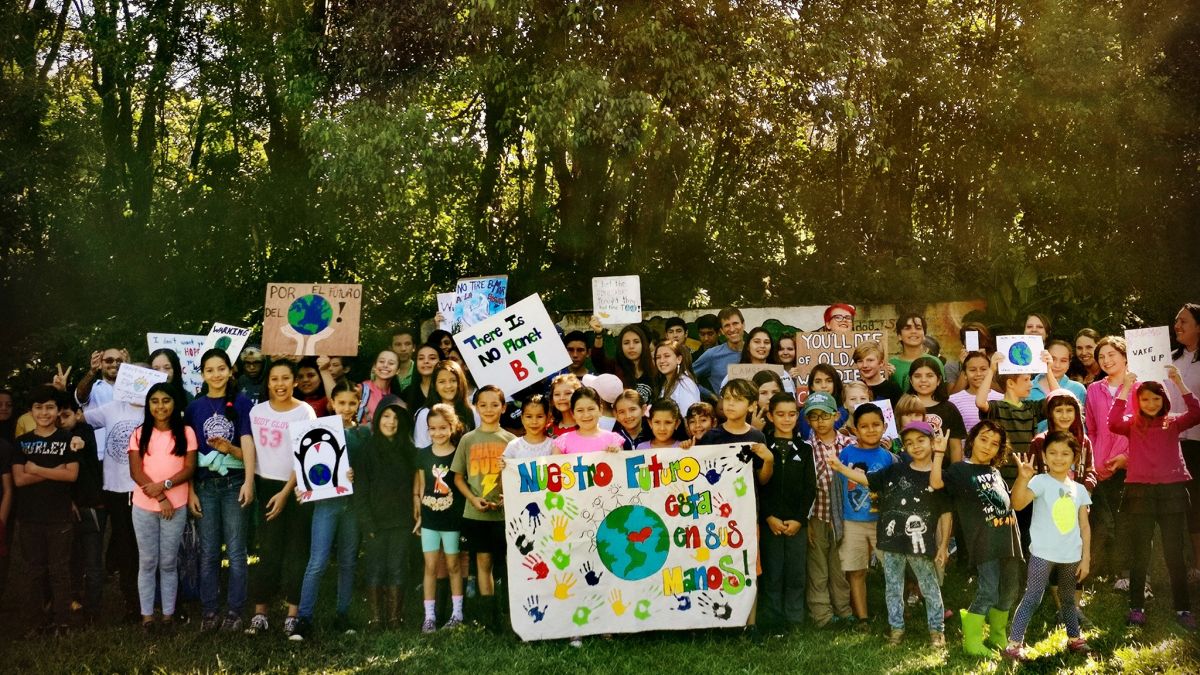 Monteverde Friends School (MFS) - Monteverde, Costa Rica
The Monteverde (Costa Rica) Friends School (MFS), an accredited bilingual school, will expand upon its science curriculum to provide opportunities to increase interest in STEM careers and improve STEM skills among girls in grades 9–12. Two female students will be selected for an eight week summer internship with the Monteverde Institute, where they will have the opportunity to become involved in a wide variety of sustainability work, ranging from forest restoration to drone and GIS support.