Pratt & Whitney 2022 E-STEM Prize Winners
The Pratt & Whitney E-STEM Awards support promising E-STEM programs across the globe to build environmental literacy, STEM skills, and pathways to environmental careers through two funding opportunities: E-STEM Grants (supporting new programs), and E-STEM Prize (recognizing excellence in established programs). We are particularly looking to support applicant organizations that engage students in taking action on climate change solutions, sustainable energy, and/or sustainable aviation; work with underrepresented audiences in STEM; and use partnerships to boost their impact.
Check out the 2022 Pratt & Whitney E-STEM Prize Winners below!
Prize Winners - Recognizing Excellence in Established Programs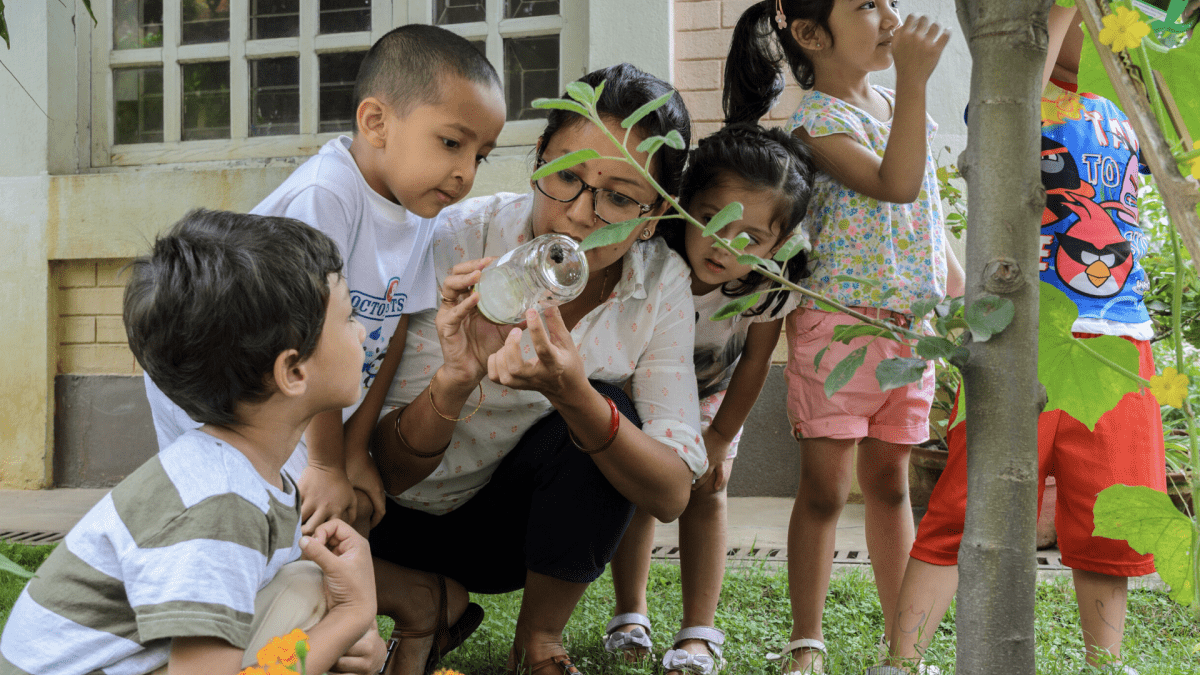 Wildlife Conservation Nepal (WCN) - Nepal Nature School, Kathmandu, Nepal
Wildlife Conservation Nepal (WCN) has been working continuously to institutionalize Interactive Environmental Education (IEE) in the formal education system in Nepal since 2002. Through a long-term project called Nepal Nature School (NNS), it started its work with schools in Kathmandu and rural Chitwan with an objective to use STEM approaches to teach youth about waste, energy, forest, and water conservation. Now, their curriculum has been adopted in part by all Nepalese schools. The organization promotes creative solutions that emphasize teamwork among students and teachers including their parents, teaching different life skills with STEM approaches so that they can pursue different successful environmental careers. With this additional funding, WCN can expand its operations in rural areas.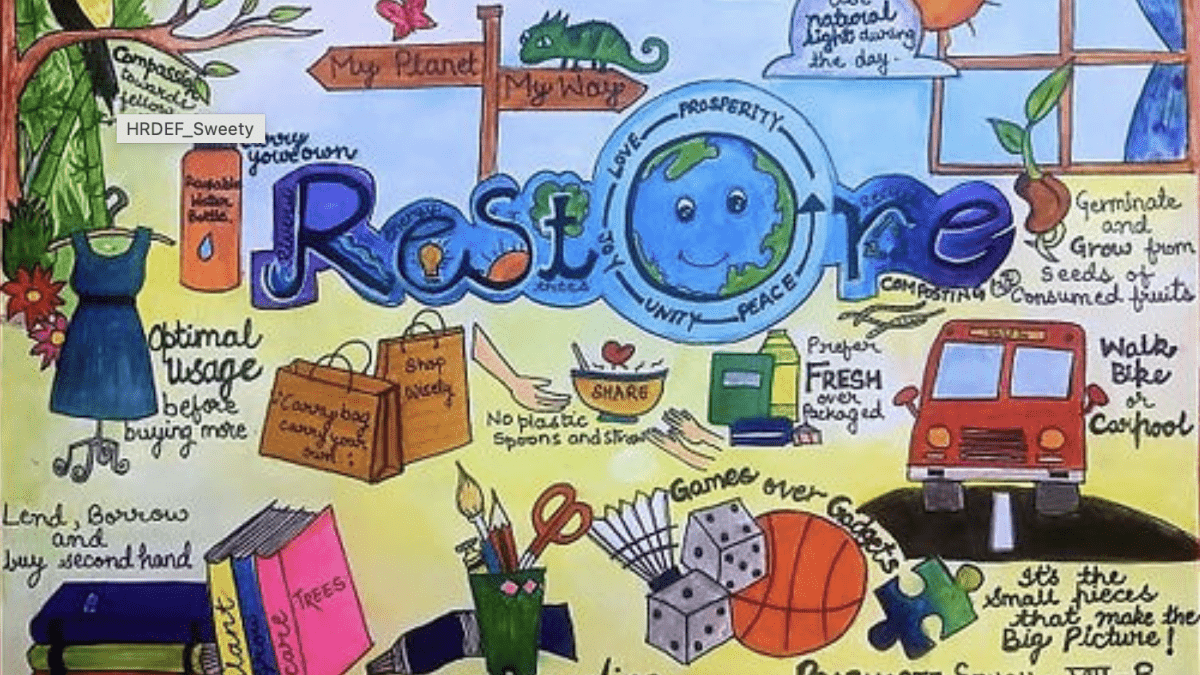 HaritaDhara Research Development and Education Foundation (HRDEF) - Education Transformation & Sustainable School Development, Uttarakhand, India
HRDEF implemented Education Transformation and Sustainable Schools to engage youth with environmental science, including the issues of water management, energy, waste, climate change, and transportation. The programs use project-based learning challenges, Eco-Club after school engagements, and career development groups to teach students about environmental science and green careers. HRDEF has reached over 10,000 students. 
 
Foundation for Environmental Education (FEE) - E-SPACE, Copenhagen, Denmark
Eco-Schools, a program of FEE, is the largest global sustainable schools program and is supported by World Wildlife Fund (WWF). The program uses its seven steps project-based learning approach to drive the transformation in schools led by students. The new E-SPACE initiative aimed to develop and test a methodology to teach students about the circular economy and waste reduction. The program was widely accepted by school communities both in Slovenia and Latvia, and the funds from the prize will support expansion to schools in South America, Africa, and Asia.
Envirolution – Project ReCharge, Nevada, USA
Envirolution's flagship program, Project ReCharge, is a hands-on, project-based Science, Technology, Engineering, Art, and Mathematics (STEAM) curriculum and training program dedicated to educating and preparing students to become future STEAM and environmental leaders and workers throughout the nation. Since 2014, Project ReCharge has reached 65,000 students and serves Nevada, California, Rhode Island, New York, Colorado, Arizona. 
STEMIE Advantages Ltd - Youth Invention Sprint, Singapore
The Youth Invention Sprint proposes fine tuning and running two additional sessions of a month-long workshop hosted in 2021 that focused on introducing children that have social, developmental, or socioeconomic challenges to STEM, while also aiming to boost their self-confidence. Children in the program work on a prototype that promotes renewable energy while engaging in discussion, journaling, and video presenting.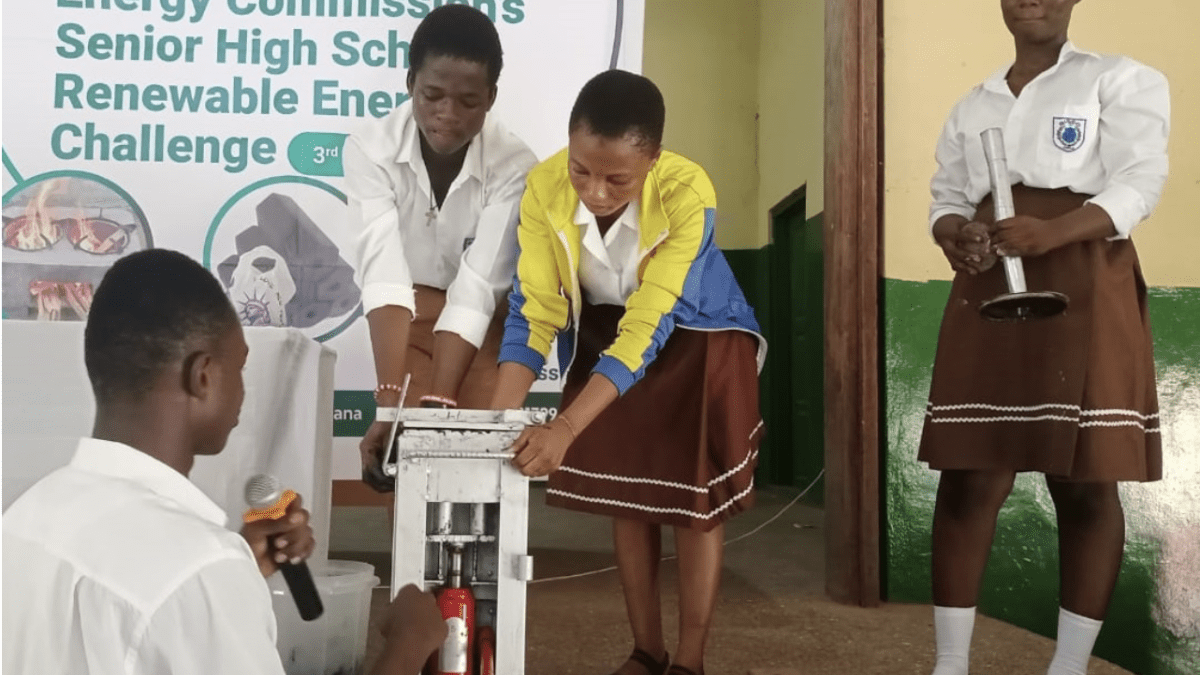 International Support Network for African Development (ISNAD-Africa) - EE Program, Ibadan, Nigeria
ISNAD-Africa is a pan-African and multidisciplinary network of professionals, researchers, academics, and students across the globe active in the various sustainable energy, environment, and climate change fields. Their Environmental Education Programme (EEP) began in 2018 to empower students in secondary schools in African countries with education resources to identify environmental challenges in their communities and work in groups to propose solutions. For example, a student team in Ghana developed a chemical process that turns agricultural waste into cleaner charcoal briquettes. Based in Ibadan, Nigeria, ISNAD-Africa has engagements in five other countries: Cameroon, Ghana, South Africa, Kenya, and Uganda. Since 2018, ISNAD-Africa has reached 3,800 students. With additional funds, ISNAD-Africa plans to expand and reach 5,000 students across 10 countries