Diving into eeBLUE: NAAEE Partnered with NOAA to Offer Watershed STEM Education Grants
NAAEE, in partnership with NOAA and supported by the U.S. Department of Education, has awarded $2.45 million to 30 environmental education organizations that partner with NOAA to provide enriching after-school watershed-related STEM (science, technology, engineering, and mathematics) projects.
These grants support programming for a total of 100 local Nita M. Lowey 21st Century Community Learning Centers (21st CCLC) sites and their students, many of whom live in high-poverty and underserved areas. The 30 selected projects are serving 18 states, ranging from Alaska to Florida. 
This opportunity to help youth learn about and discover ways to protect their watershed couldn't come at a better time. Aside from the many health benefits of connecting to nature, both physical and mental, empowering youth to find their voice and learn ways they can help protect the watershed will have ongoing positive impacts on these local communities. —Kelly Steffan, from the Environmental Science Center in Washington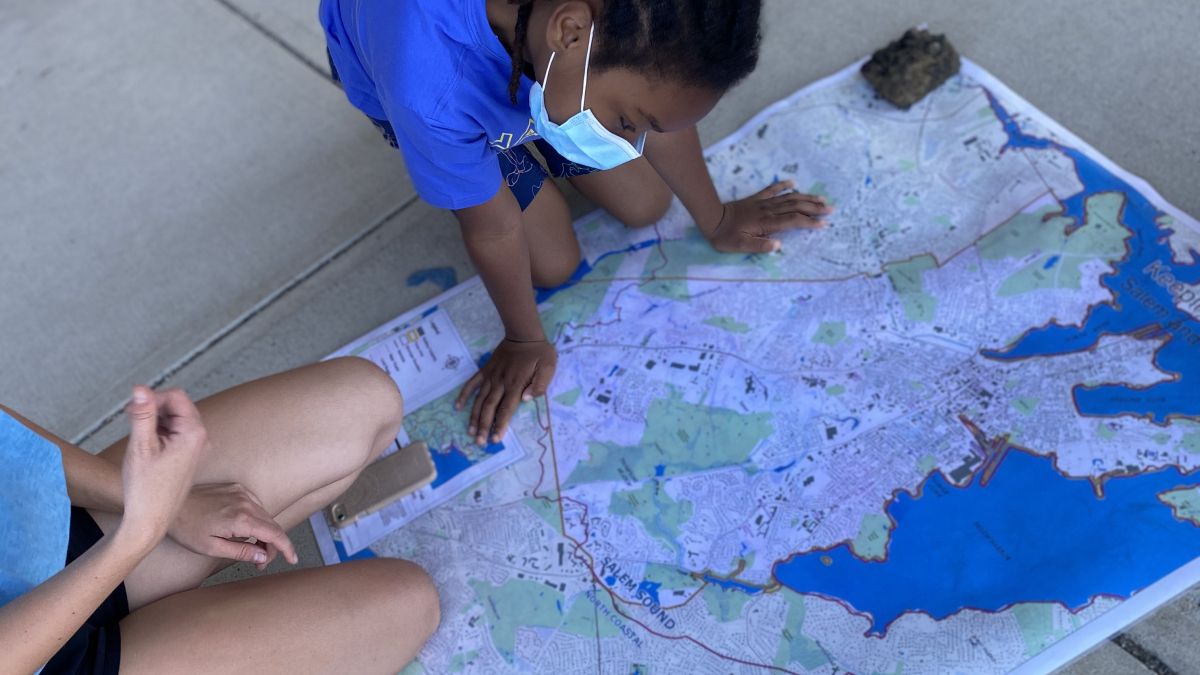 These Watershed STEM Education Partnership Grants allow environmental education organizations to collaborate directly with the 21st CCLC sites on the design and implementation of locally relevant, out-of-school-time programs that develop students' environmental literacy and leadership skills as they improve their communities. 
The funding is provided by the U.S. Department of Education and administered by NAAEE. 
Anticipated Program Outcomes
Students will learn about STEM while also building leadership and advocacy skills by participating in exciting hands-on learning activities and connecting to nature. All Watershed STEM Grantees and partners are adapting to meet the needs of the students according to current health and safety guidelines. Please note that proposals were submitted prior to COVID-19.
Watershed STEM grantees are offering virtual professional development opportunities and planning with partners to ensure that their projects are tailored to evolving partner and community needs. 
Staff will also gain from the partnership, strengthening both environmental literacy and teaching skills. Watershed STEM grantees and 21st CCLC partners will deliver authentic STEM experiences that use components of the NOAA Bay Watershed Education and Training (B-WET) Meaningful Watershed Educational Experience (MWEE) model along with other NOAA assets and expertise.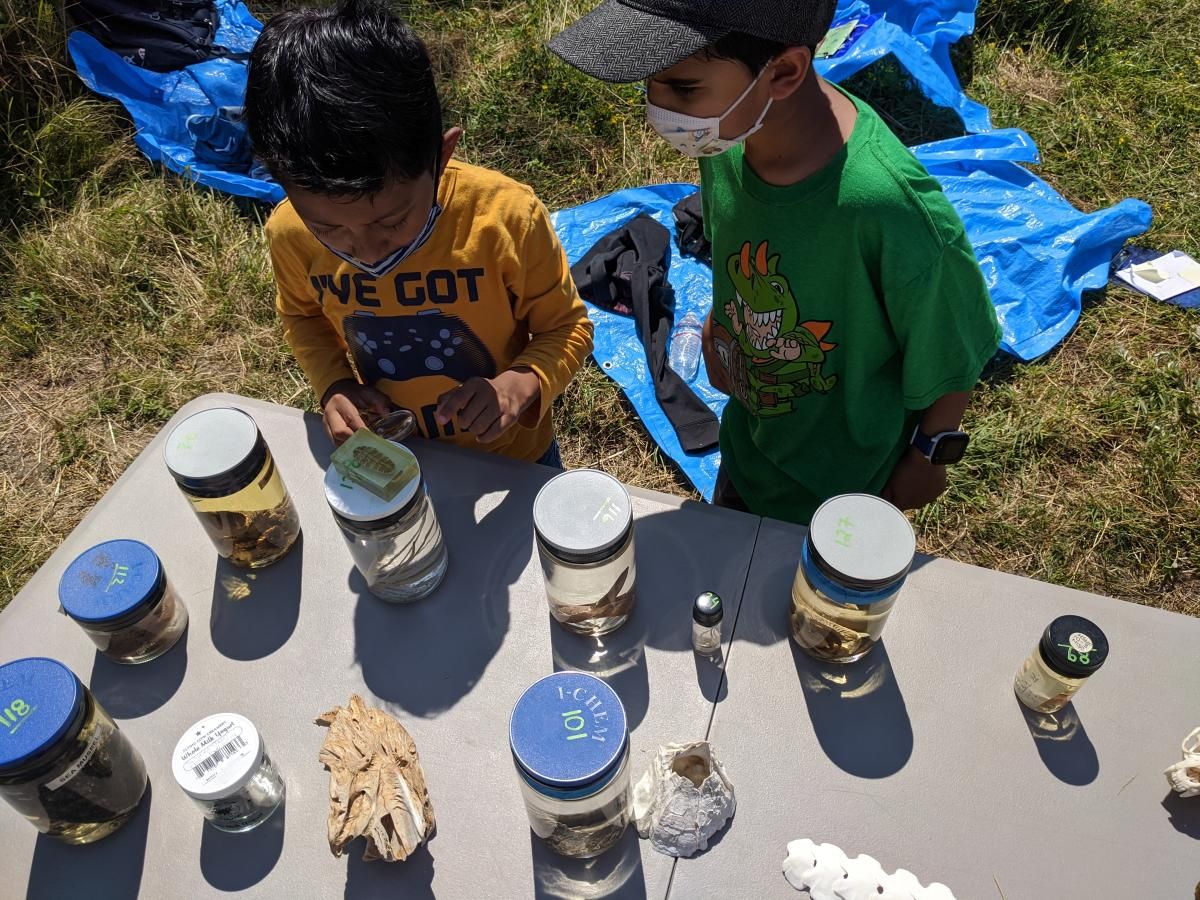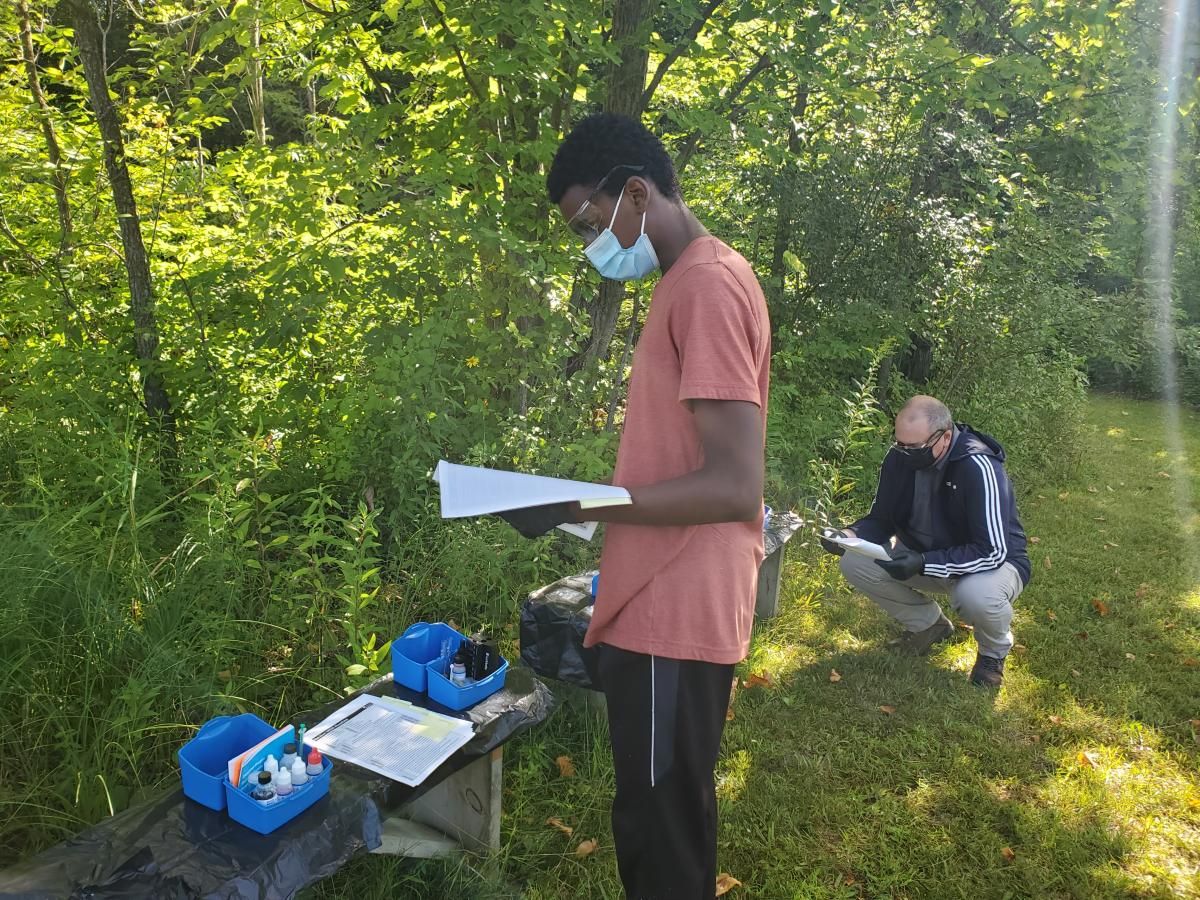 In response to the social distancing mandate and in efforts to both protect our students and the places we would like to take them to engage in meaningful watershed educational experiences, the Pacific American Foundation's Kilo Kai program is planning on using GoPro Max 360 cameras to combine still and video imagery to create an immersive experience where students can walk through an entire watershed from the ridges to the reefs. —Derek Esibill, from the Pacific American Foundation in Hawaii
Watershed Chronicles
Each month, NAAEE is sharing blogs from the Watershed STEM Grantees as they implement their projects, adapt to challenges, and work collaboratively toward a blue planet.
---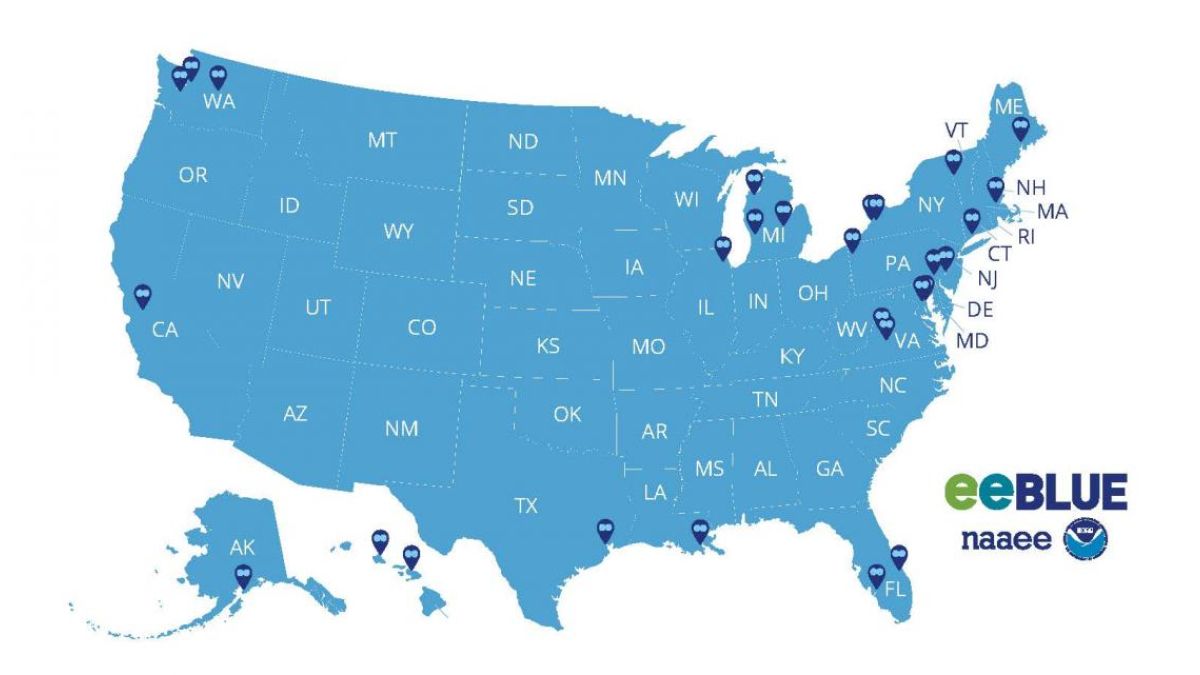 Congratulations to the Watershed STEM Grantees!
Please visit the You for Youth site for additional information on this partnership and to view an interactive map to learn more about each of the grantees. 
Allegheny College, PA
Alliance for Chesapeake Bay, MD (Serving VA)
Annapolis Maritime Museum & Park, MD
Boxerwood Education Association, VA
Cascadia Conservation District, WA
Center for Alaskan Coastal Studies, AK
Citizens' Environmental Coalition, TX
EdAdvance, CT
Environmental Science Center, WA
Fairmount Water Works Interpretive Center, PA
Flint River Watershed Coalition, MI
Florida Gulf Coast University, FL
Friends of Reinstein Woods, NY
Inland Seas Education Association, MI
Lake Champlain Maritime Museum, VT
Learning Endeavors, HI
Lynchburg Water Resources, VA
Maine Audubon, ME
Massachusetts Audubon Society, MA
New York Sea Grant (Cornell), NY
Pacific American Foundation, HI
Puget Sound Estuarium, WA
Salem Sound Coastwatch, MA
Sea Research Foundation Inc. (Mystic Aquarium), CT (Serving RI)
Severson Dells Nature Center, IL
St. Lucie County Environmental Resources Department- The Oxbow Eco-Center, FL
Stanislaus County Office of Education, CA
Stroud Water Research Center, PA
University of New Orleans, LA
West Michigan Environmental Action Council, MI
For additional information on this partnership, please visit the You for Youth site.